Dream Blaster 2020
Blast your way through 2020
2020 kinda sucked so we figured we would take all that suckiness and turn it into a bad ass game for all of you to play and enjoy.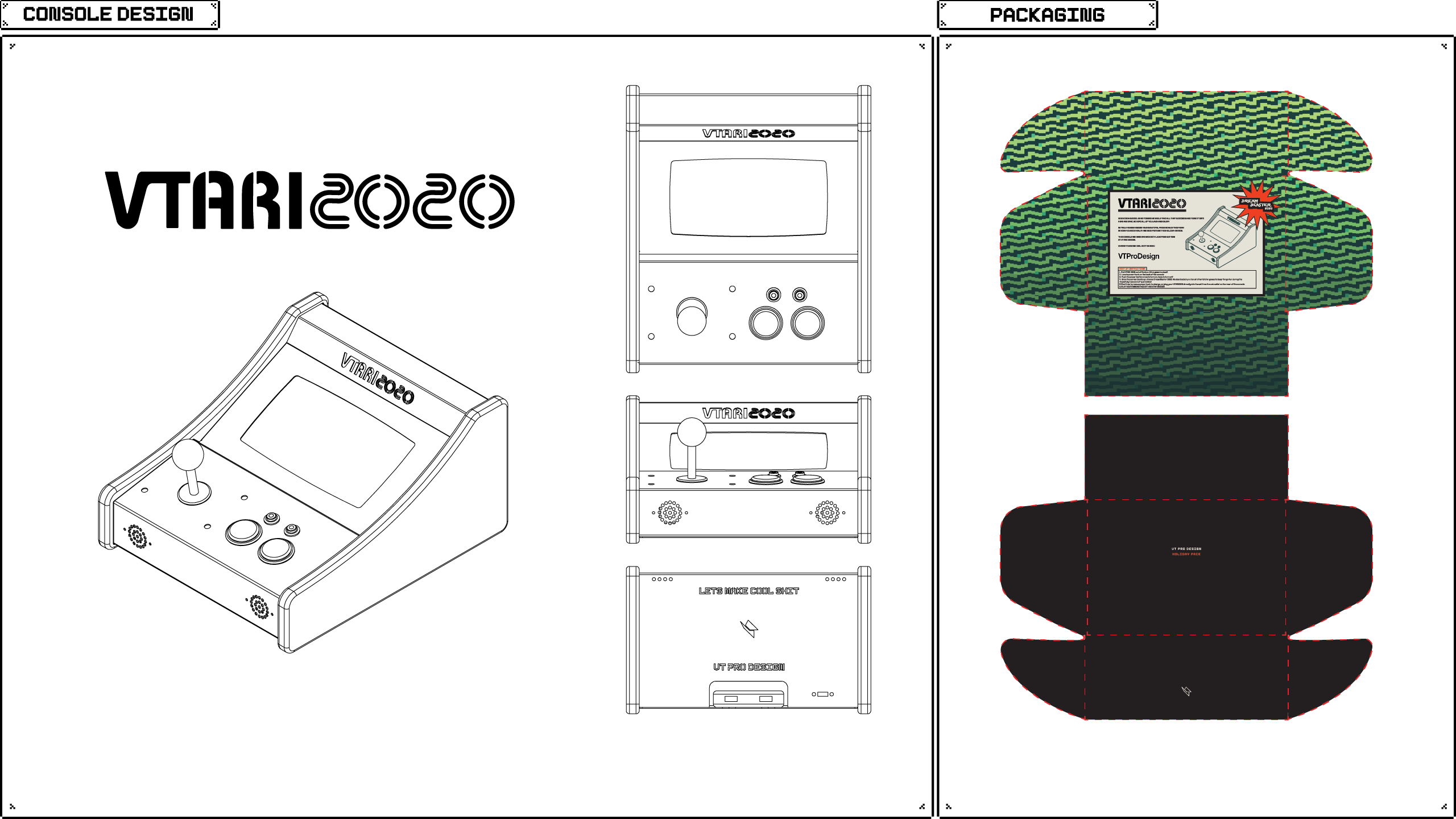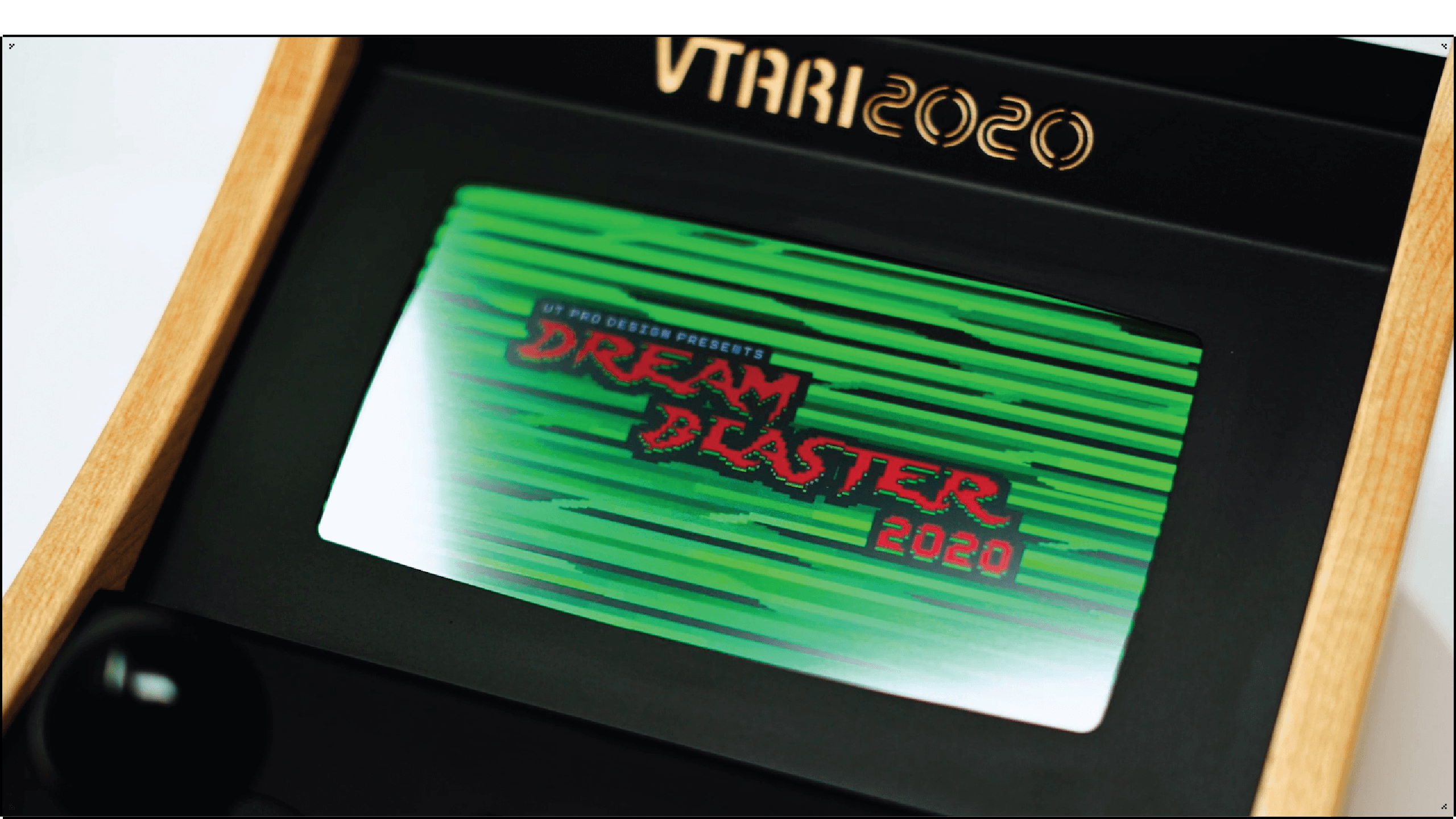 To wrap up the year, we created the VTProDesign Holiday pack. At its heart, we placed a custom arcade console, appropriately named the VTARI 2020. Nestled inside the unique packaging were other goodies and gifts, which we mailed to our friends and family, as a holiday surprise. The VTARI 2020 showcases Dream Blaster 2020, a game we created that takes players through some of the key projects VTProDesign made in 2020 as well as other highlights from our year.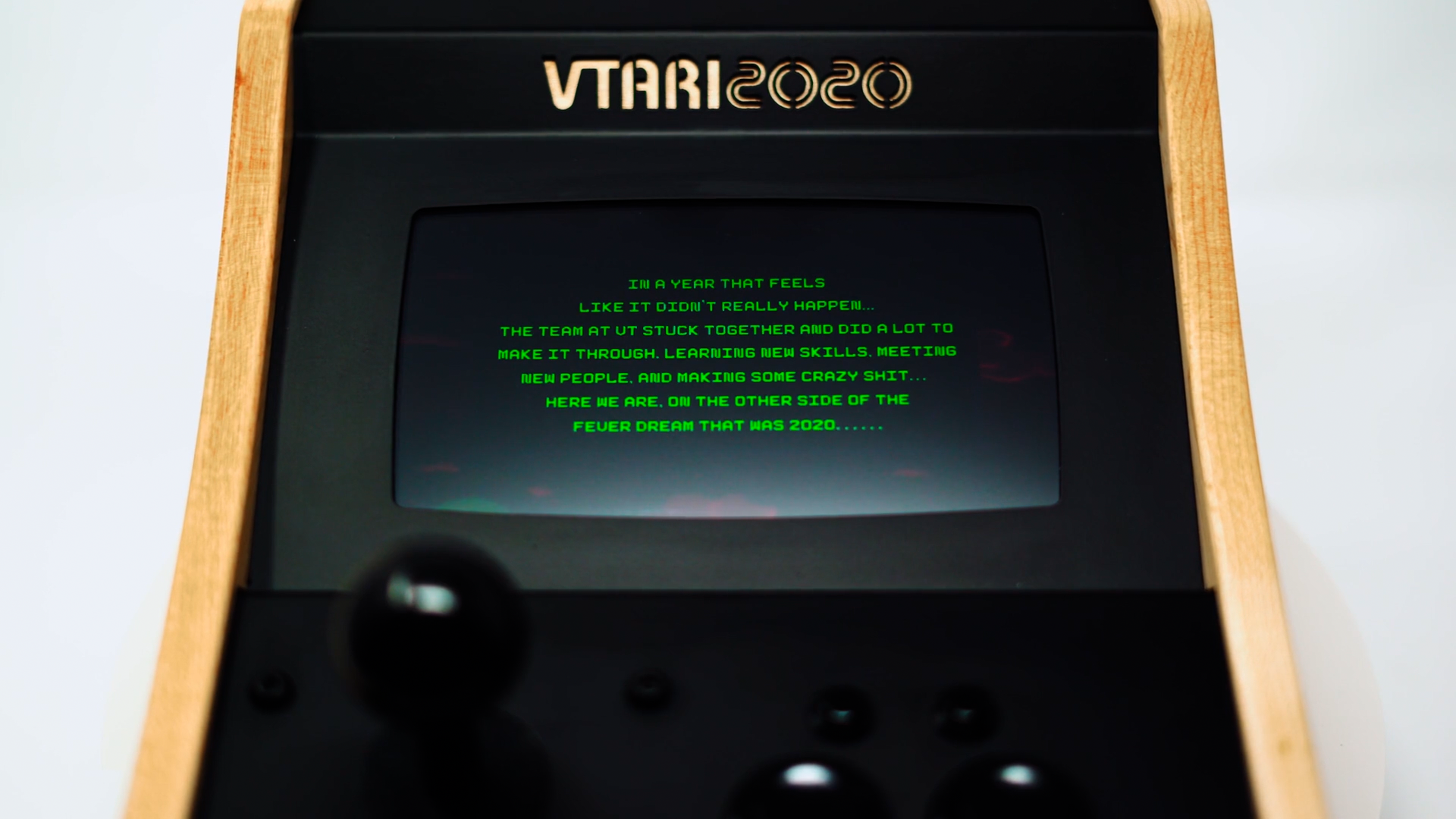 Dream Blaster 2020 was a labor of love, with a custom logo, unique artwork, pixel portraits of each of our employees, and memories from our past. After starting it up, pick your member of the VT team to blast through 2020!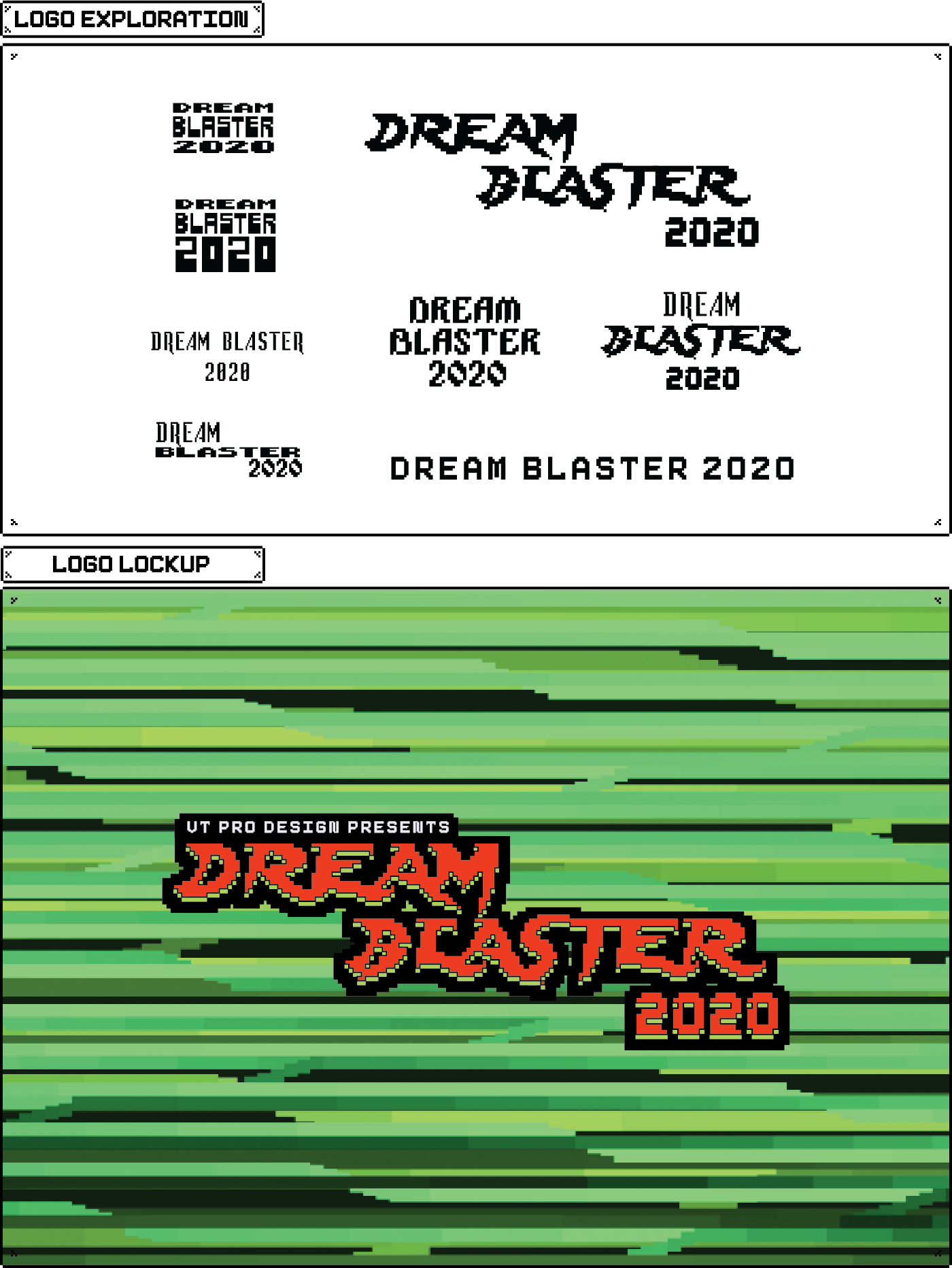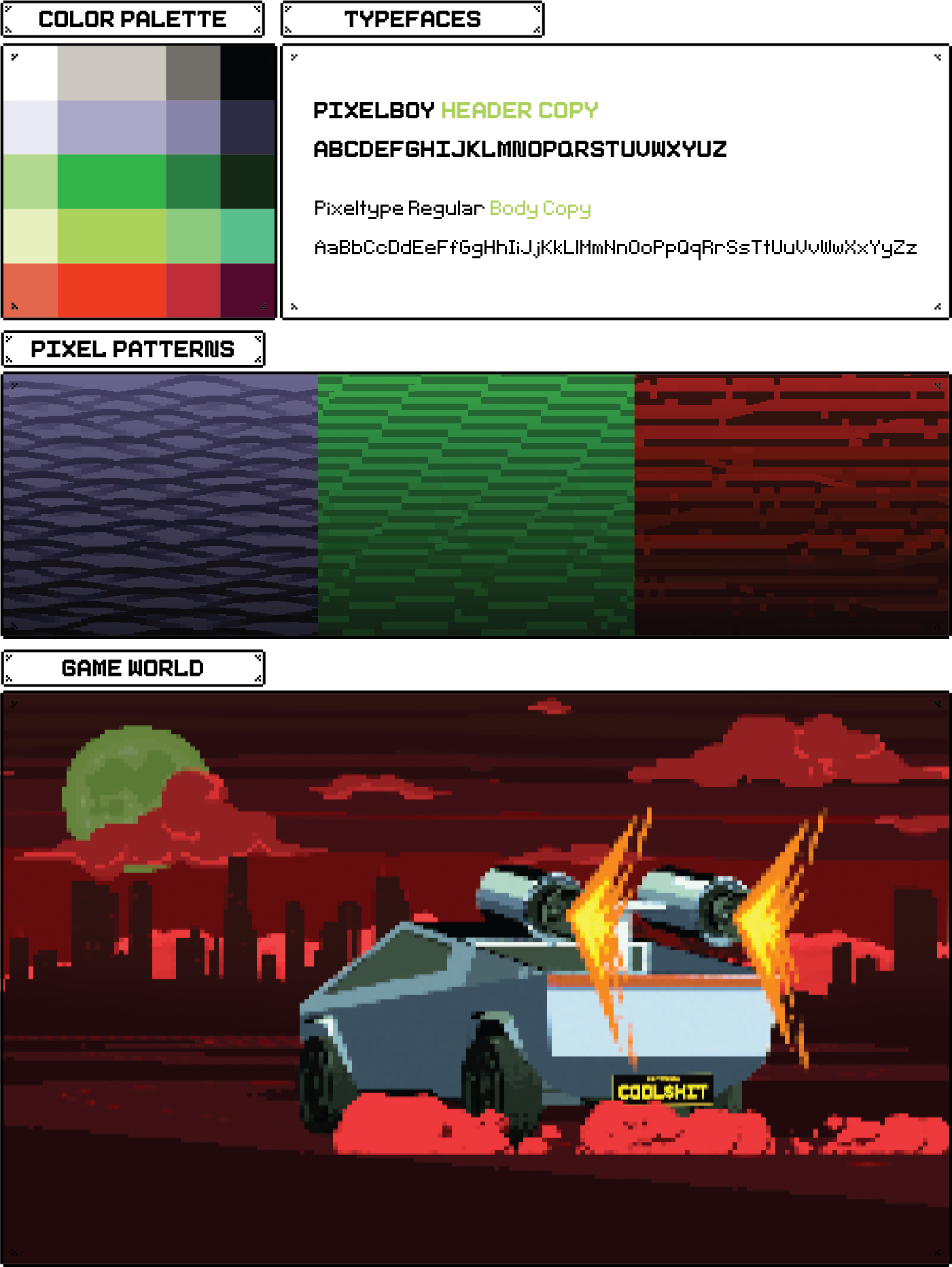 There are 4 levels to play in Dream Blaster 2020. Players fly through the city of LA battling COVID to collect all of the targets, Each target represents a key VT moment from 2020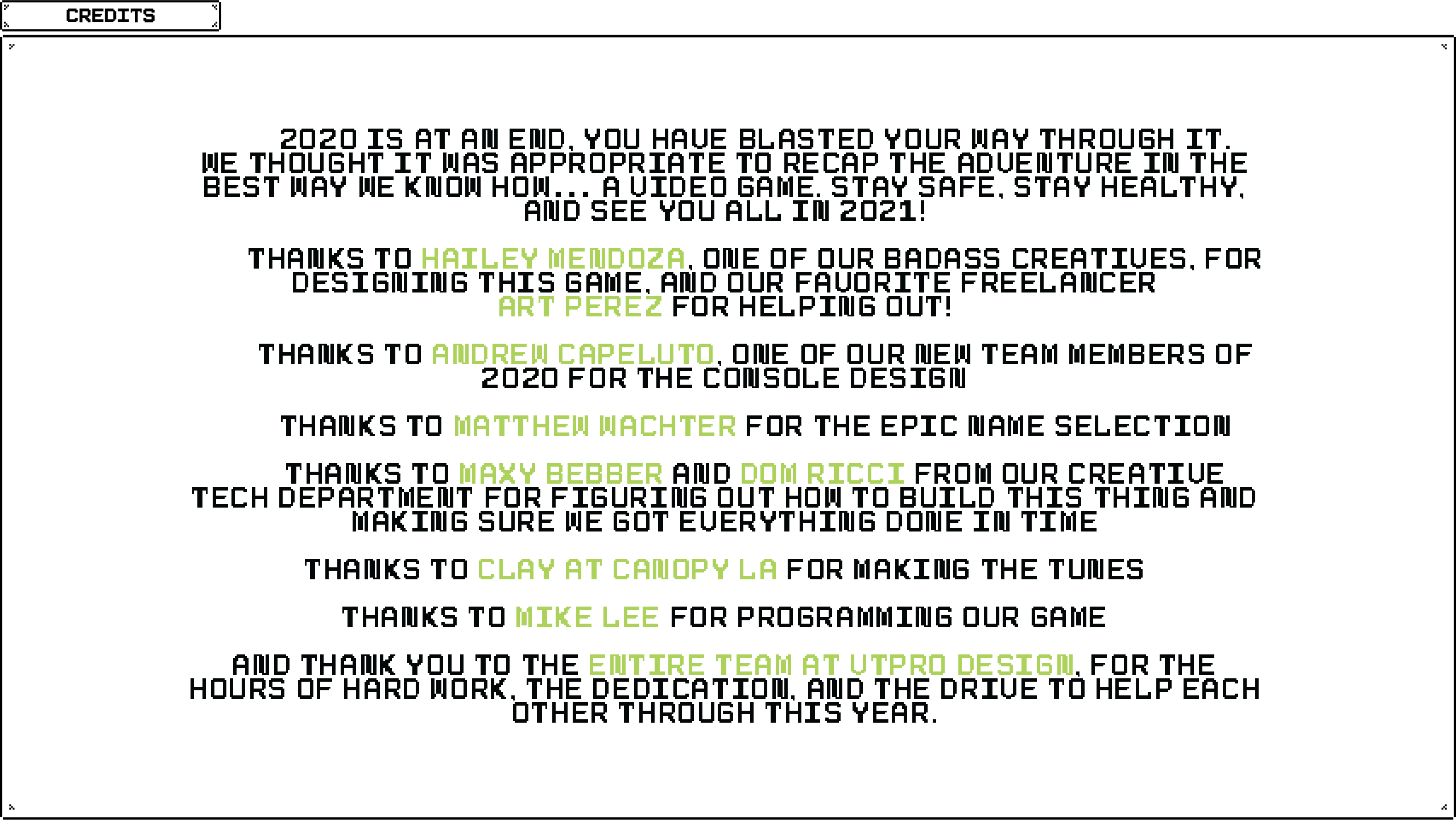 Scope
Custom Fabrication
Creative Direction
Design
Software Development
Visual Content Design