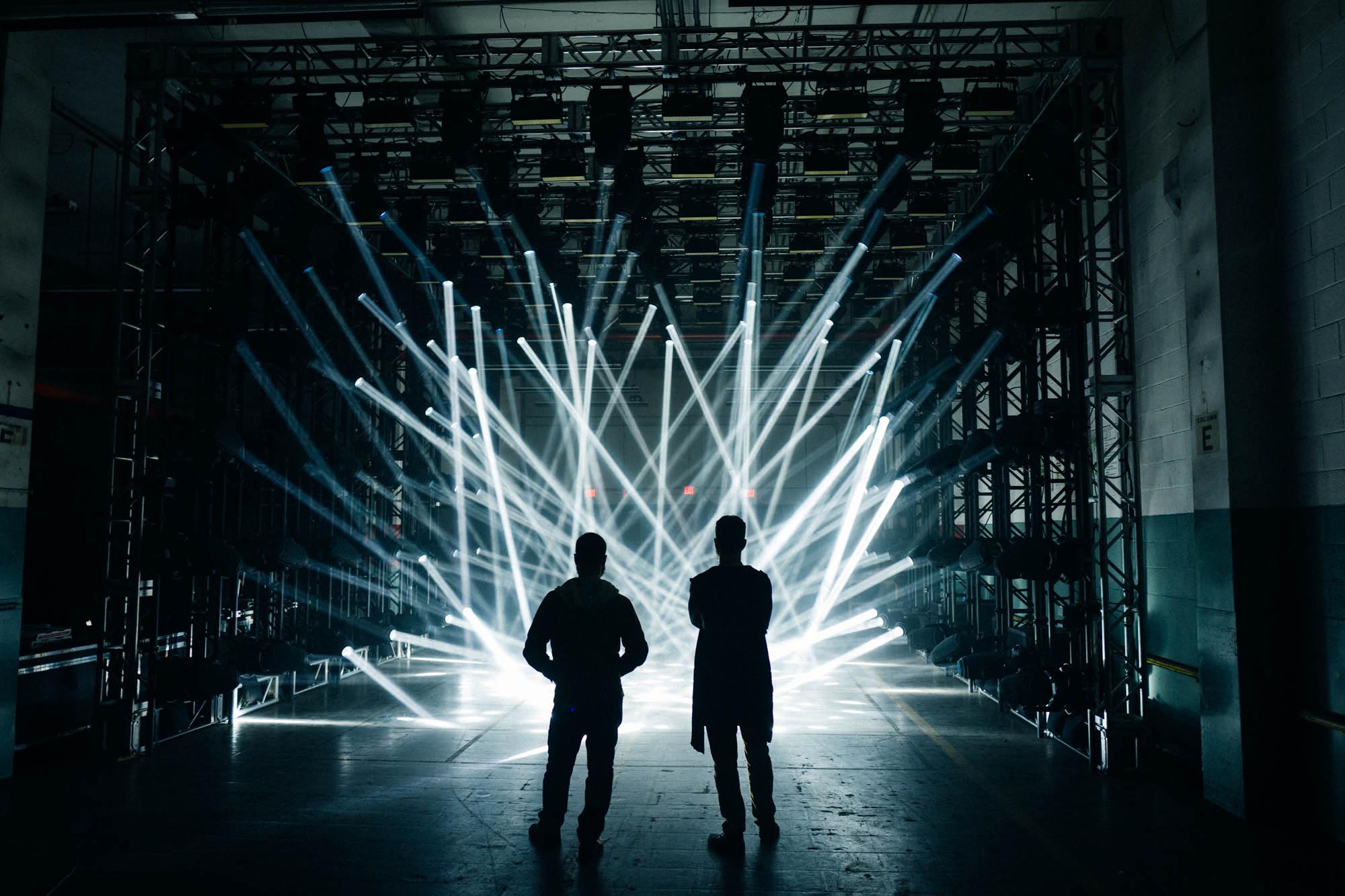 Bardo
Light Tracking Installation
For our debut installation at Day for Night Festival 2016, we built an interactive lighting sculpture that explored the possibilities of light architecture and spatial dimension through absence and presence.
With motion tracking throughout the space, different unfolding forms created with light would unfold and react to the users presence, creating an ever evolving landscape.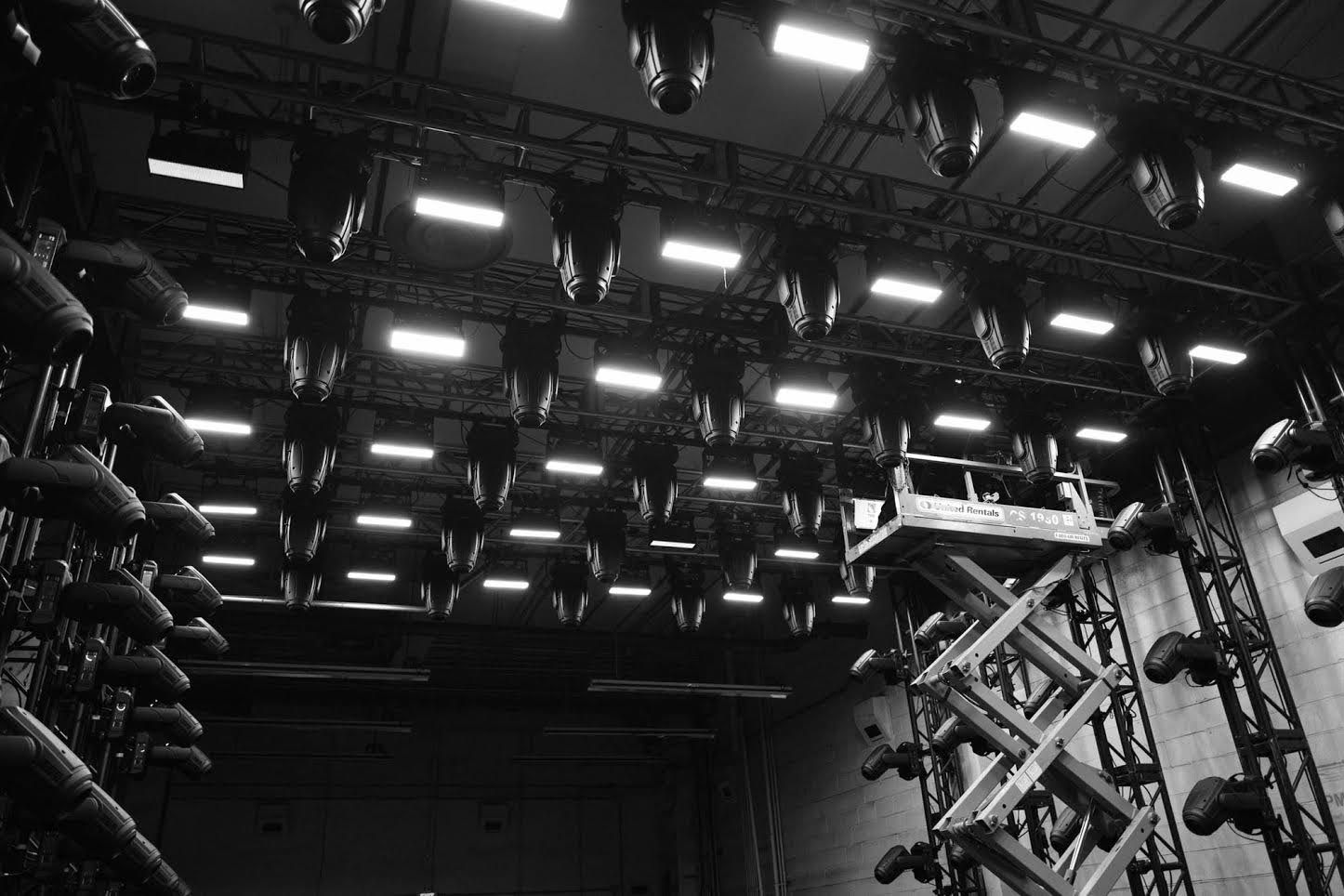 The end result was a monument of lights and shadows that tracked and transformed over the days of the festival.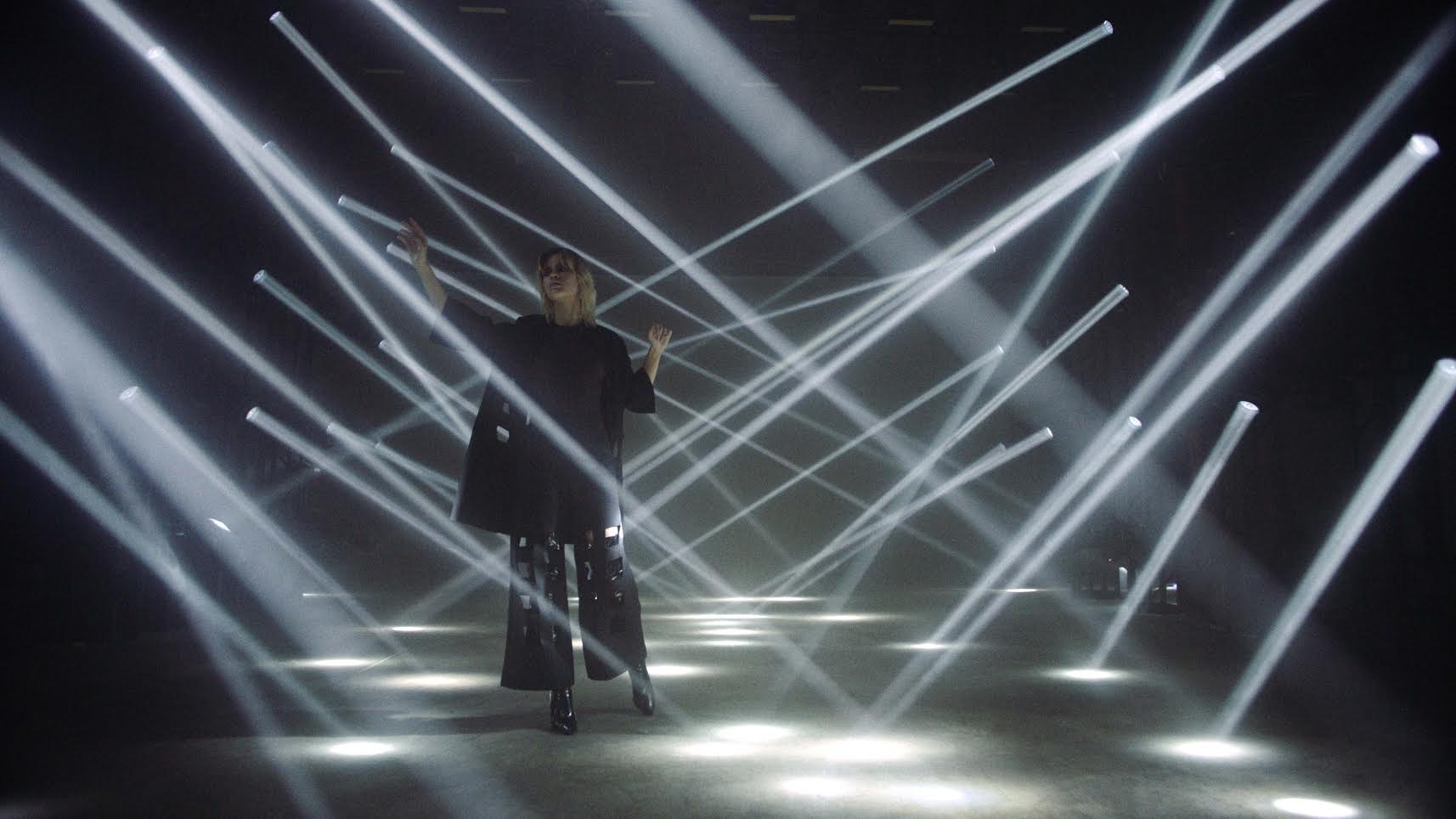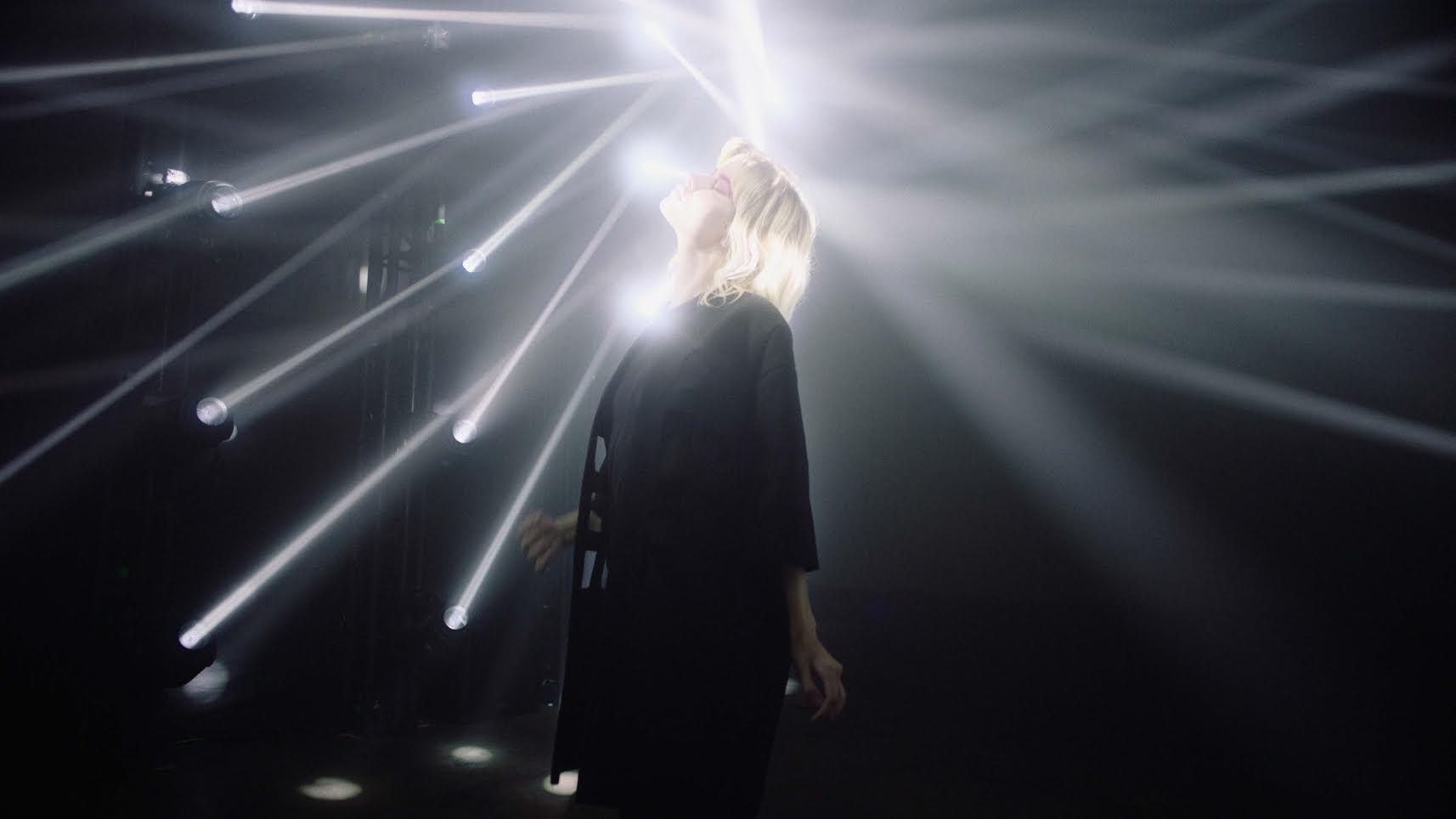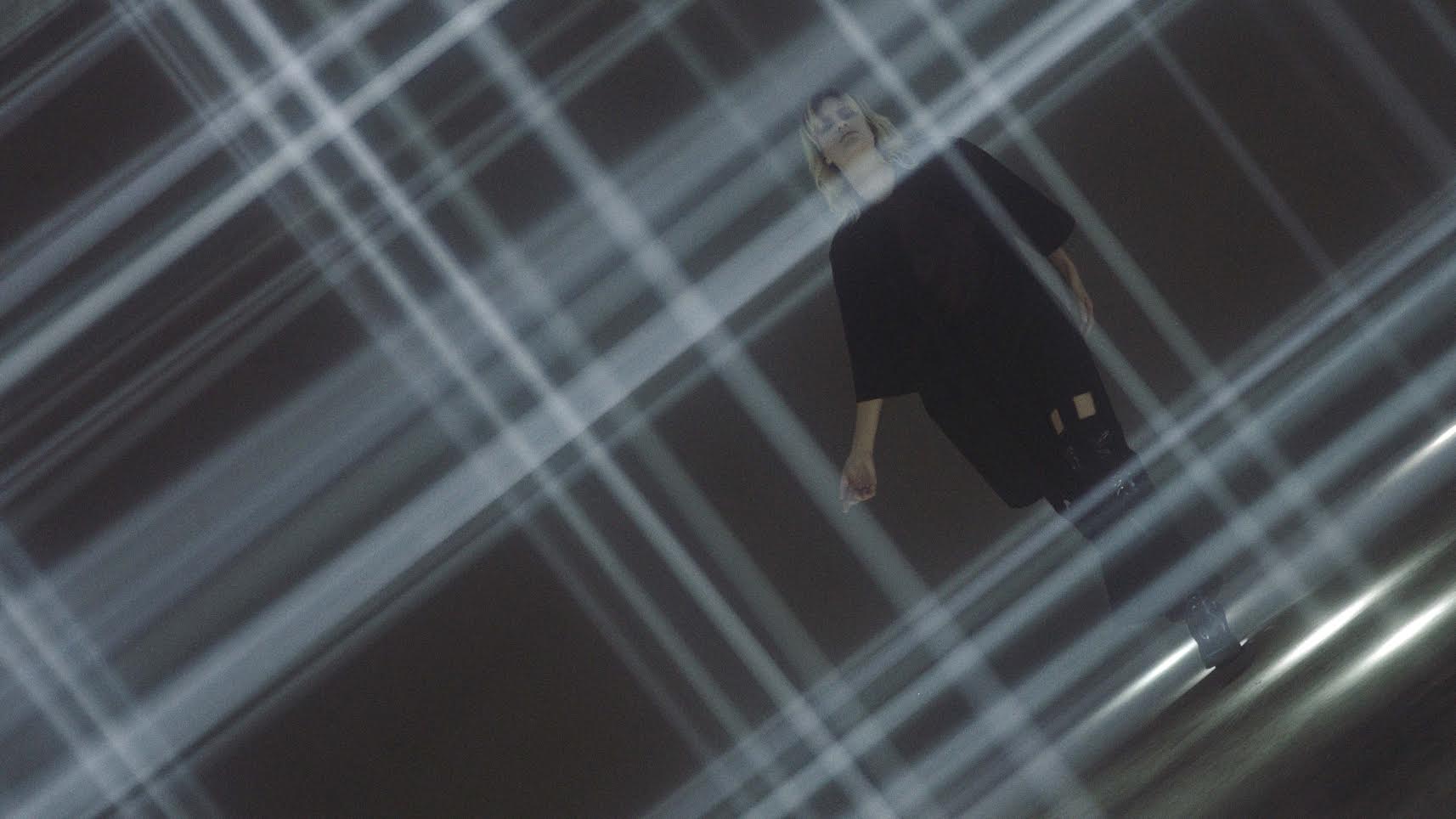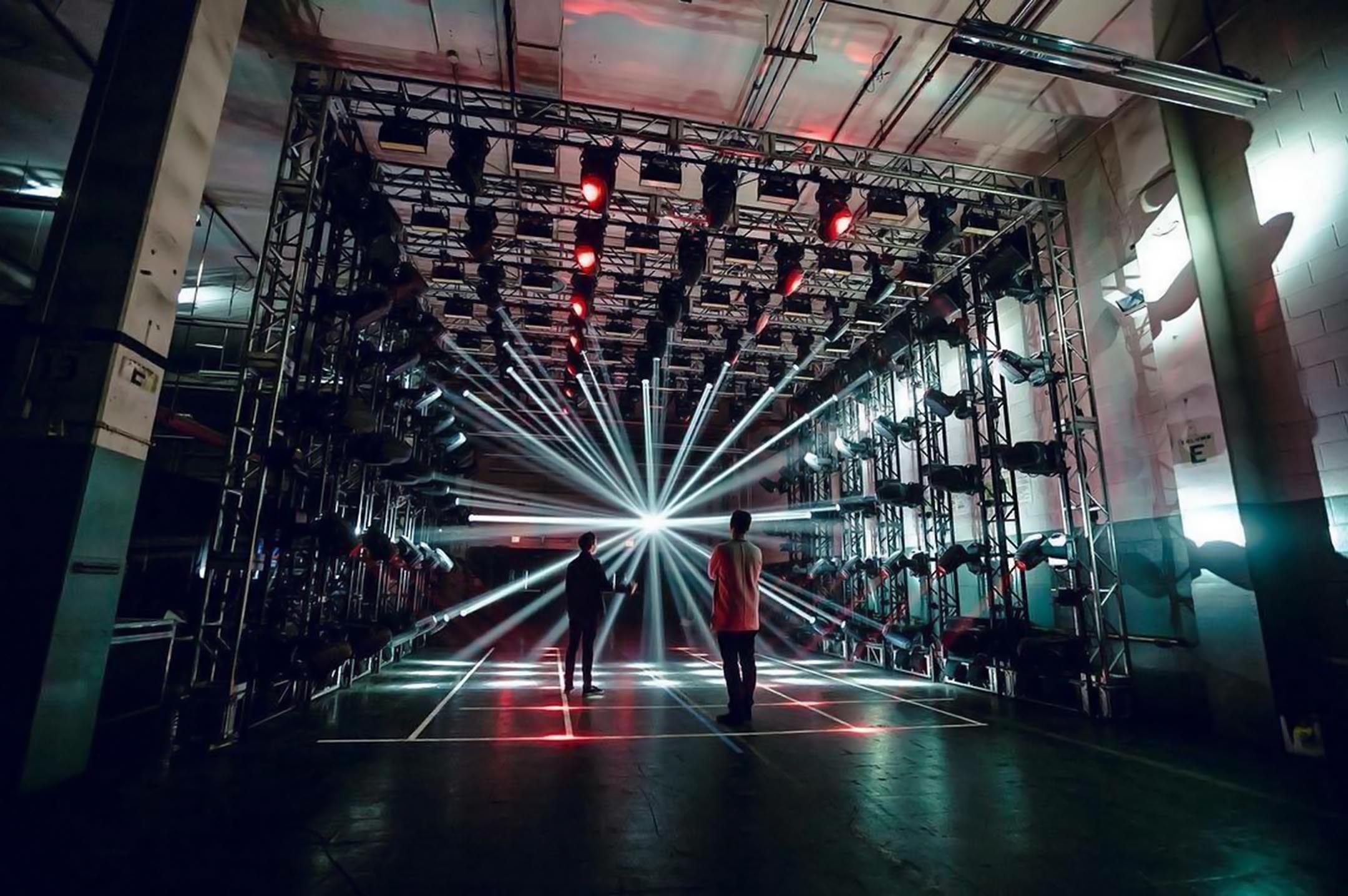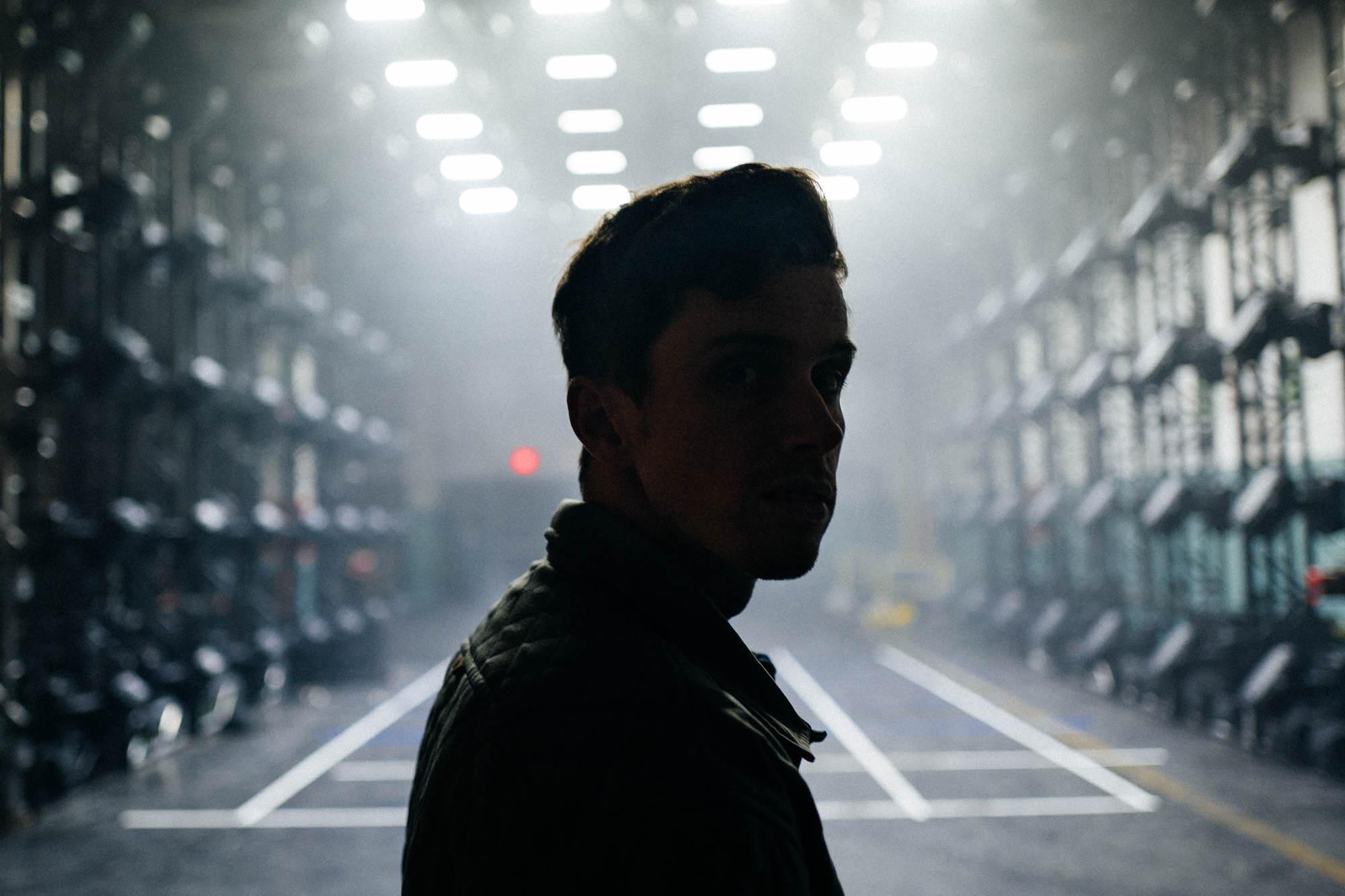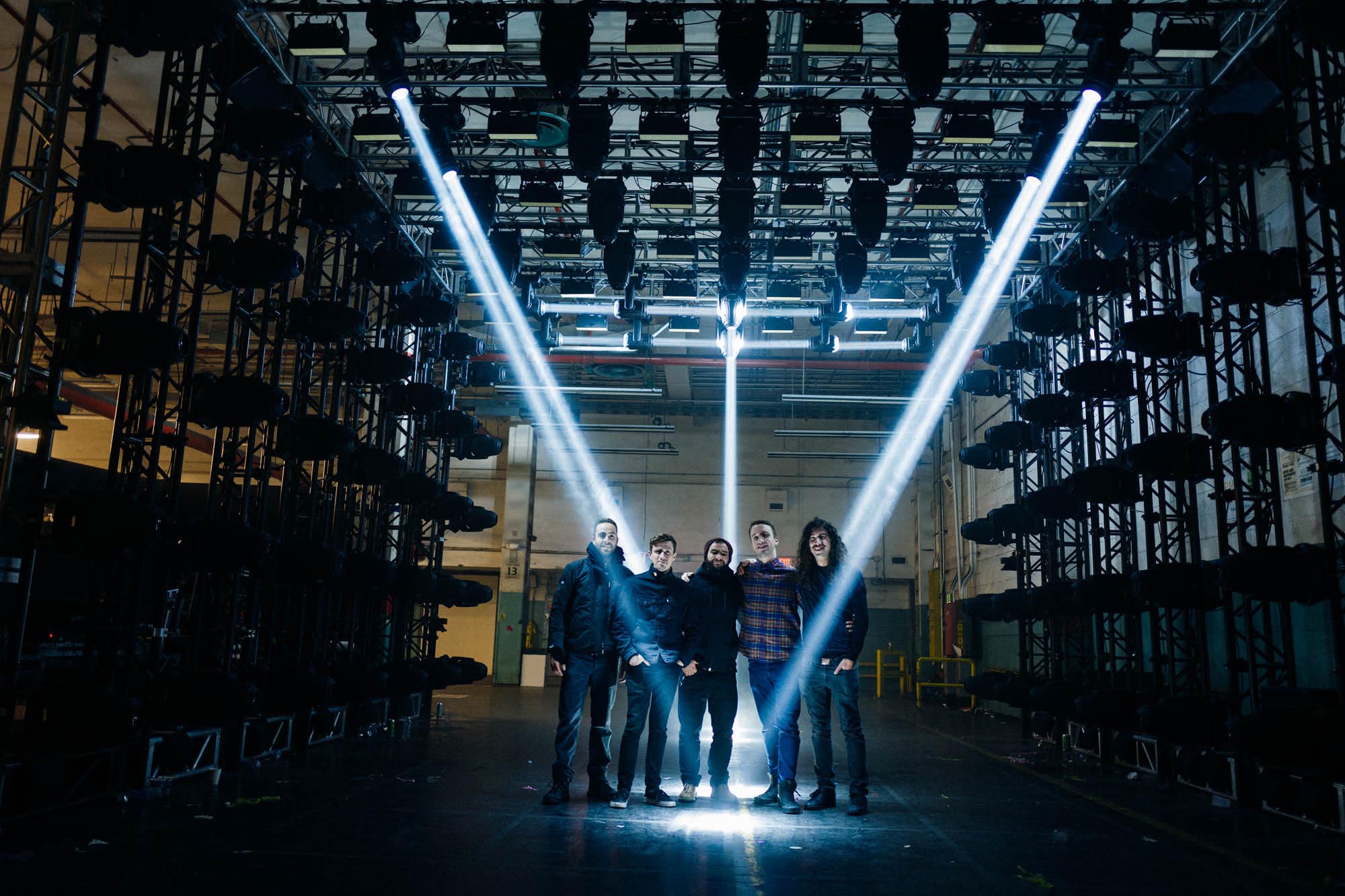 Scope
Creative Technology
Interactive Installation
Lighting Design
Audio / Visual Production
Experiential Design
Credits
Sound Design: Conor Grebel (Bedtimes)
Timecode Music by: Mr. Carmack, Lorn, and Bedtimes
Photography: Jason Miller
Gear provided by: Felix Lighting