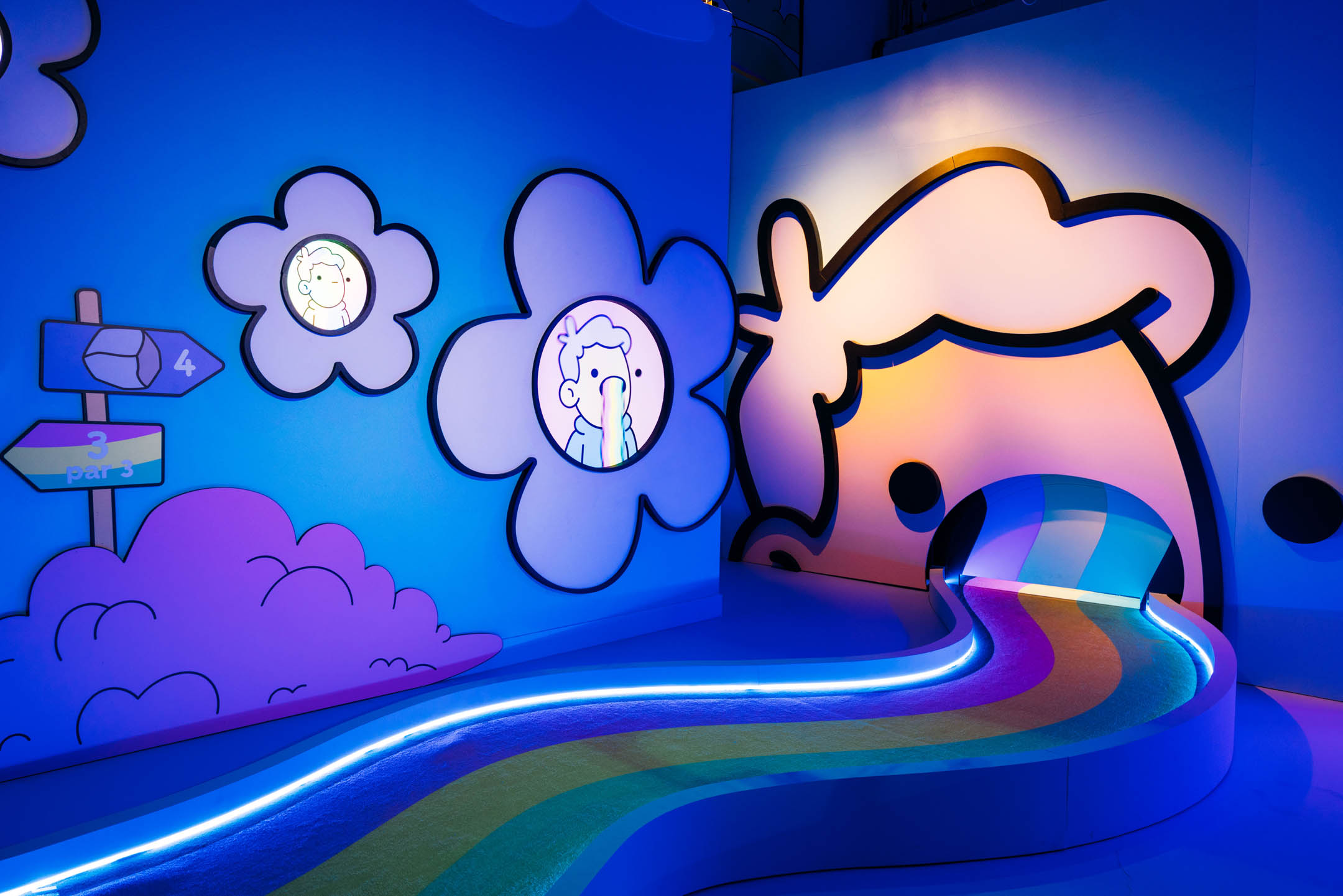 DoodlePutt
A technicolor fairway
Art Basel Miami Beach is a pretty big deal. People from all over come to Miami to check out the traditional art community and the flashy parties that go along with it. But we, along with our friends over at Doodles, wanted to switch things up a bit in 2022 and put our own spin on the annual event.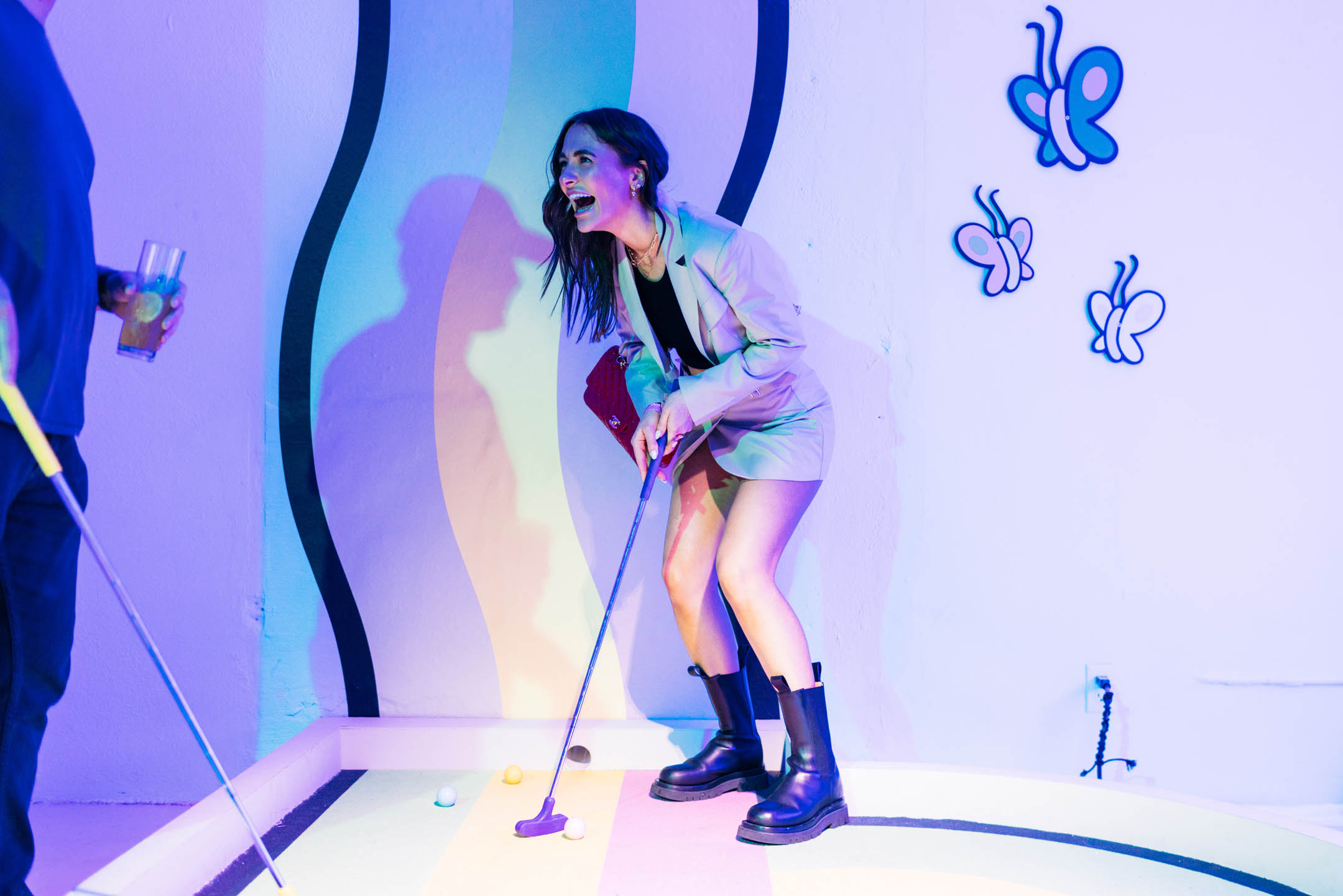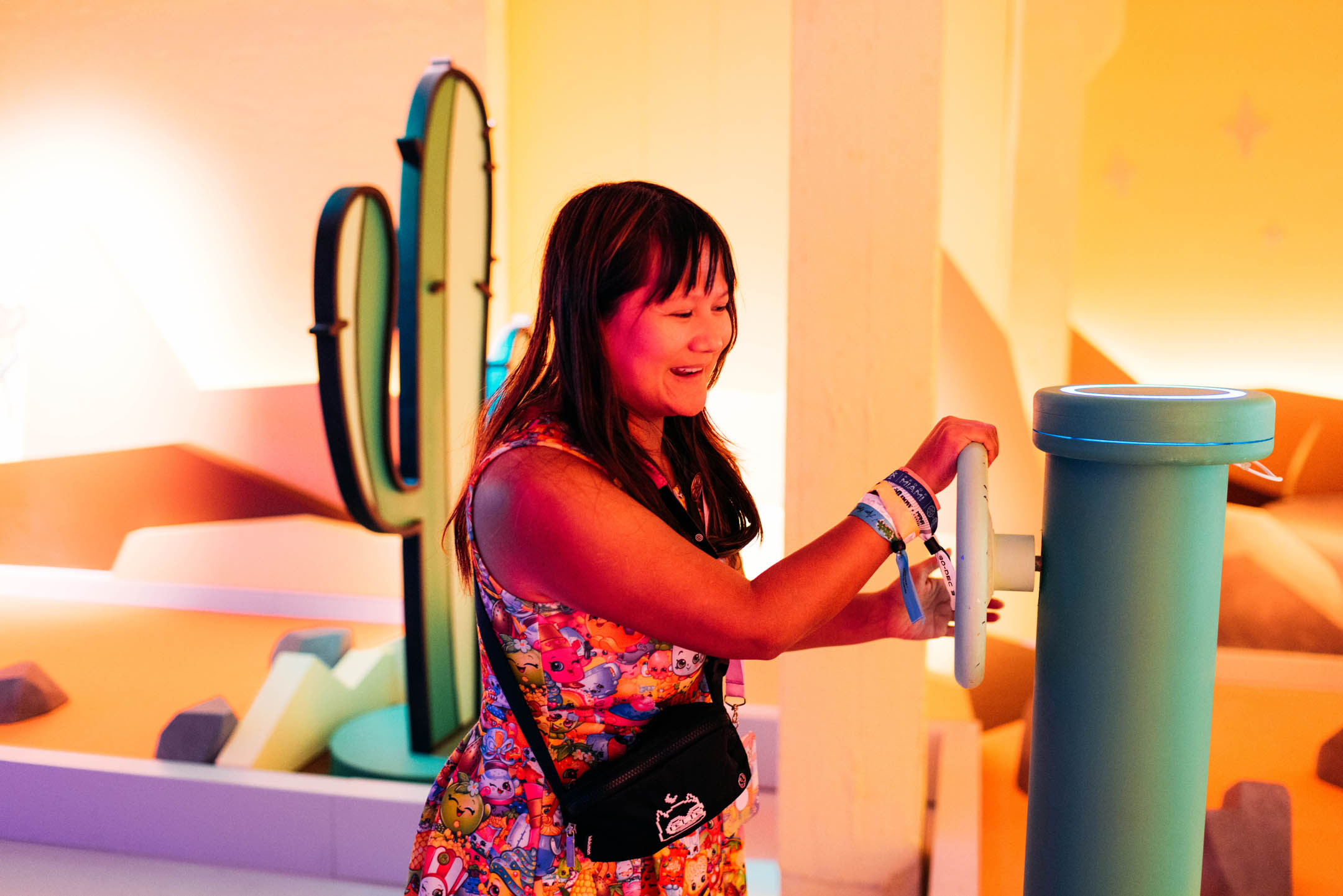 Enter DoodlePutt — a community-driven, 9-hole mini-golf art experience where epic Doodles characters and scenic elements created an immersive world for Art Basel attendees to explore while perfecting their swing.
Since most of us at VT love a solid putt putt game, this felt like a treat rather than work. We didn't just consider how this would fit into the established Doodles storyline and aesthetics established in our earlier work at SXSW and NFTNYC that year, we thought about the functionality of every element: from the turf, to the size and elevation of the holes in relation to the size of the golf balls.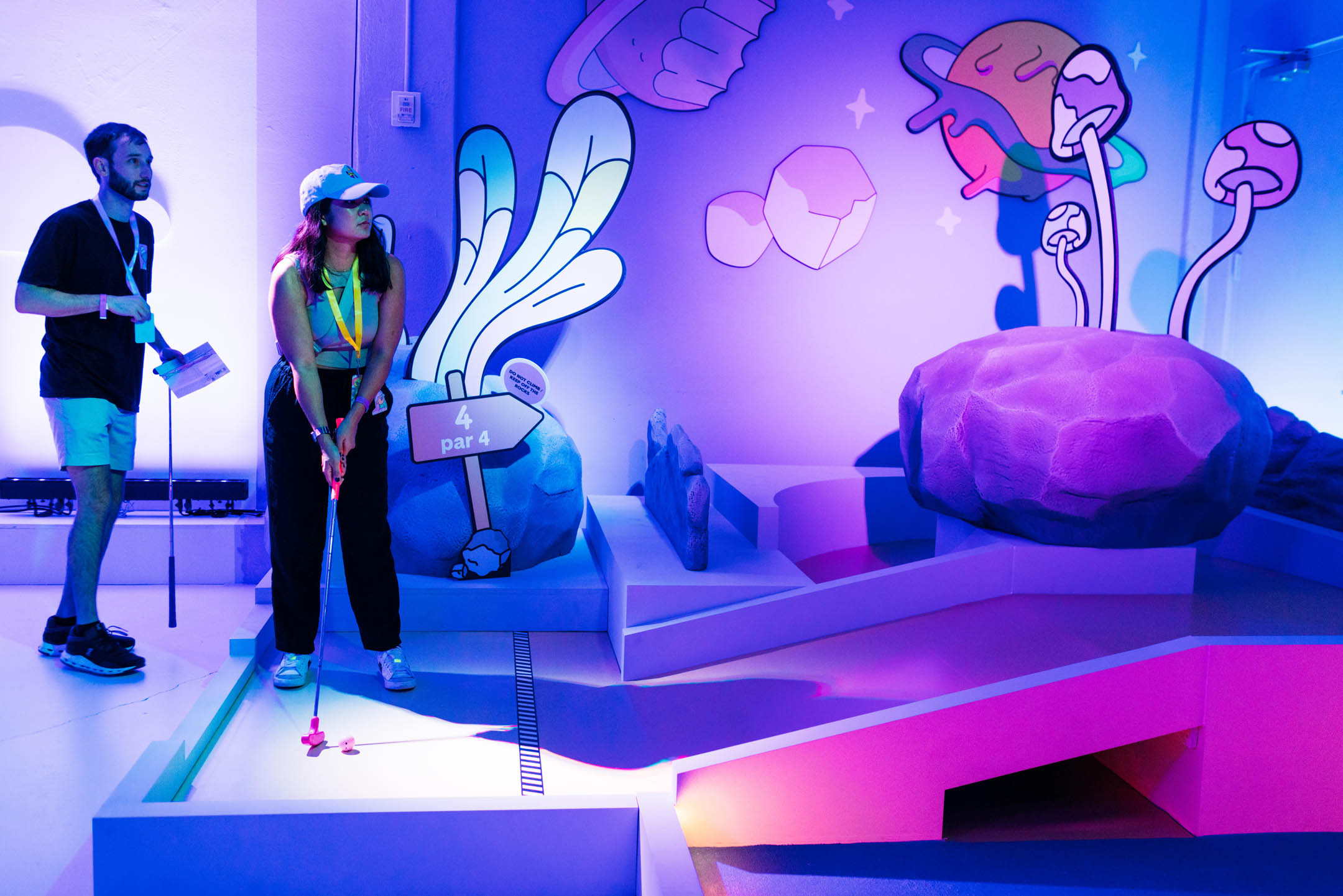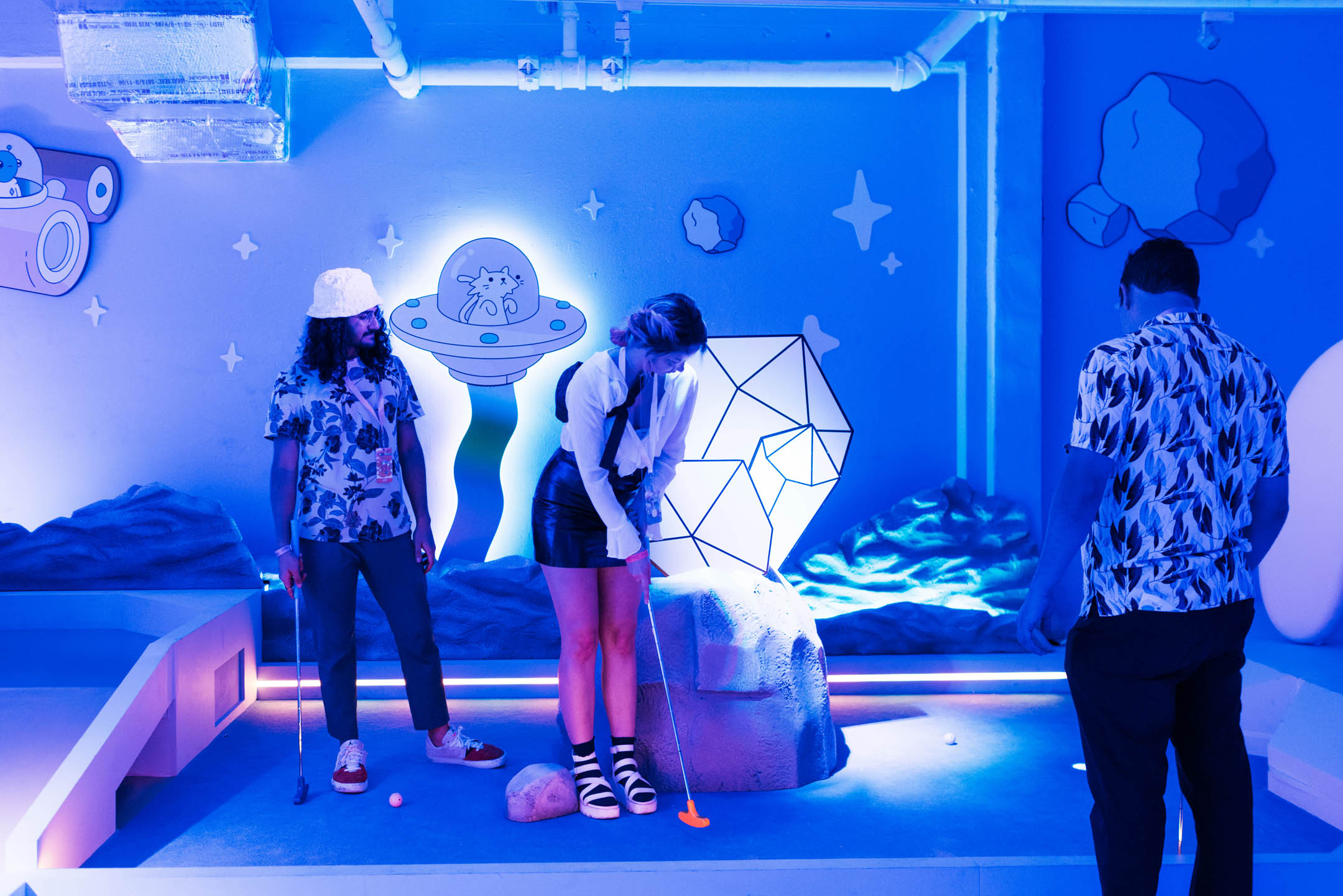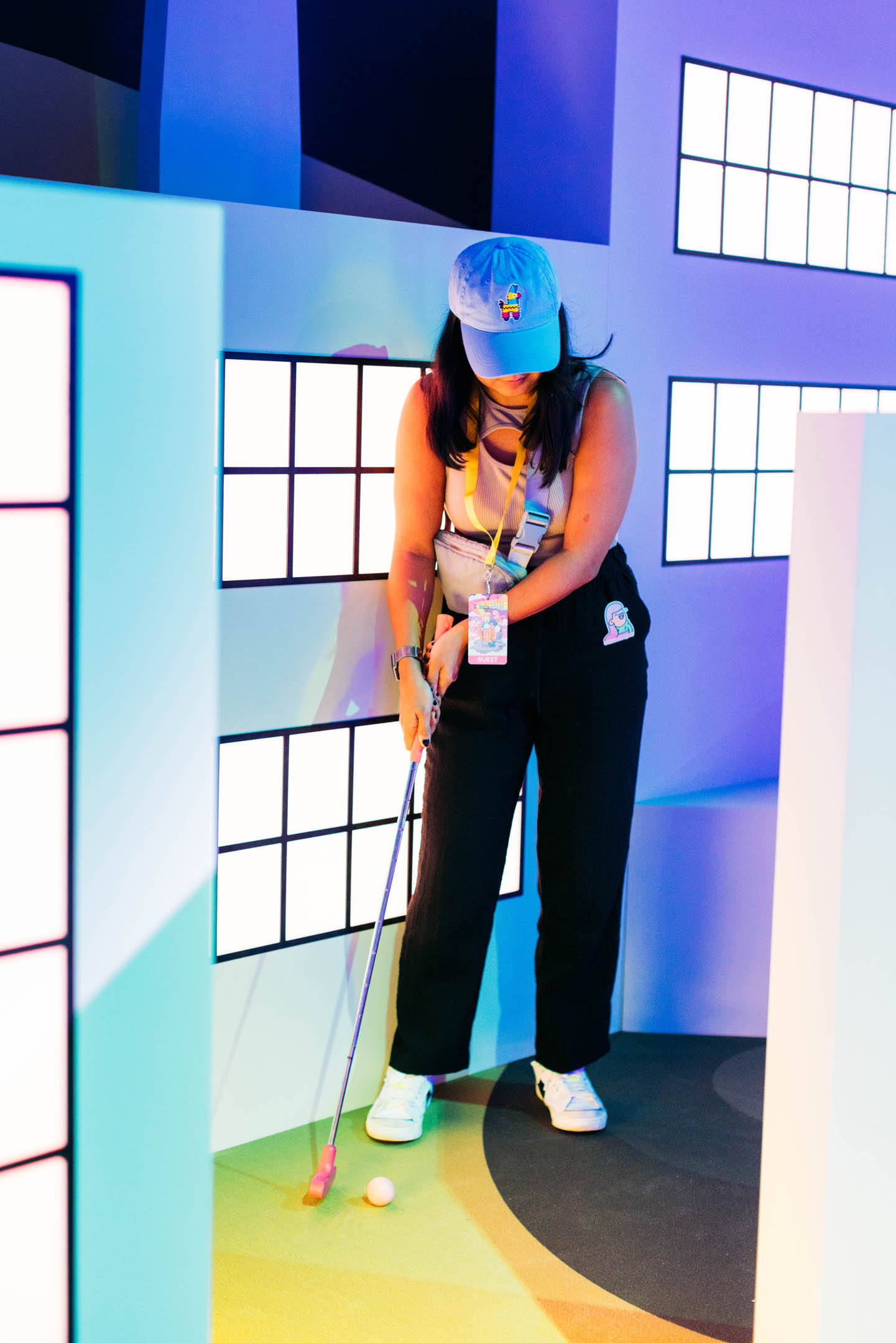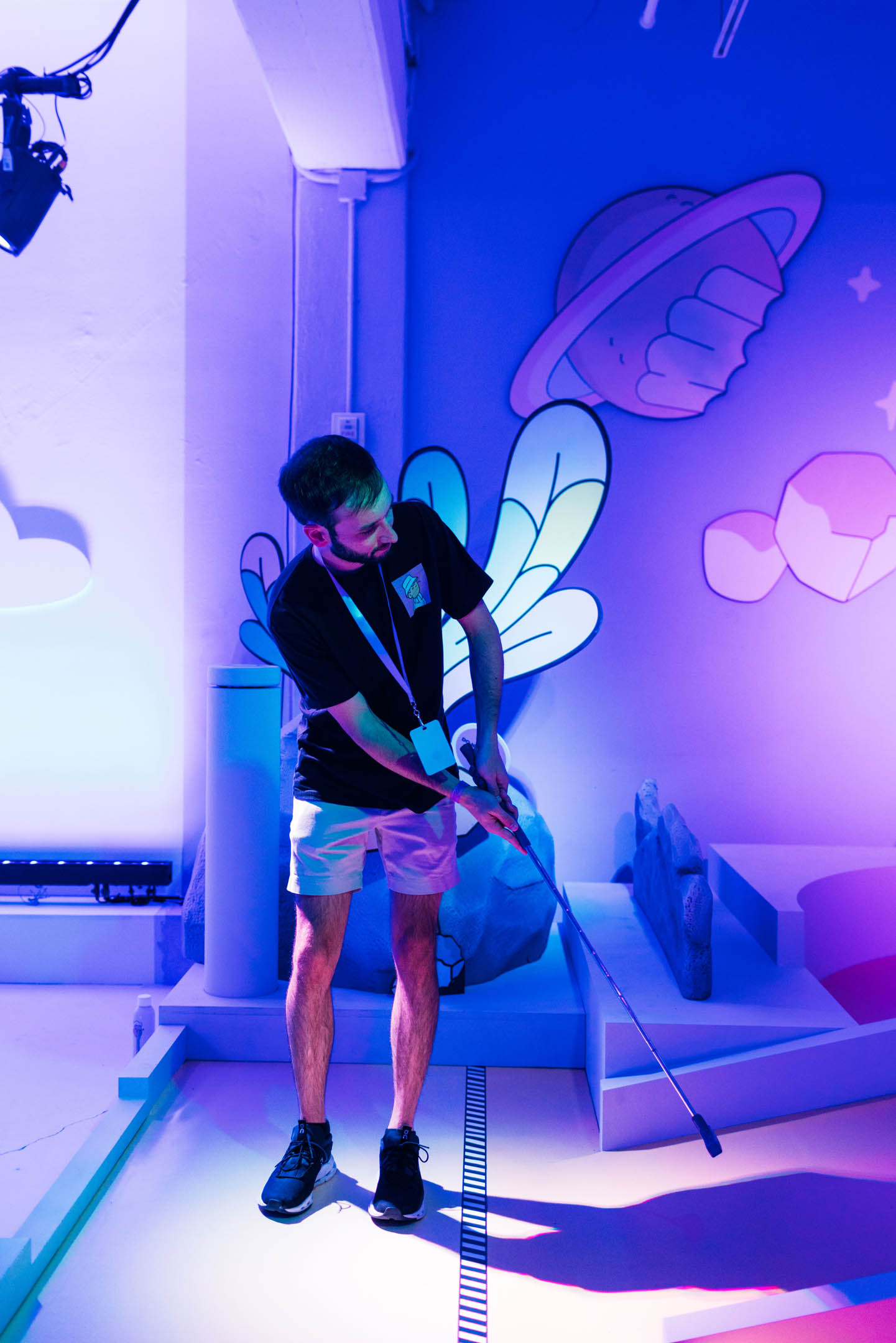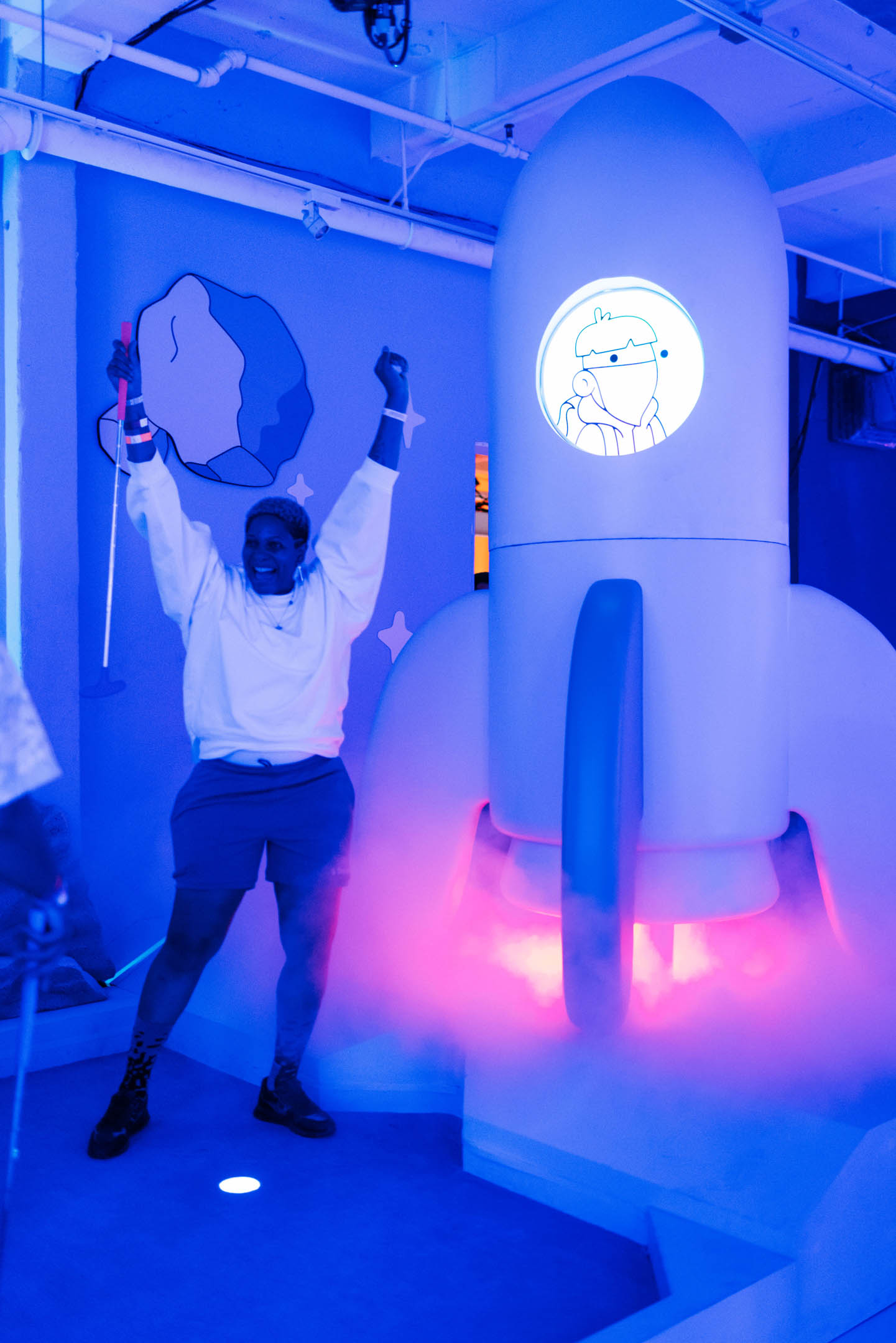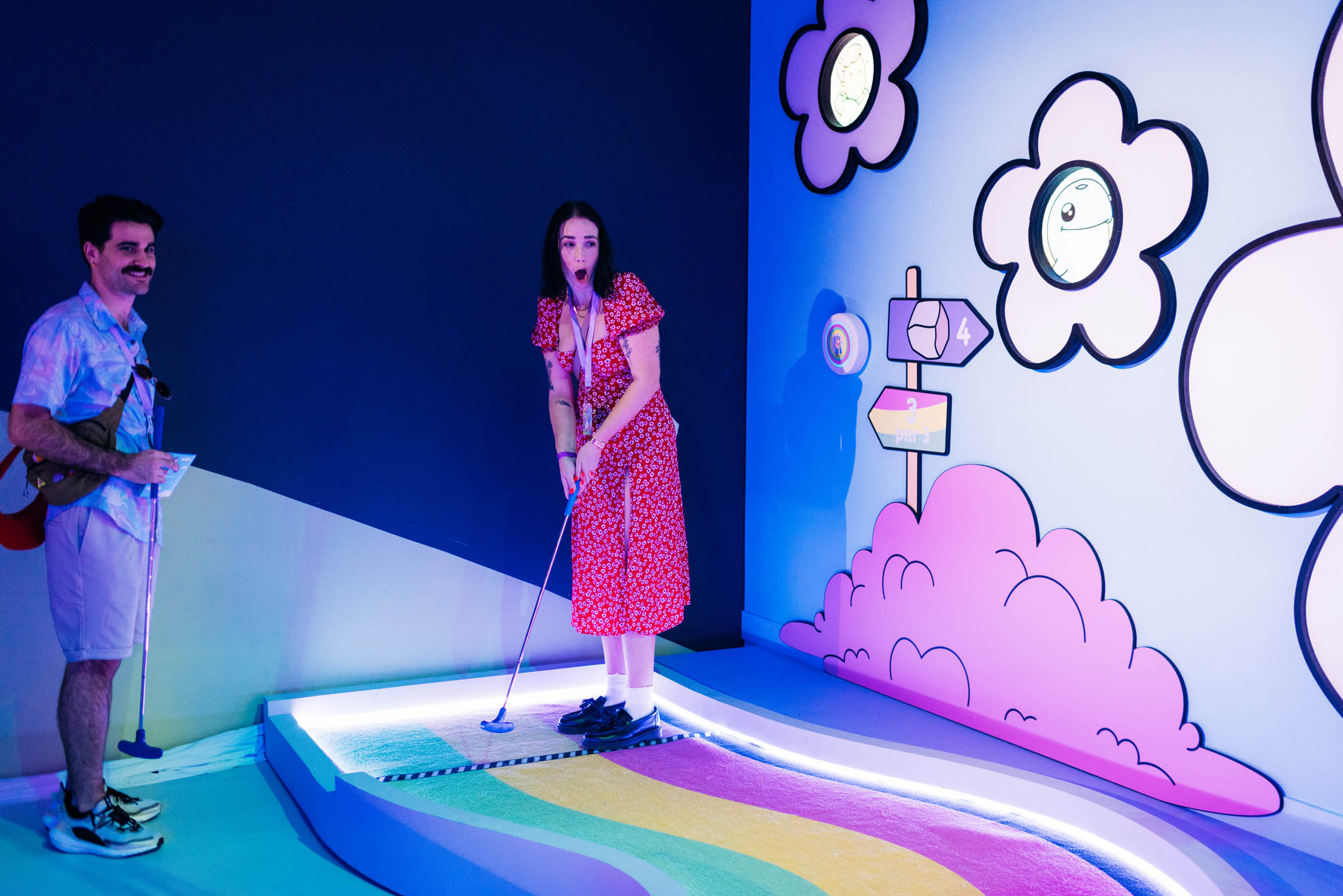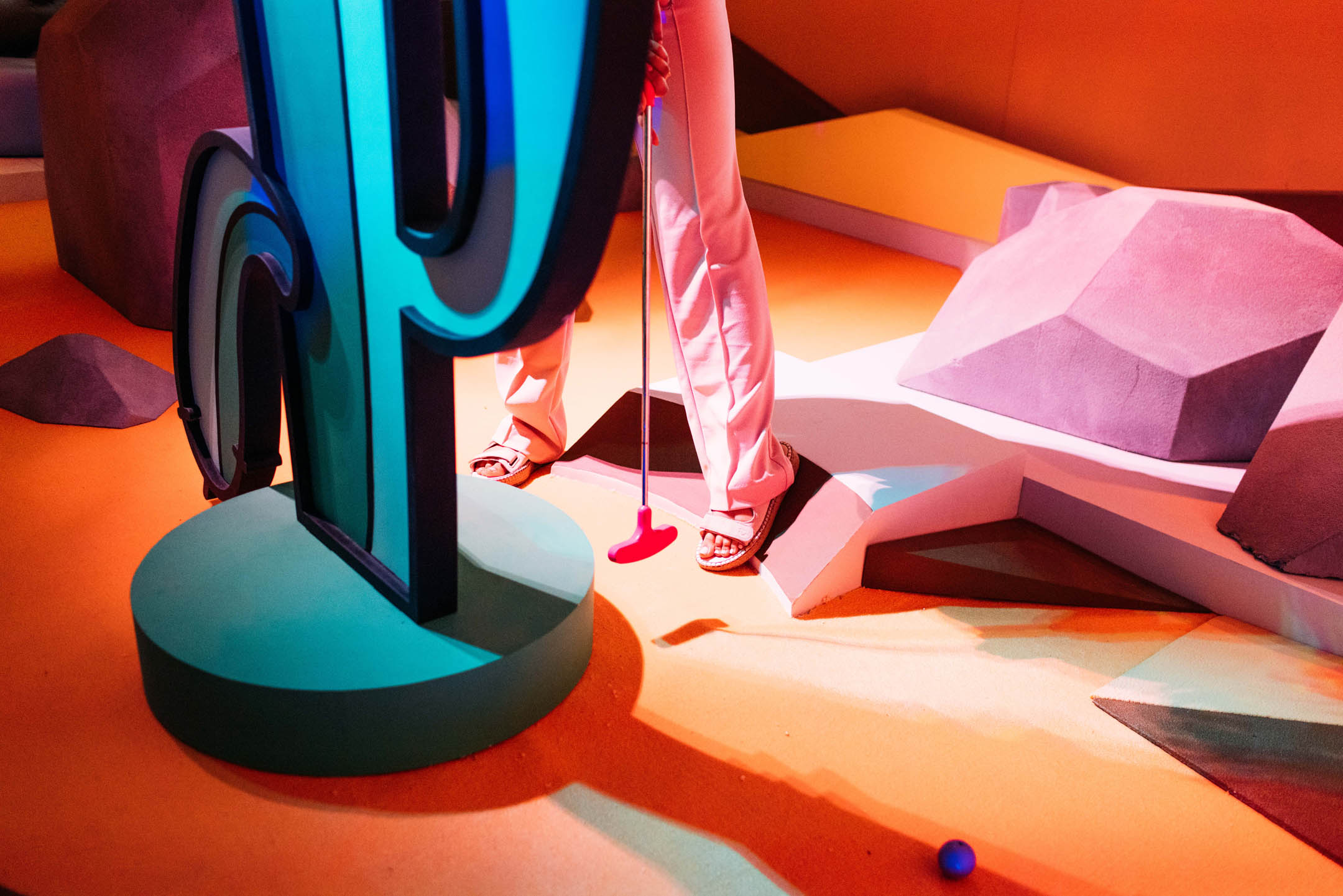 We aimed for realism even though the Doodles universe isn't a tangible world. Pink goo in the animated trailer? We wanted the most realistic pink goo we could create. Leaning into our proficiencies with dynamic lighting and spatial audio, we were able to transform an empty warehouse in Miami into a mini golf course that brought to life each unique zone of the Doodles universe for non-holders and Doodles holders alike. Of course, with the implementation of RFID, Doodles holders were able to unlock special power ups and secret routes, elevating their gameplay along the way.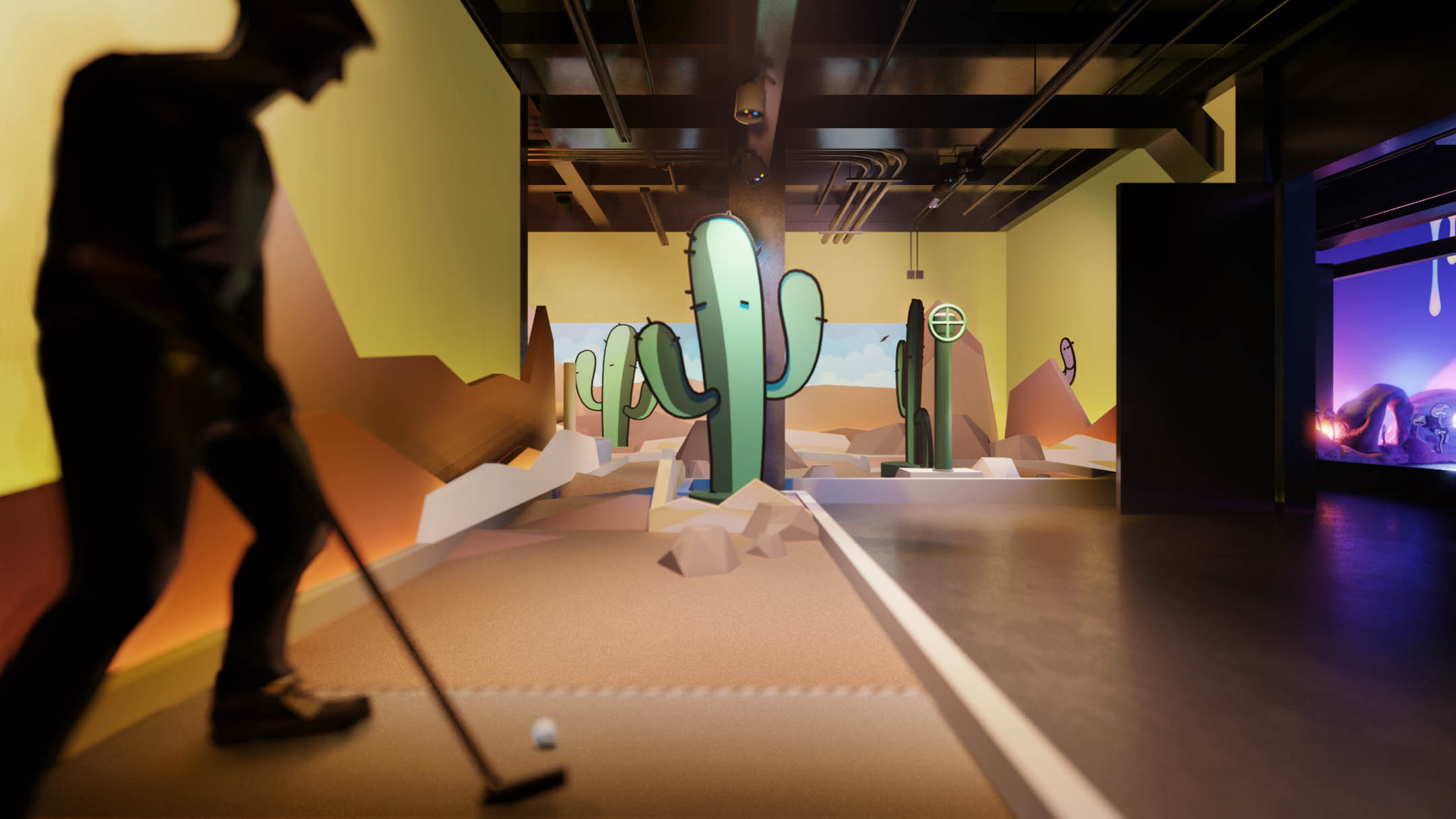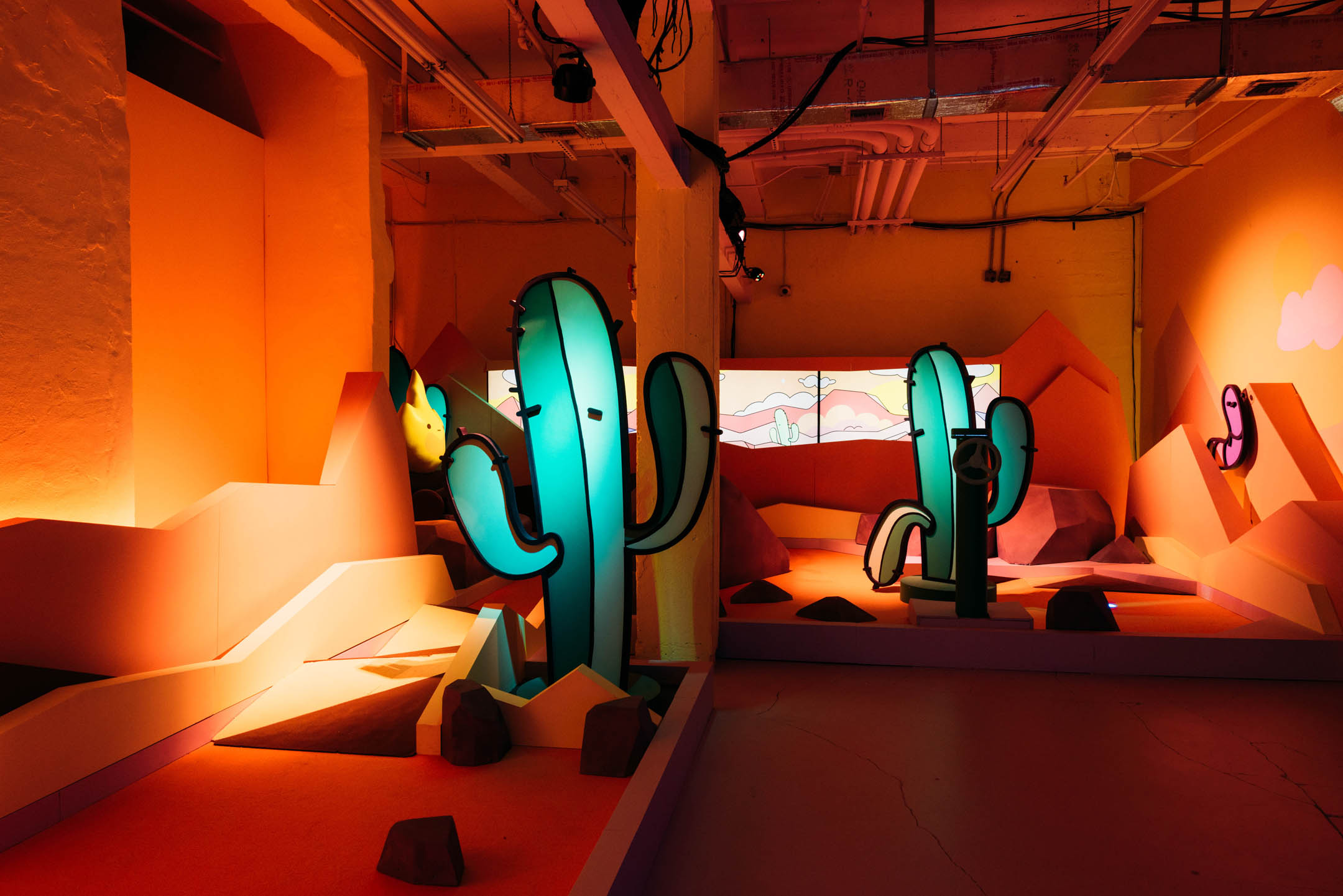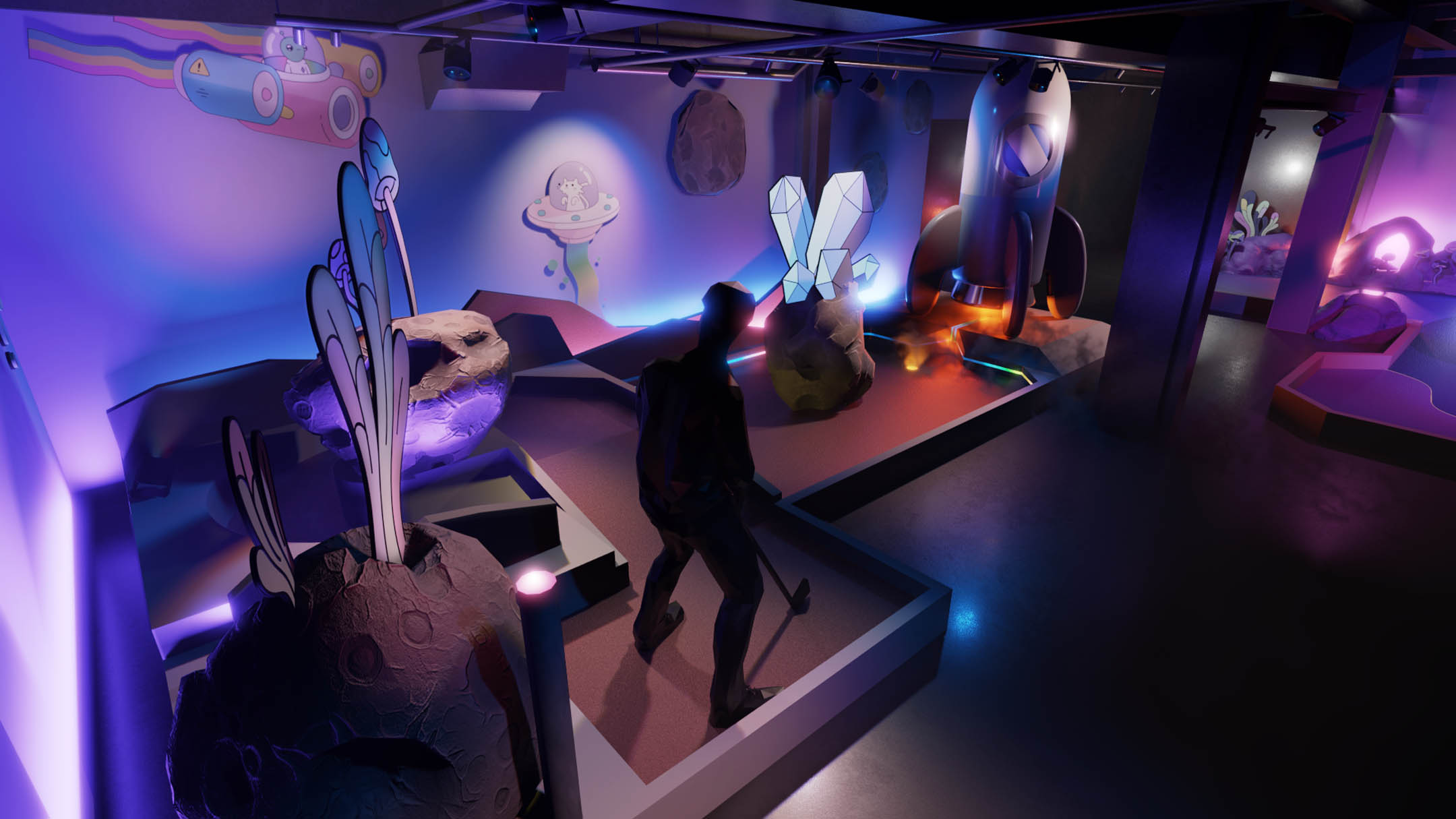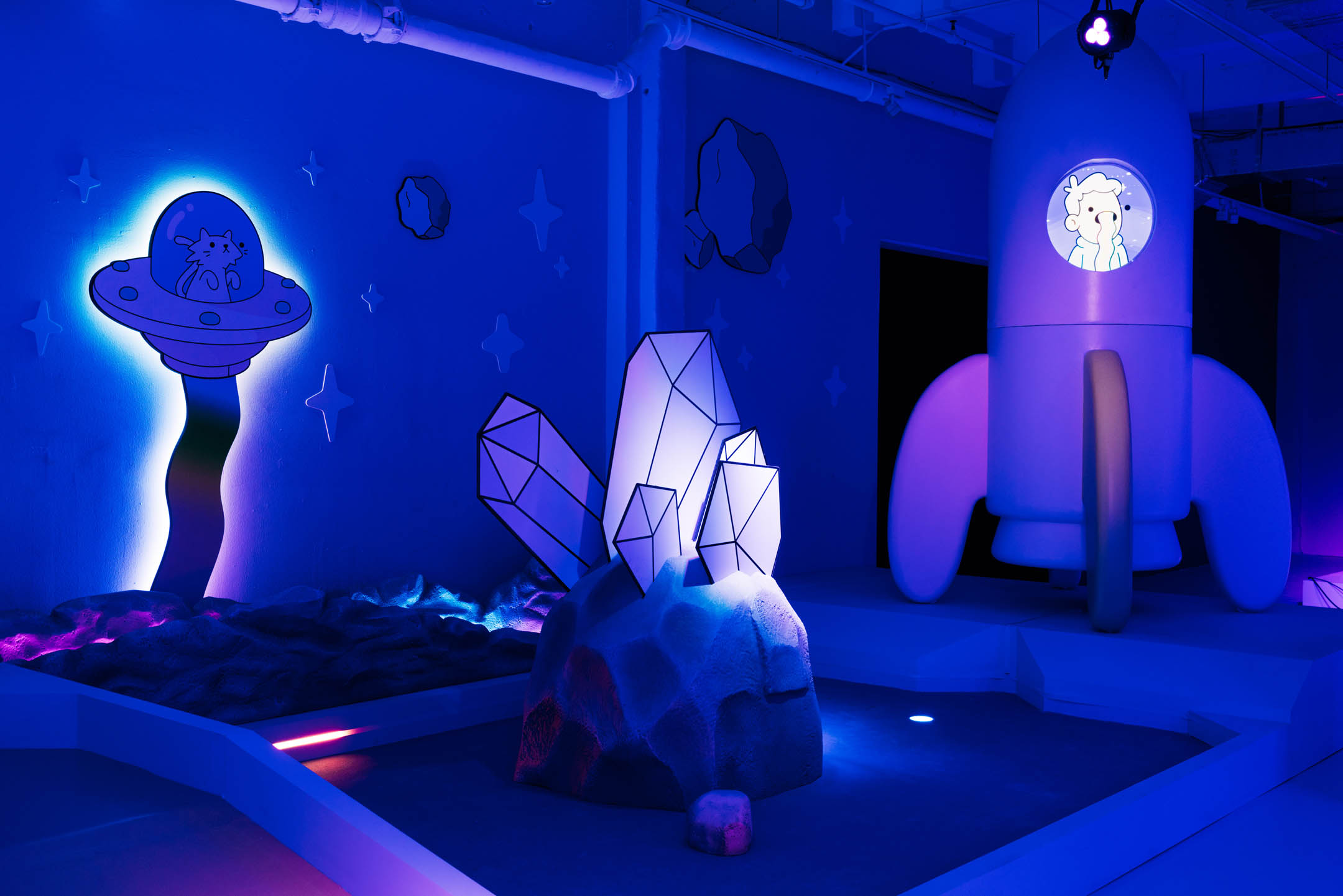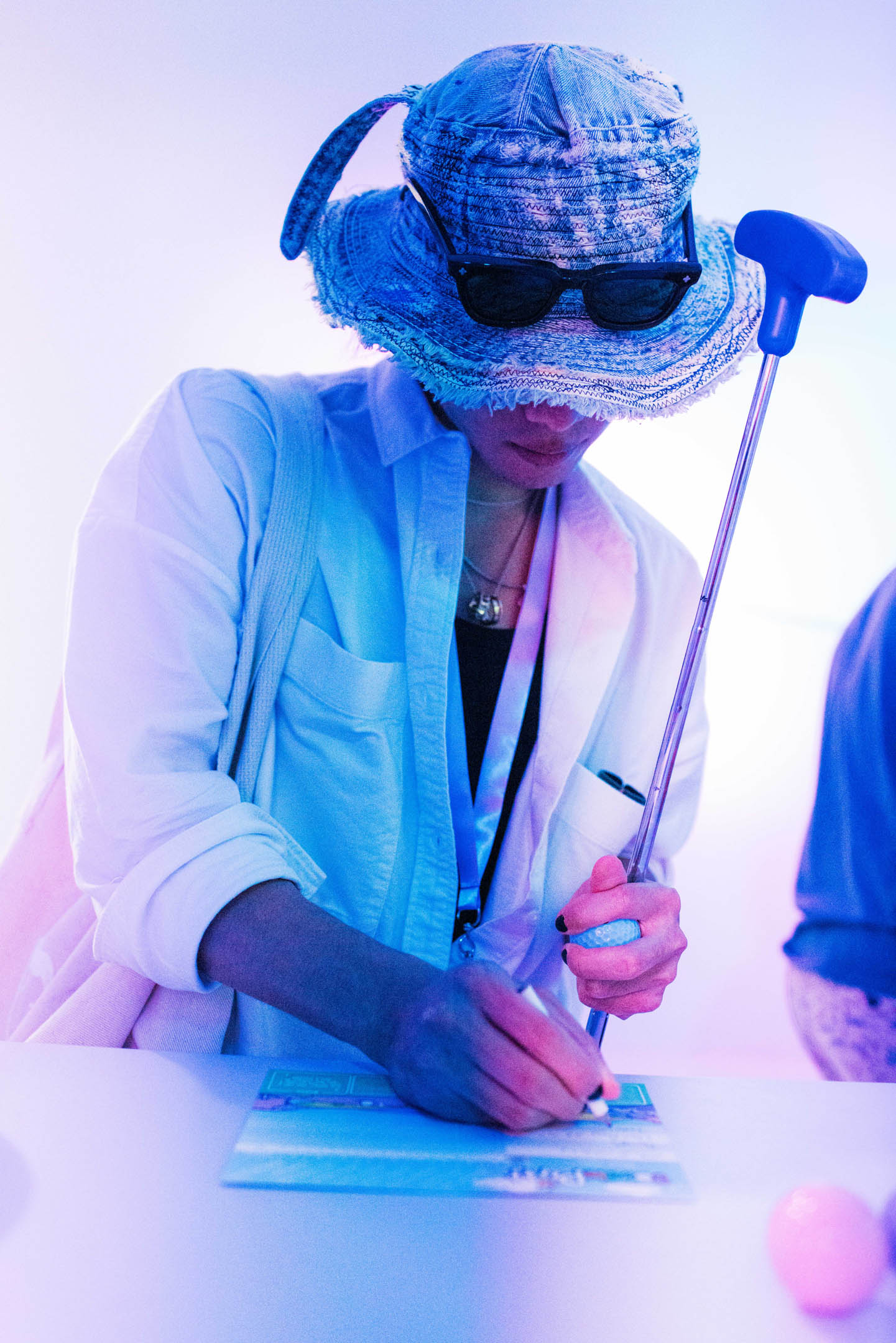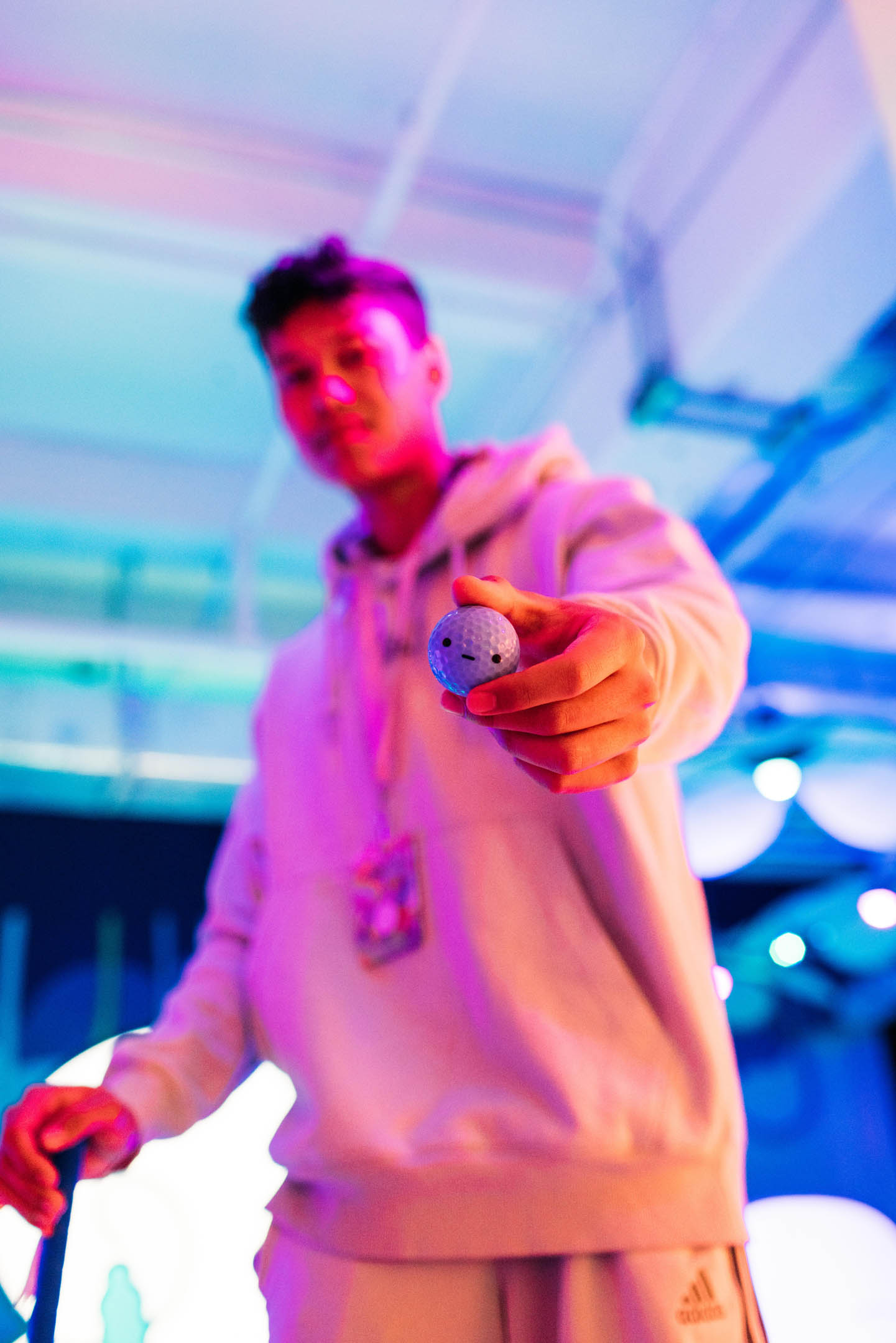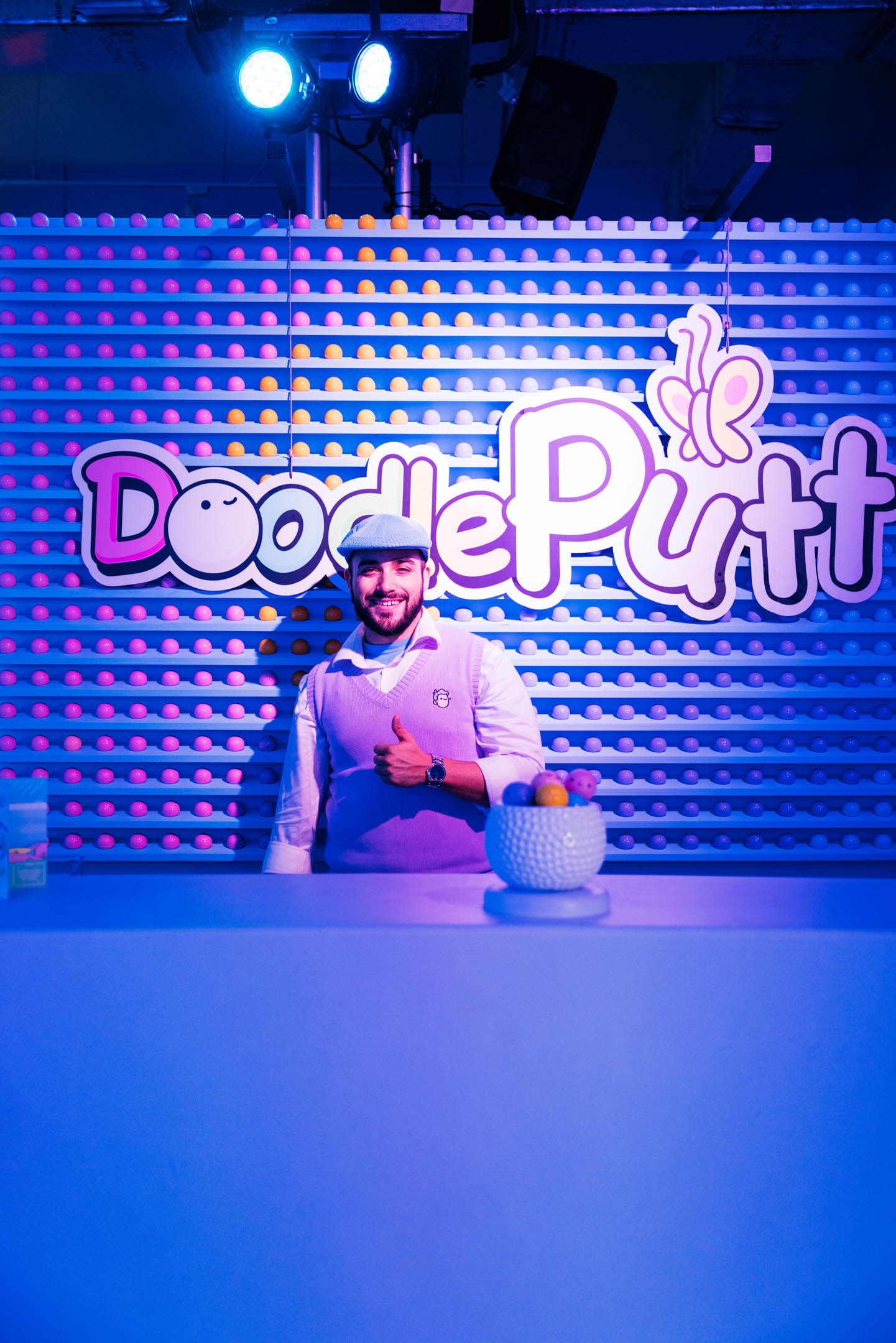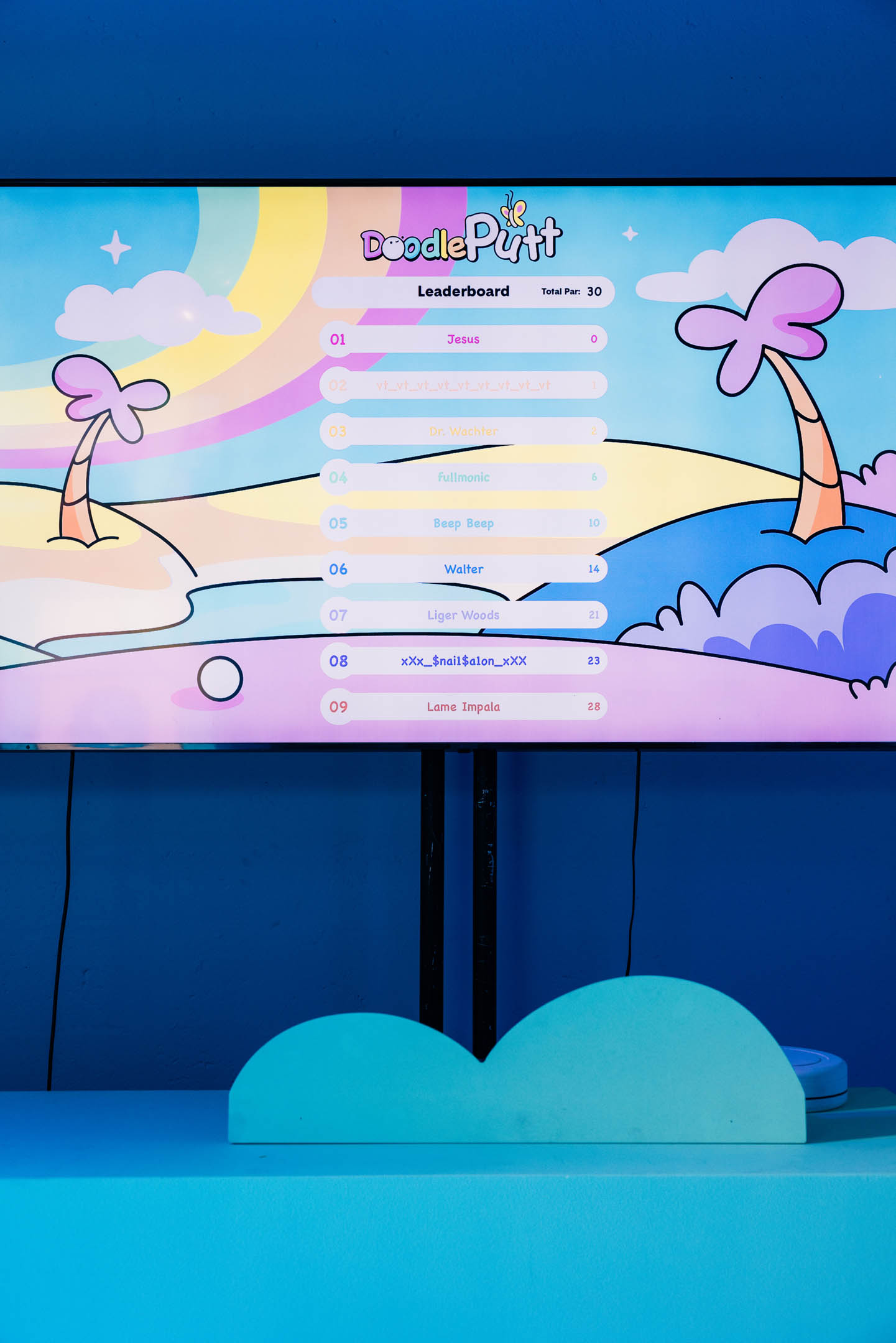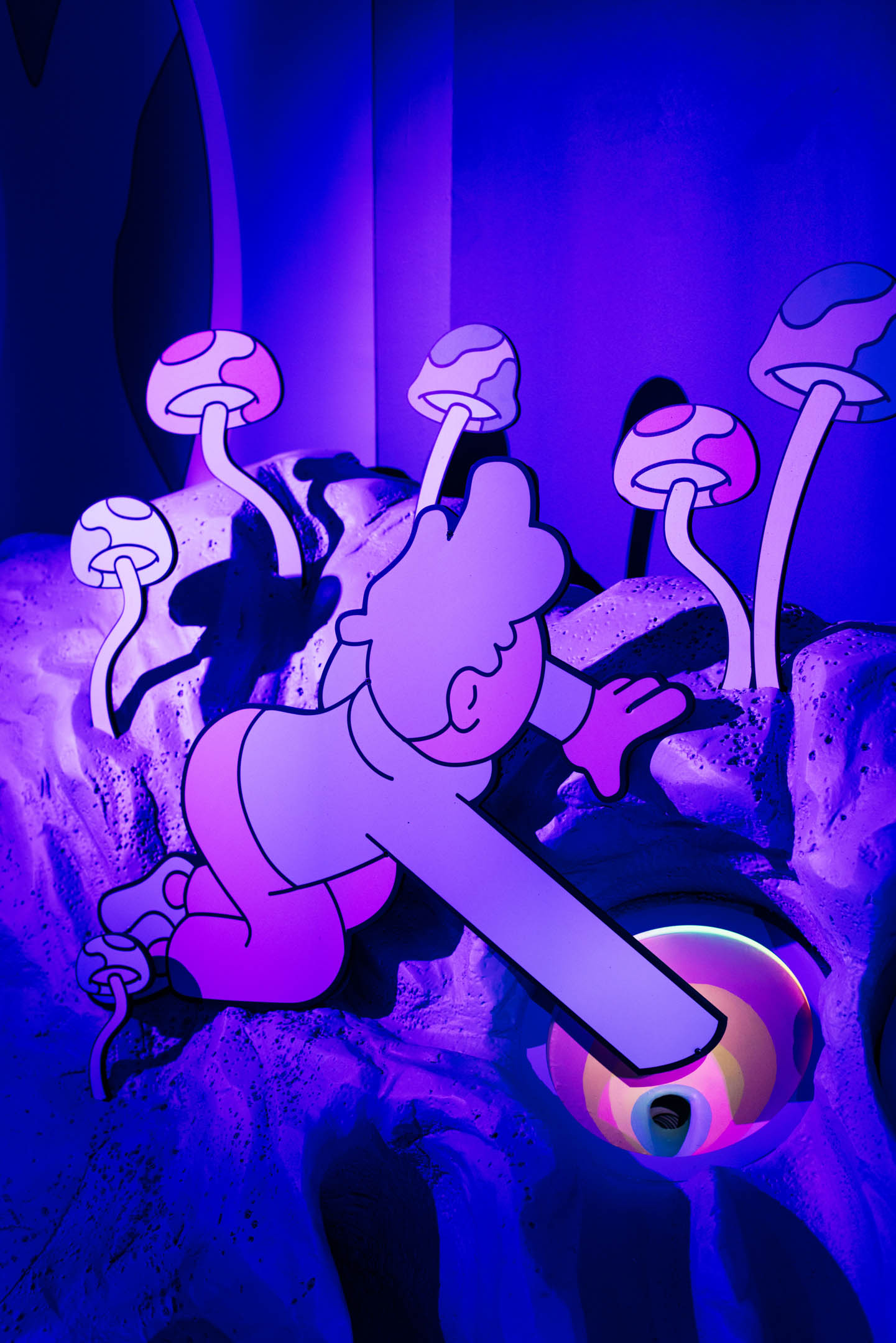 This was also a chance for us to work with our creative cohorts over at BUCK on a project of this size. The animation studio took their expertise and turned out some of the smoothest, coolest Doodles animation for the LED screens incorporated into the walls throughout.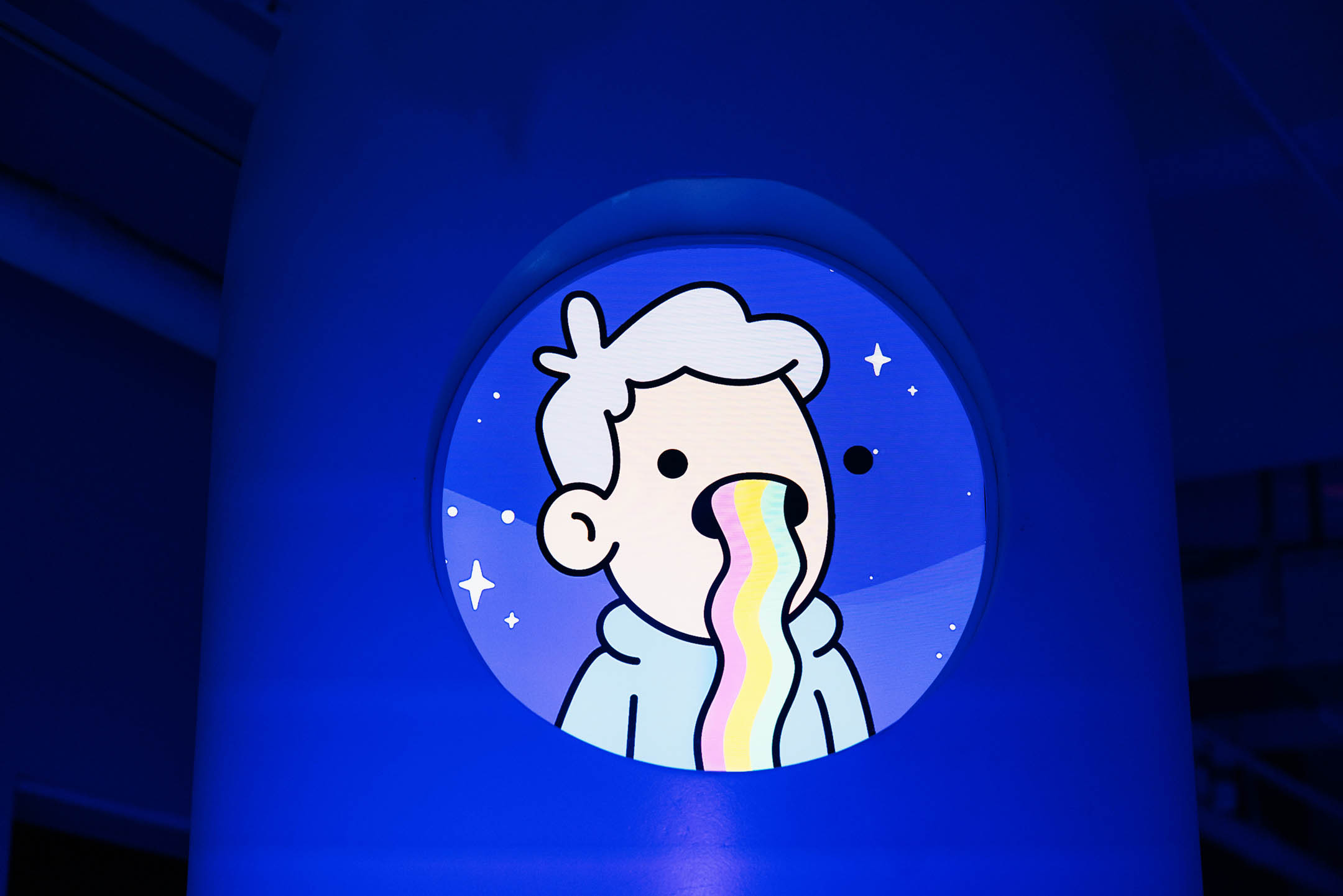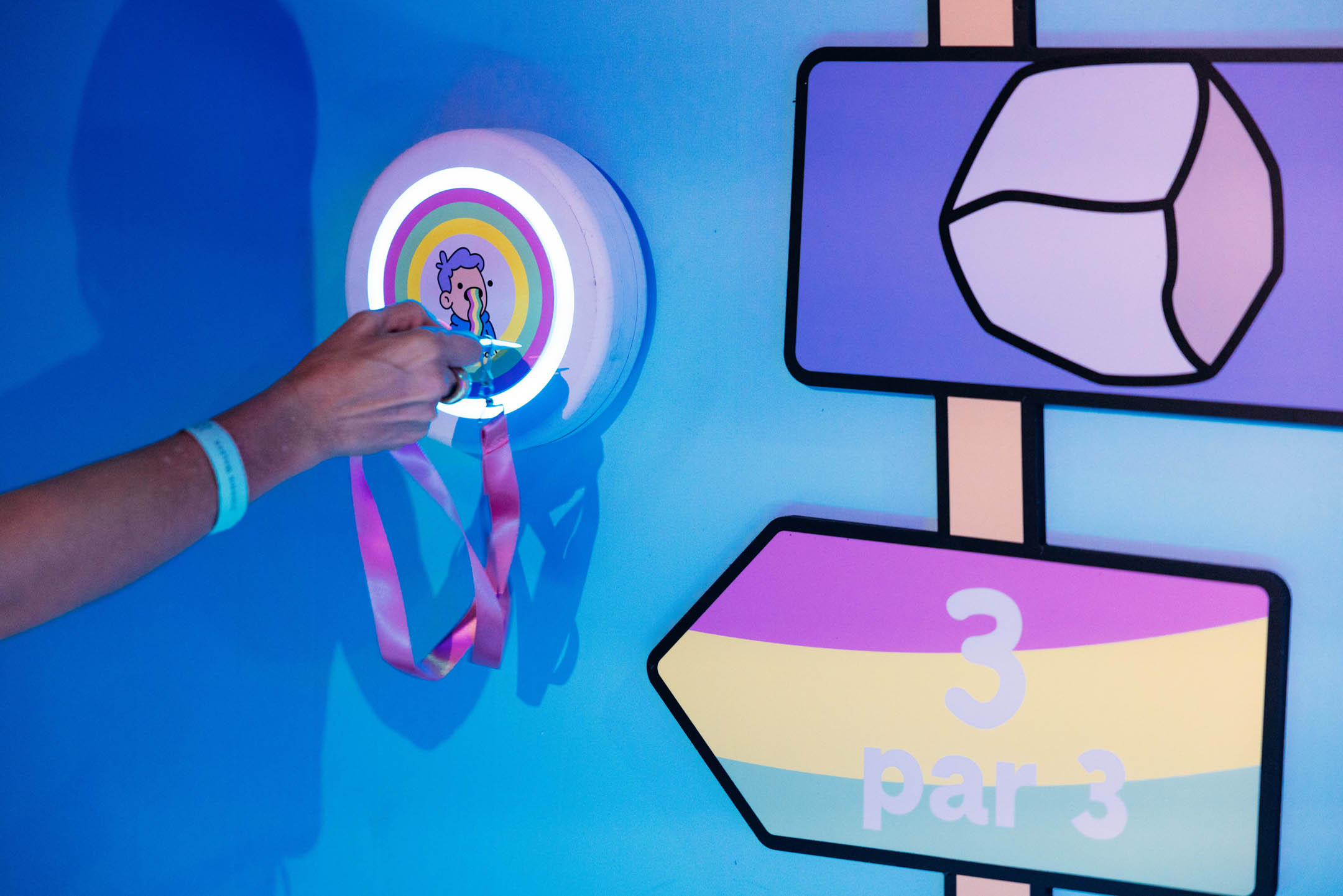 When not trying their hand at a round of golf, visitors could head to the Doodles Proshop or hang out in The Fairway, the outdoor lounge that served as the main hub of the event. Leaning into the look and feel of a real clubhouse, guests could pick up merch or grab a drink from the Bunker Bar and vibe out.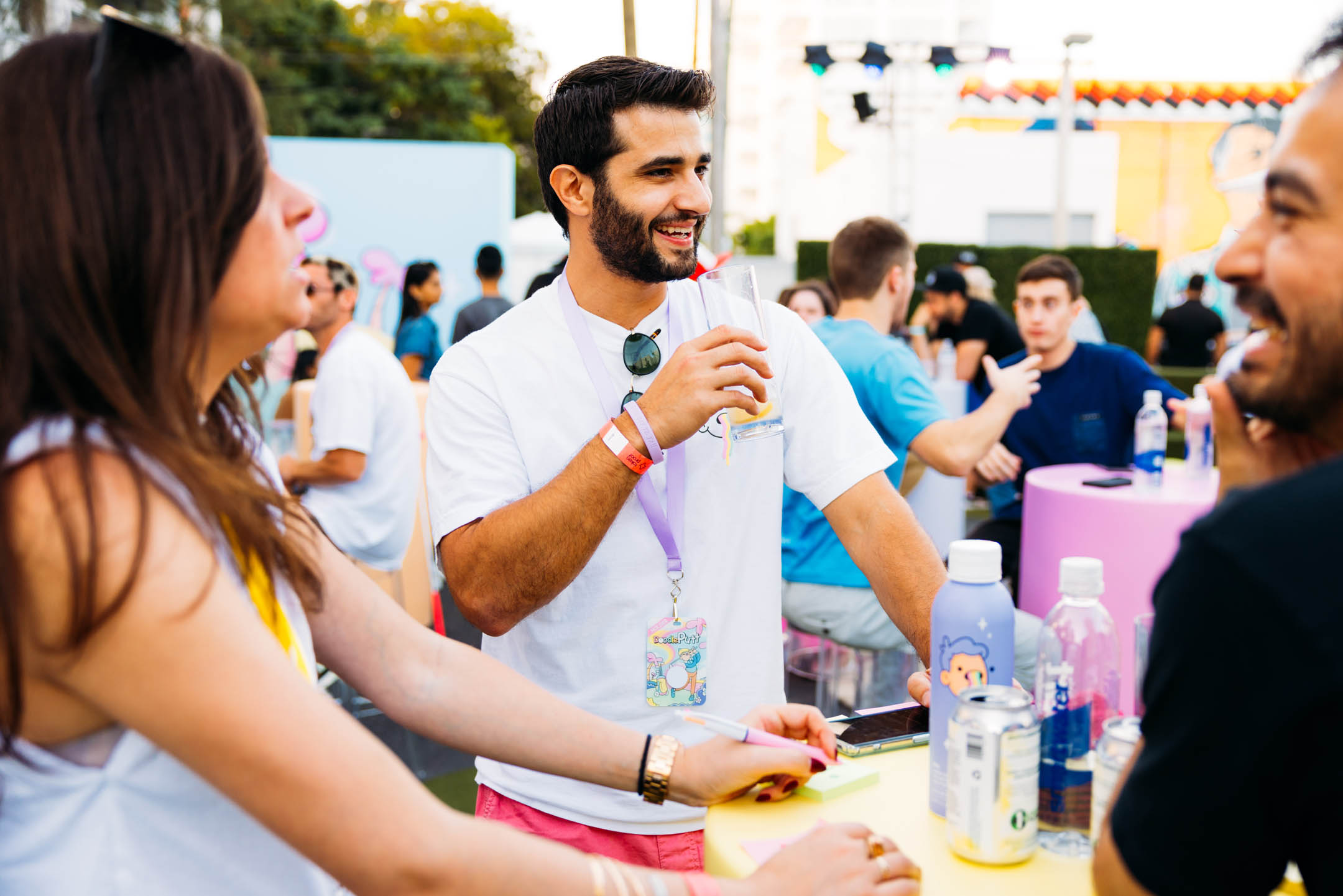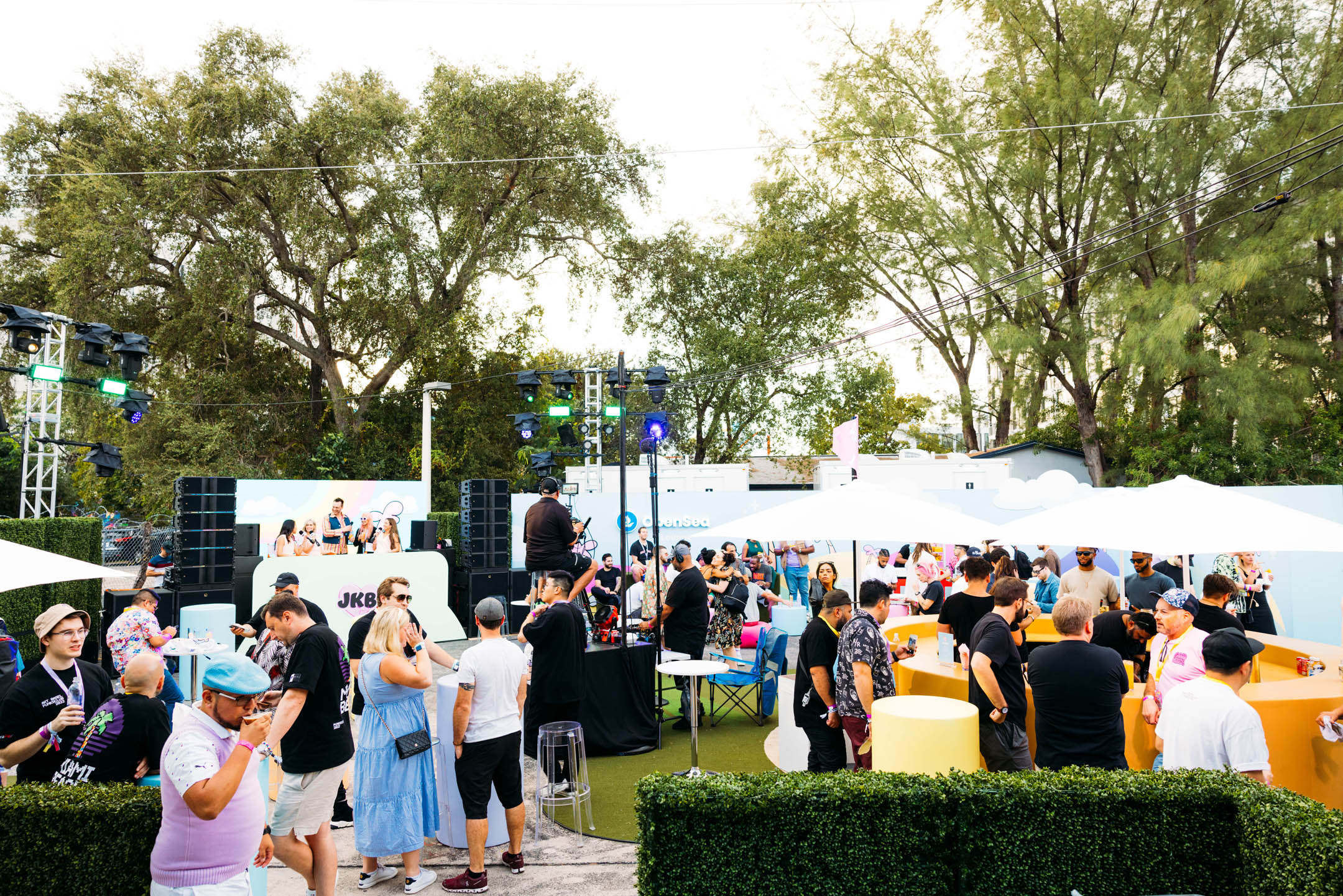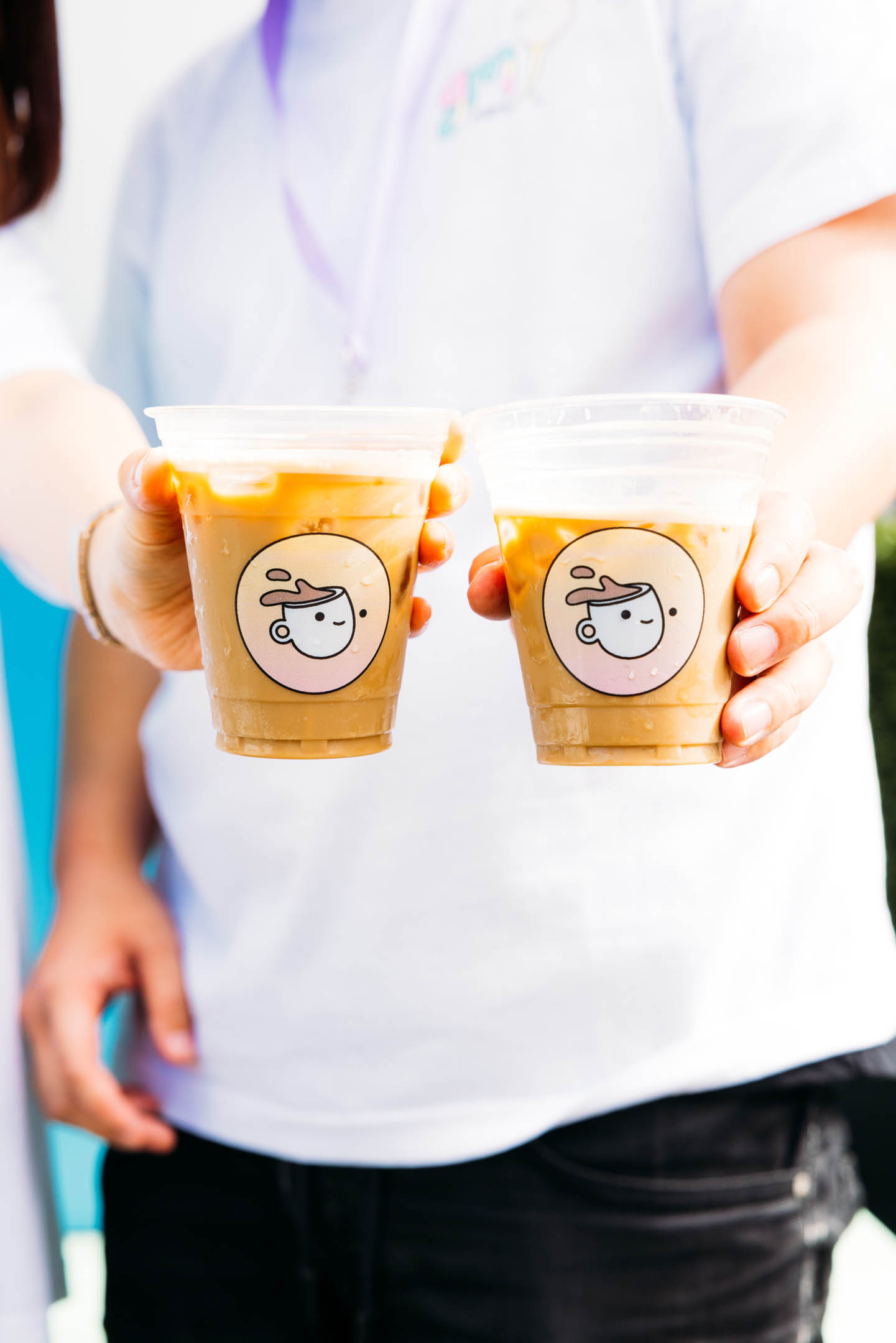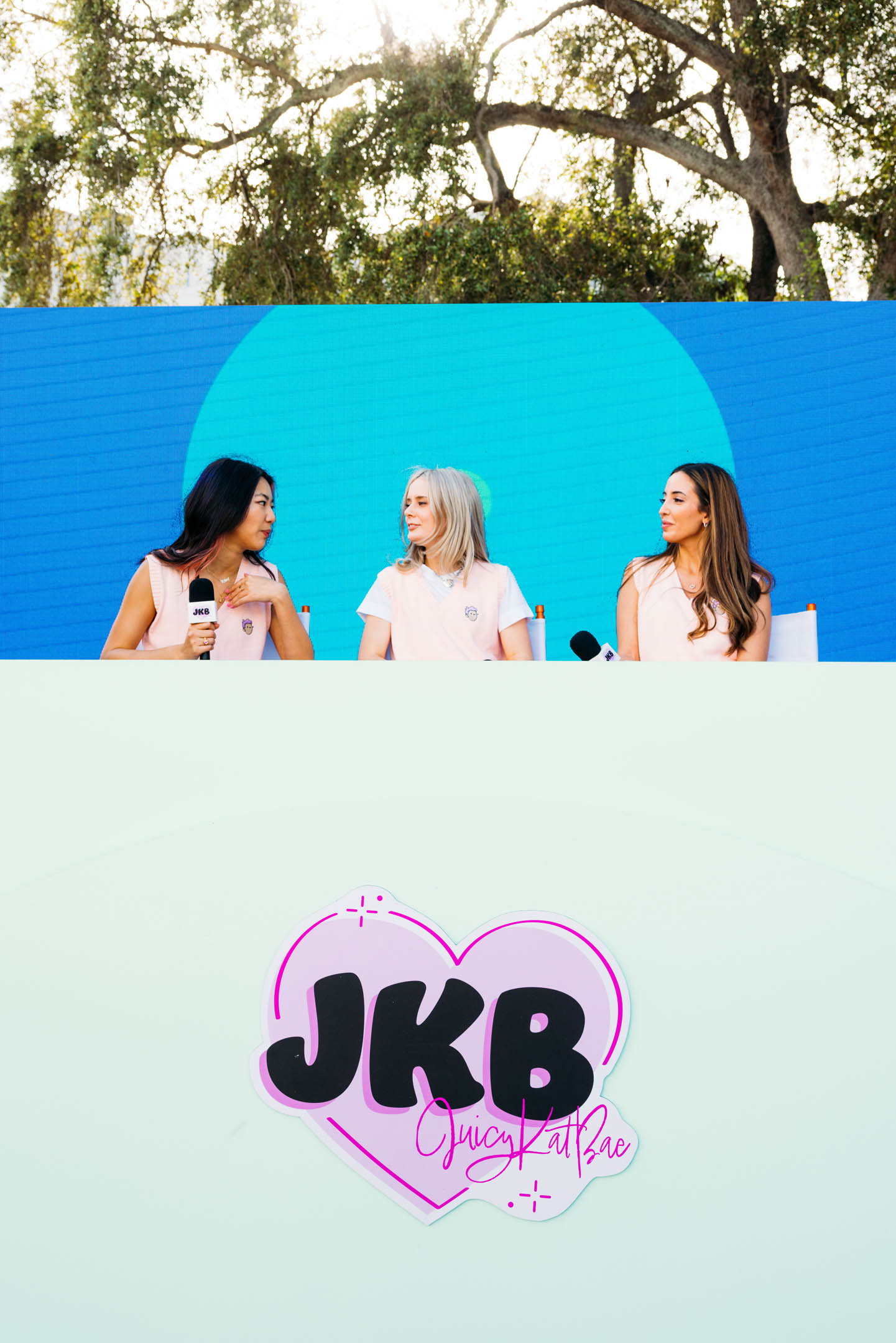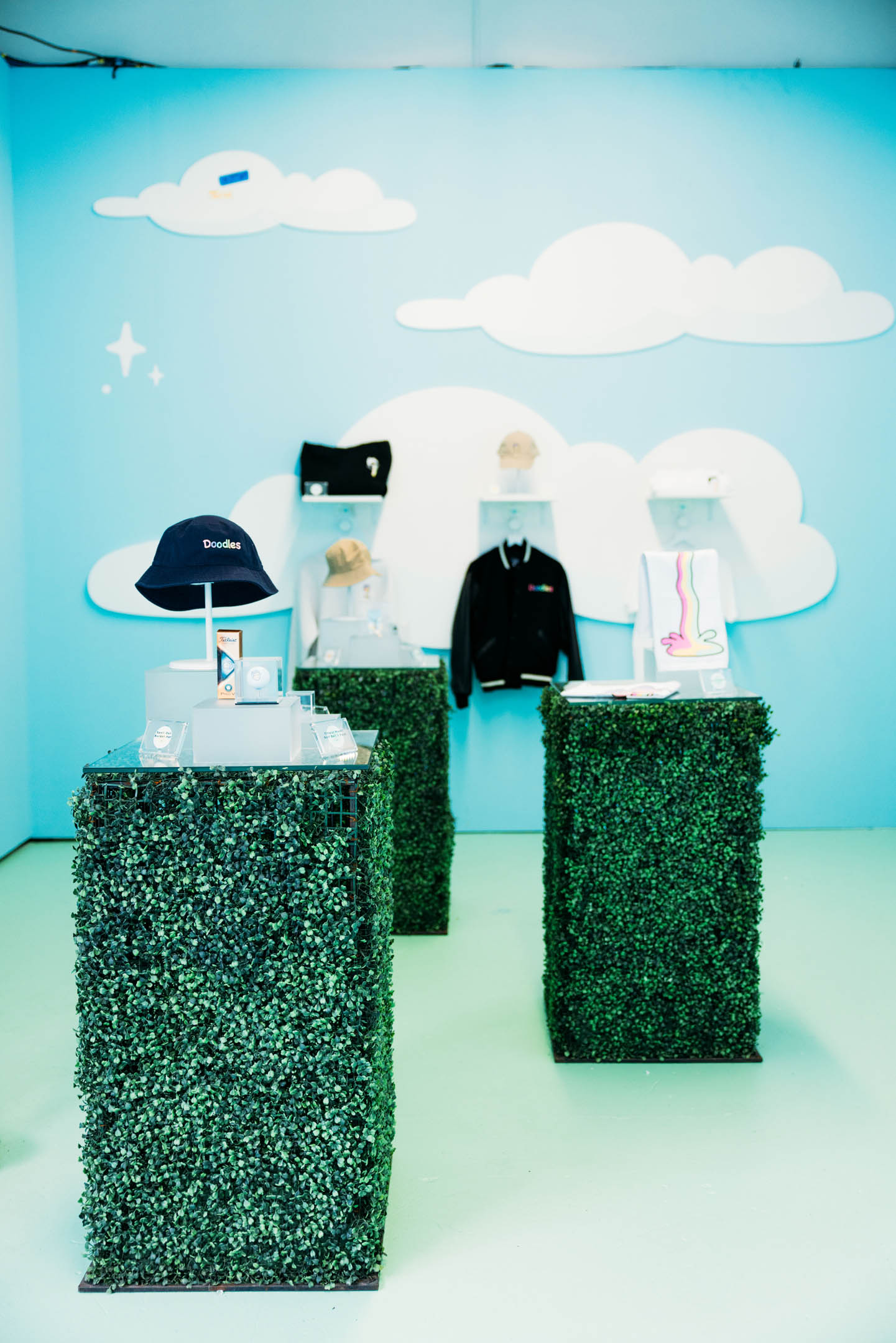 DoodlePutt was something that really tapped into our core competencies in a fun way, letting us create one more entertaining stop on the ever-evolving journey through the Doodles universe.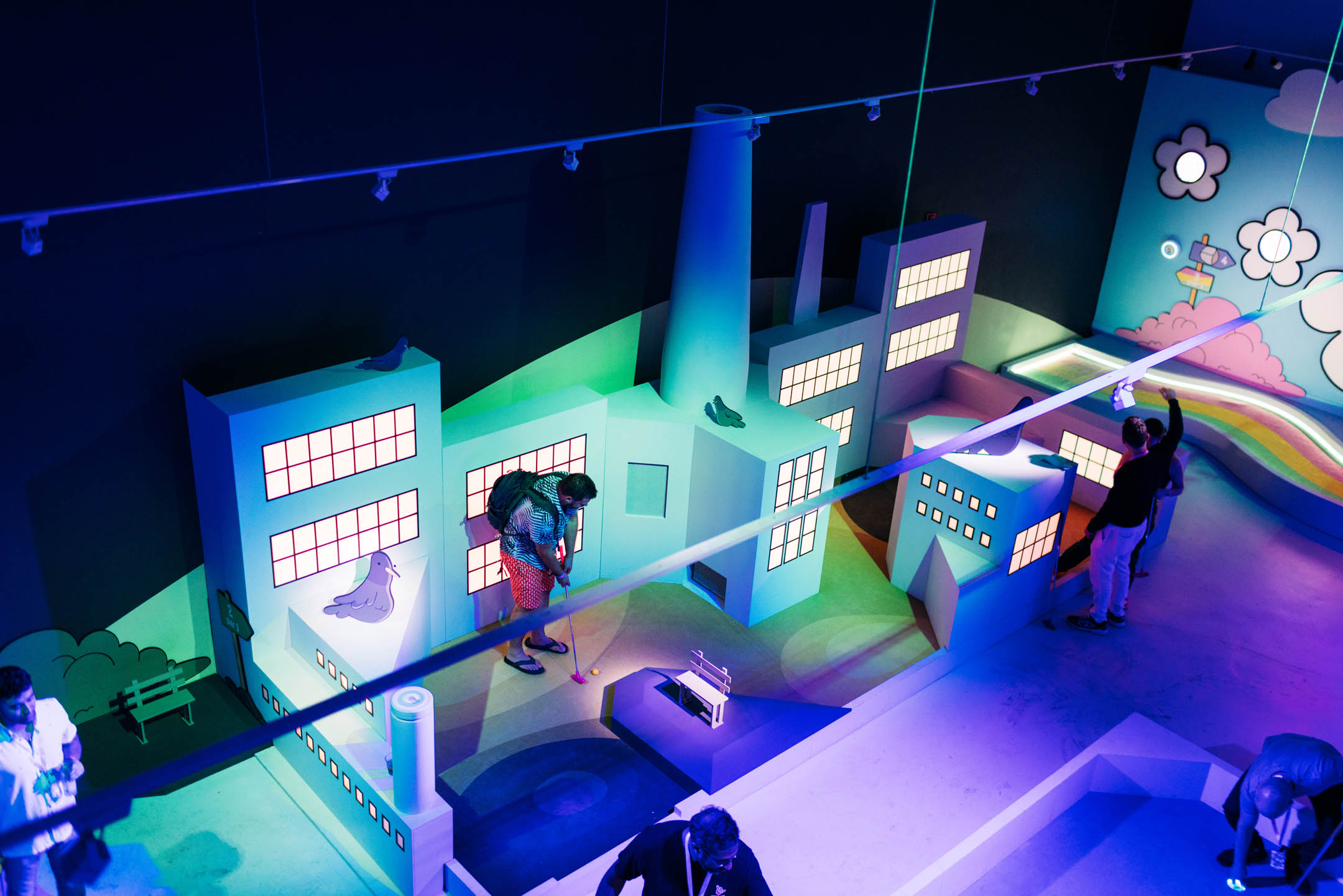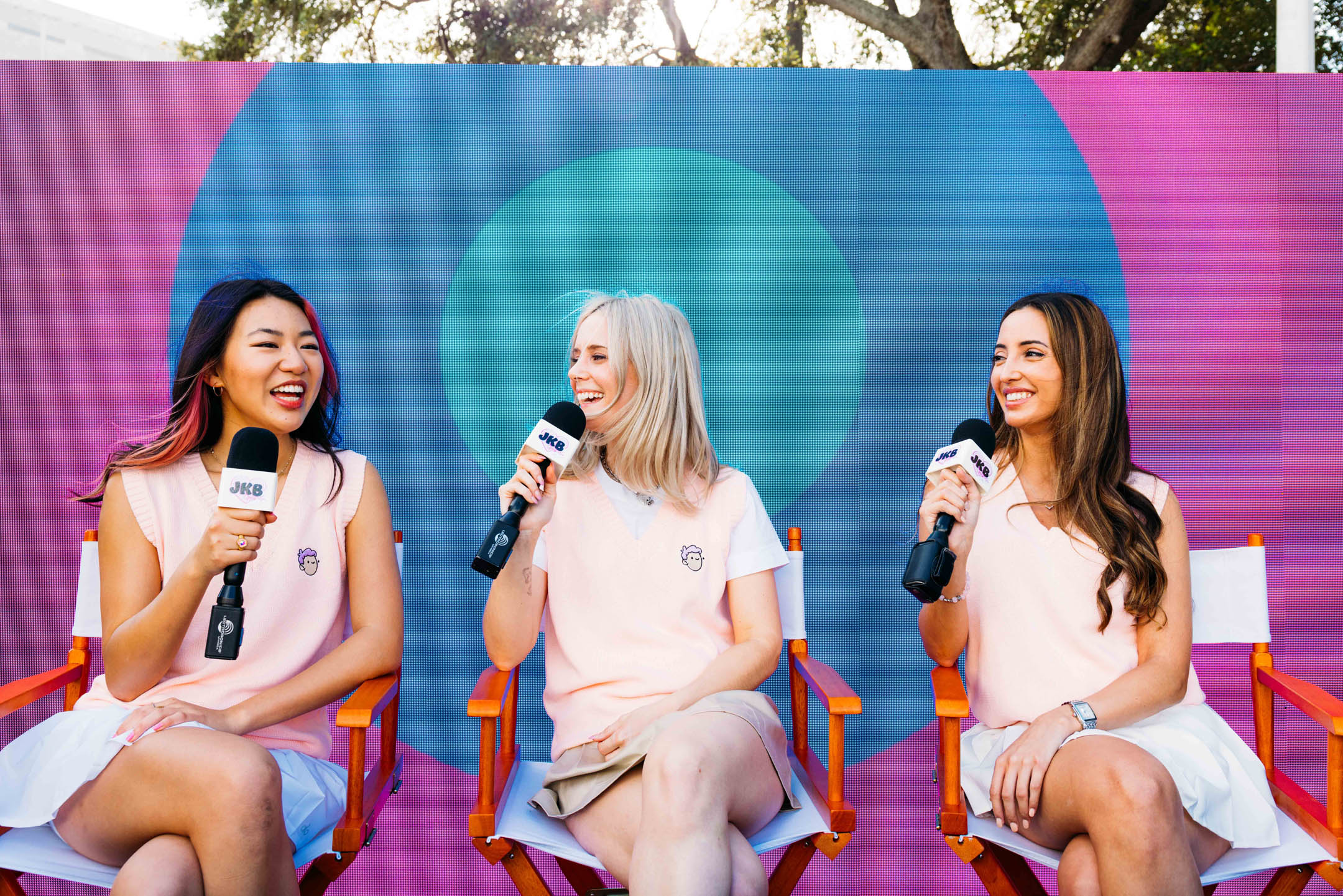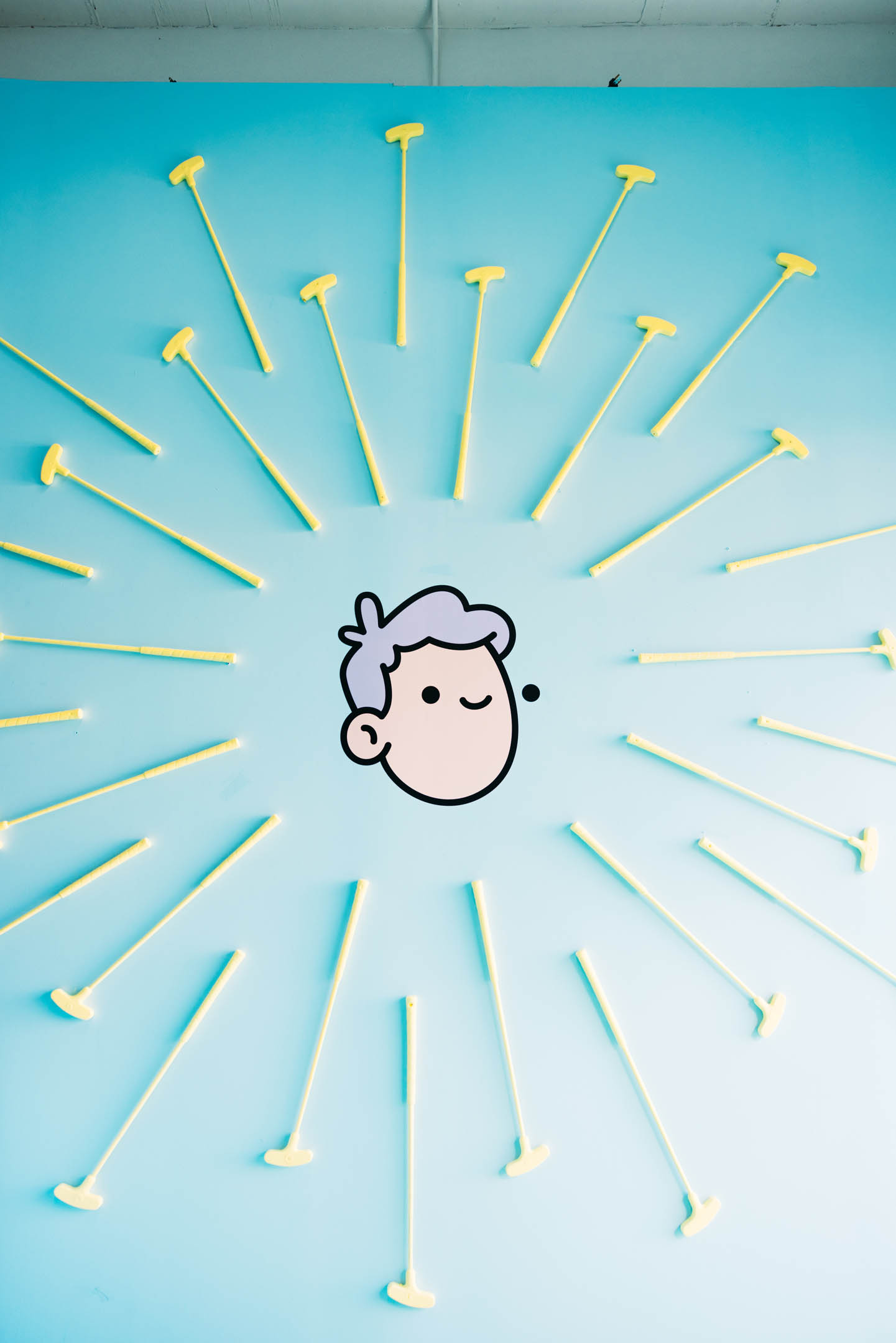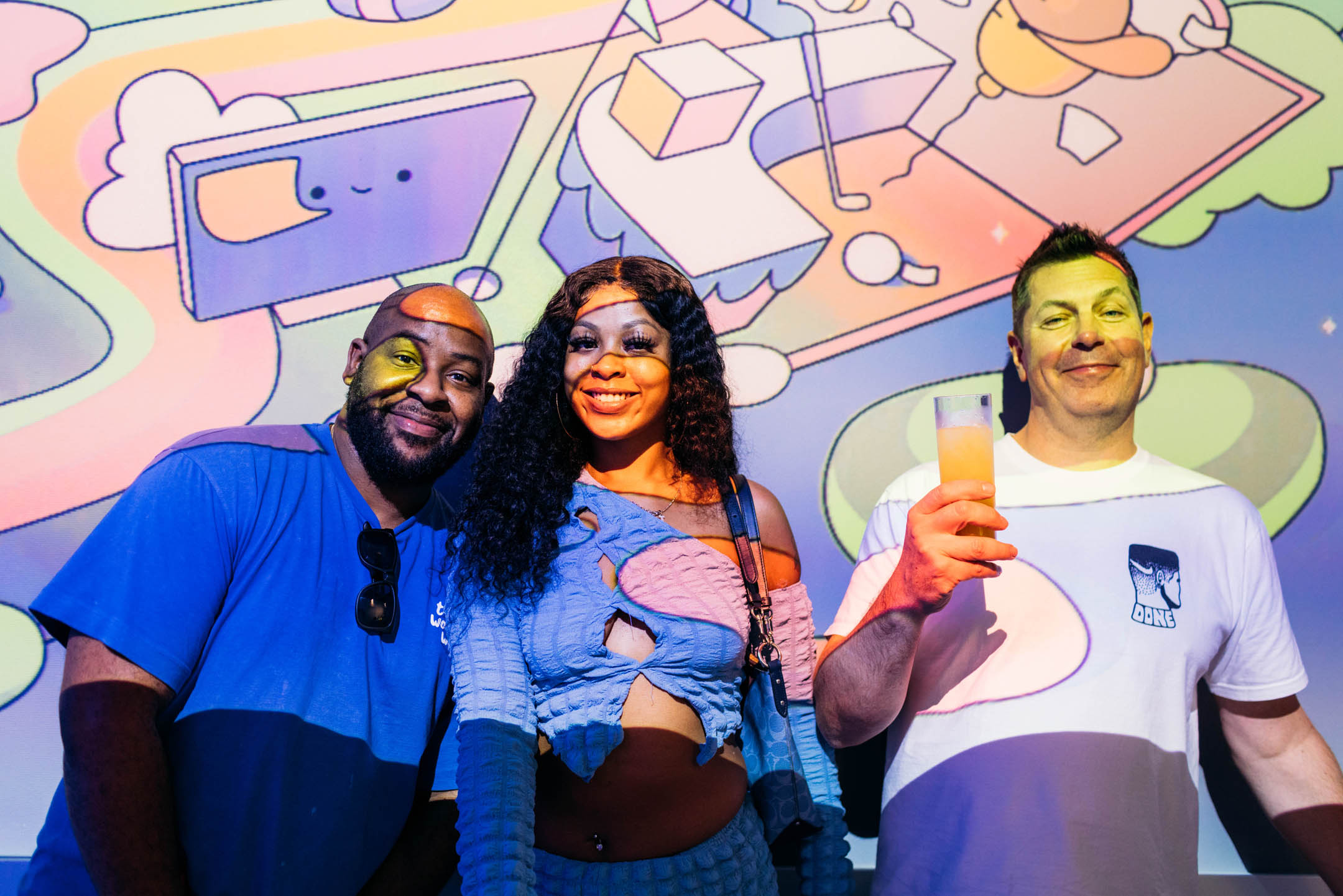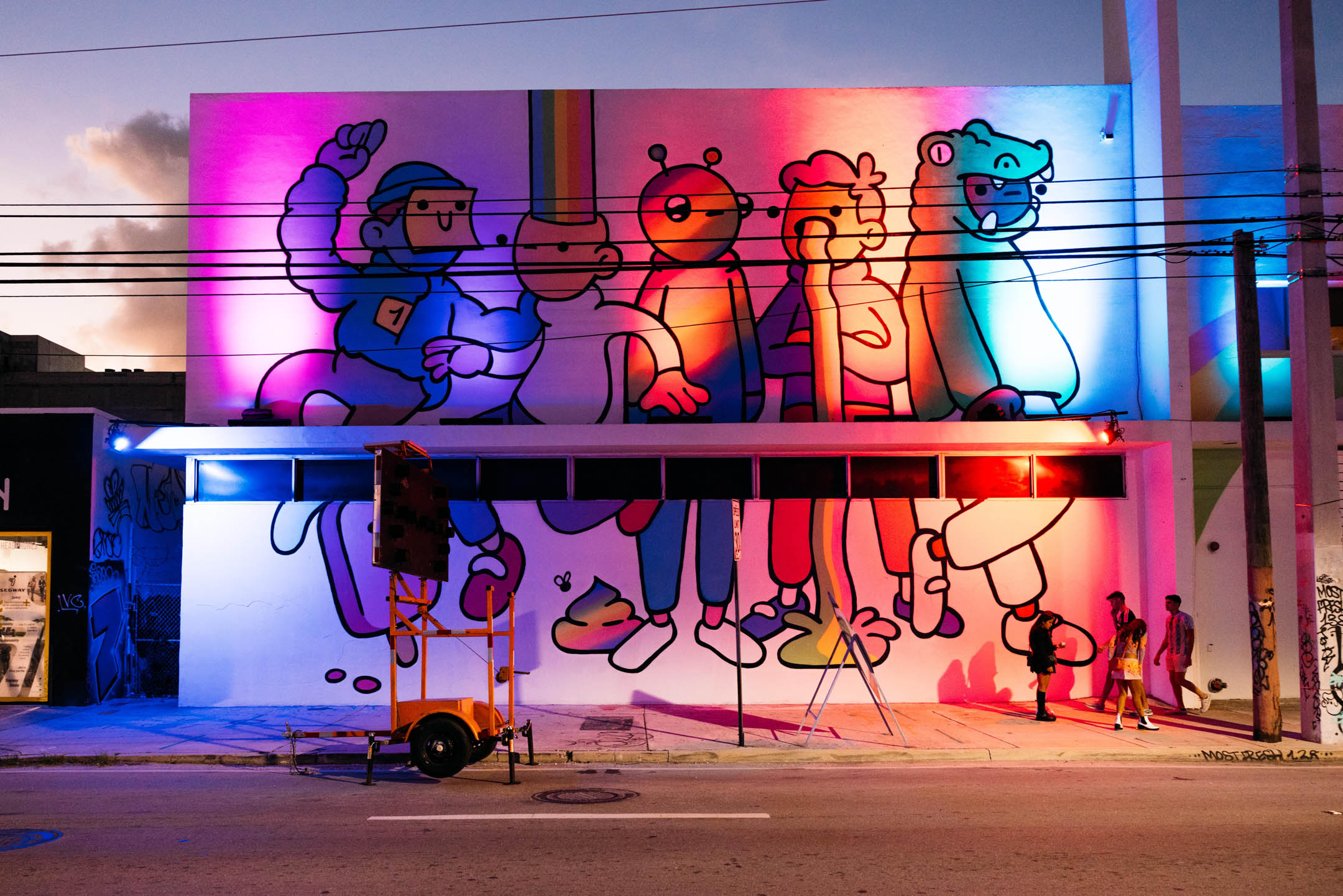 Scope
Full service production
Design
UX / UI
Creative Technology
Experiential Design
Software development
Interactive Installation
Fabrication
Creative Design
Project Management
Audio / Visual Production
Operation / Support
Account & Stakeholder management
Credits
Executive Producer: Paul Elsberg
Producer: Abby Murphy, Kelly Loretta
Associate Producer: Amy DiTullio
Executive Creative Director: Alex Ilten
Executive Creative Producer: Mike Lee
Creative Director: Aki Yamashita
Designer: Laura Suhok, Dan Mannino
Graphic Designer: Justine Henderson
Executive Creative Technology Producer: Zach Saale
Senior Creative Technologist: Dom Ricci
Creative Technologist: David Howe, Corey Adams
Senior Programmer: Charlie Wilson
Programmer: Ben Benjamin
Shop Manager: Jim Shawhan
Fabrication Manager: Sam Koshfam
Production Manager: Hayk Khanjian, Jeff Zukowski
Production Assistant: Mikey Barber