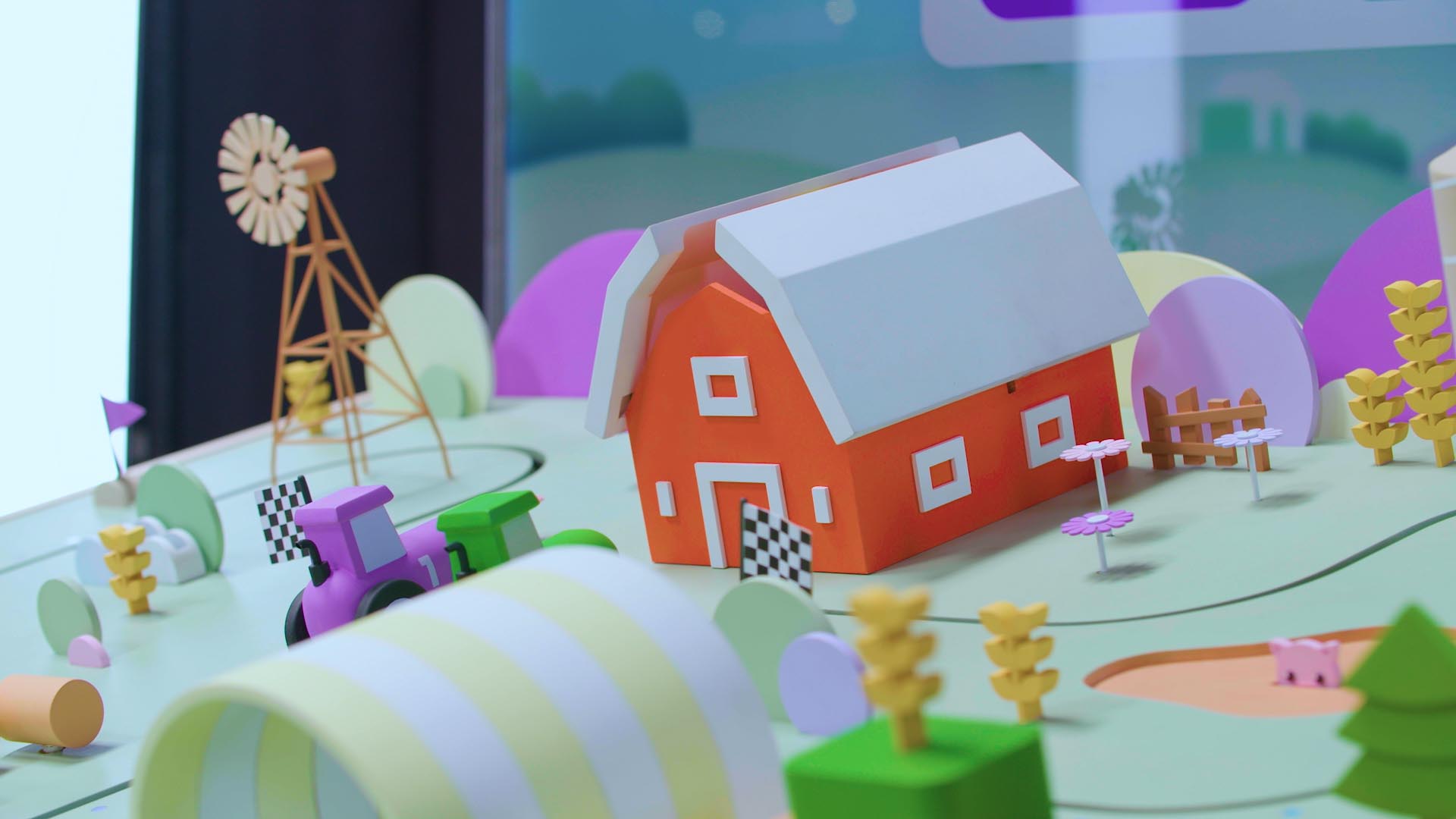 Google I/O
Farm Race
Educational Installation
In collaboration with Google Creative Lab, we created an educational, fun, and interactive installation to attract and inform attendees at Google I/O. In the game, participants were shown various animals and asked to do their best rendition of the associated animal sounds.
After they trained the machine in their own version of a cat's meow, they were shown the animals again, to see how close they could get to their own created sound models. When matched, a miniature tractor, propelled by their animal impersonations, moved around the track as participants raced one another.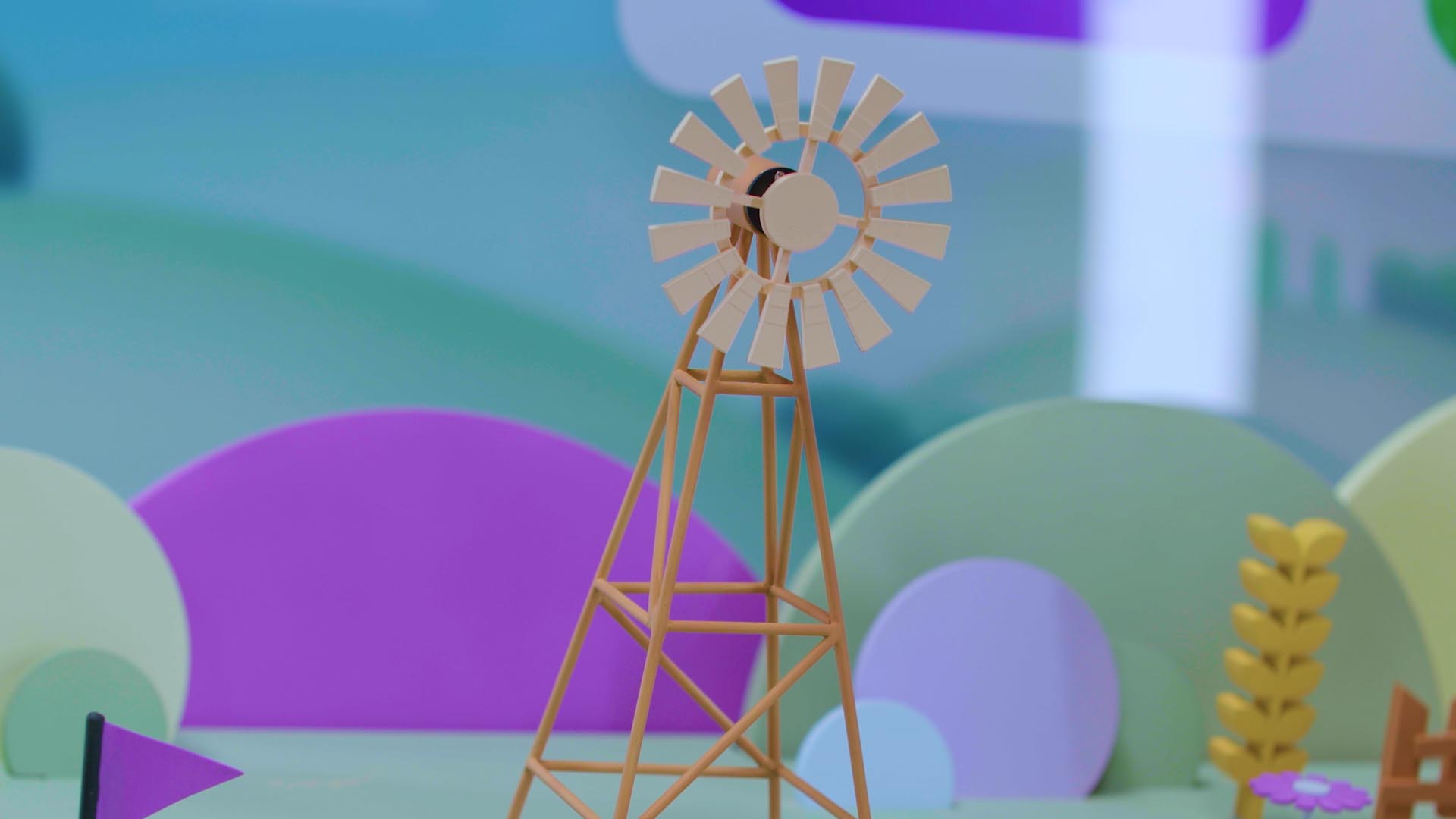 We built in various motorized elements throughout the race, providing pleasant surprises for participants and making Farm Race a hit at Google I/O.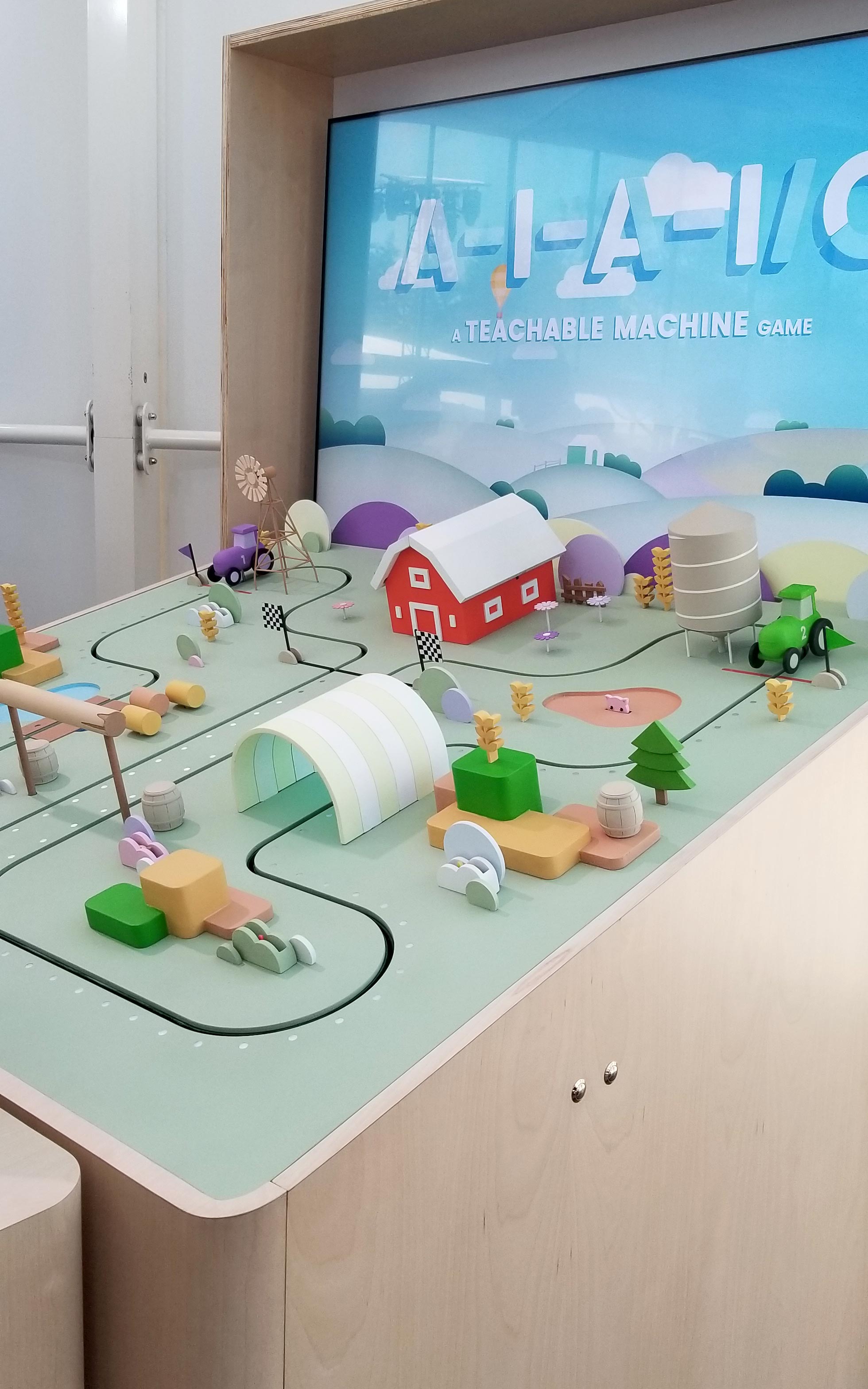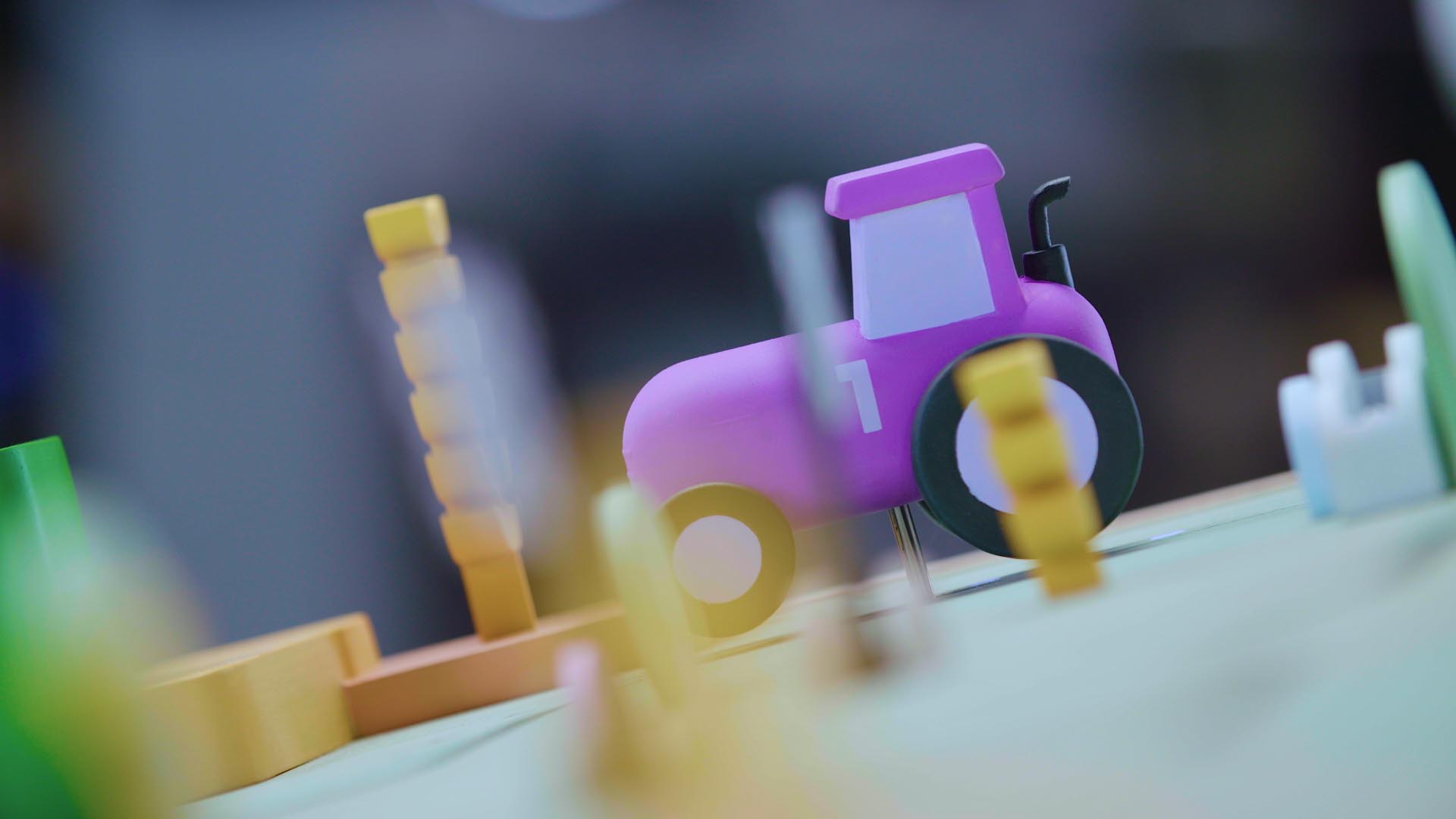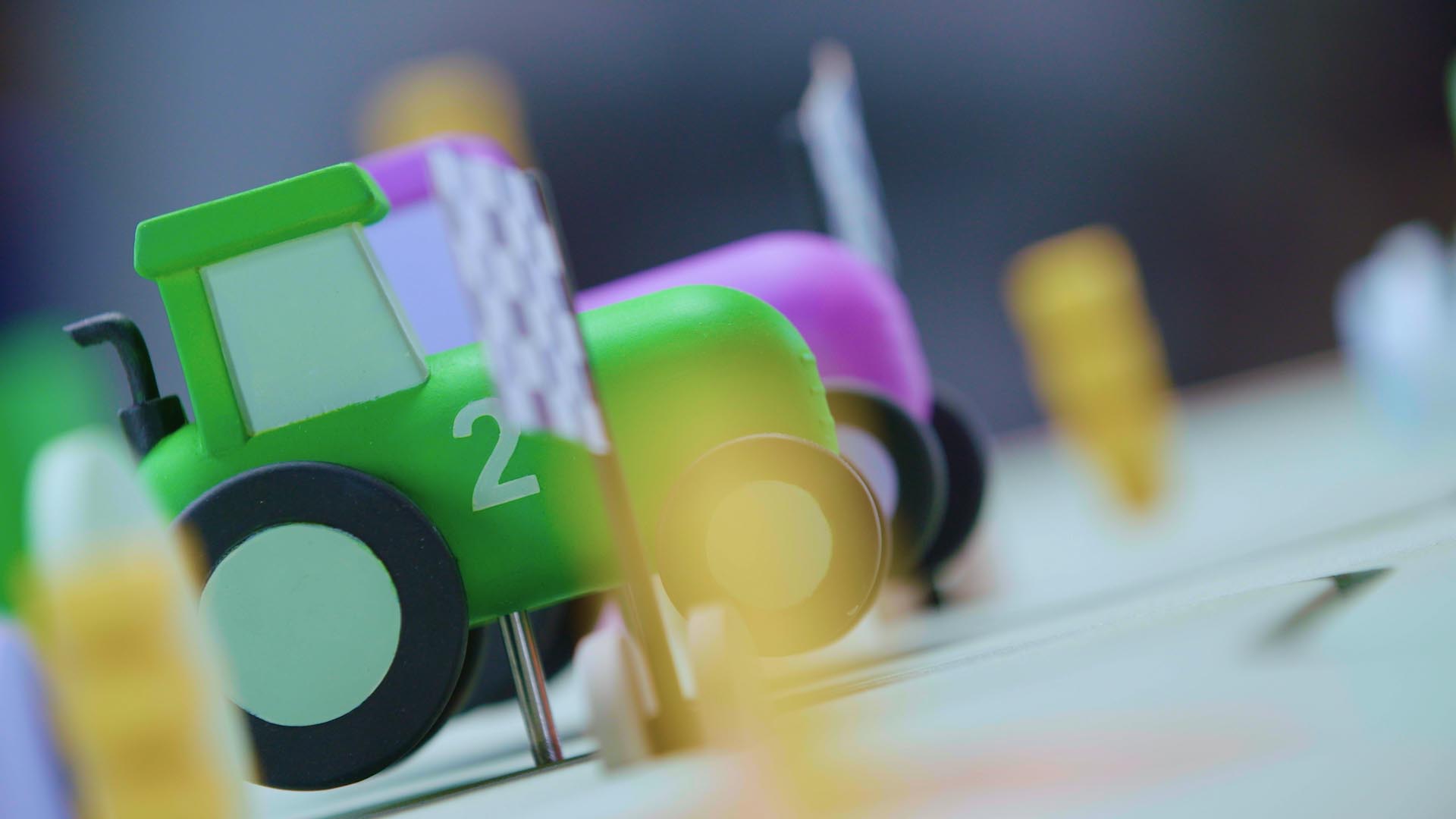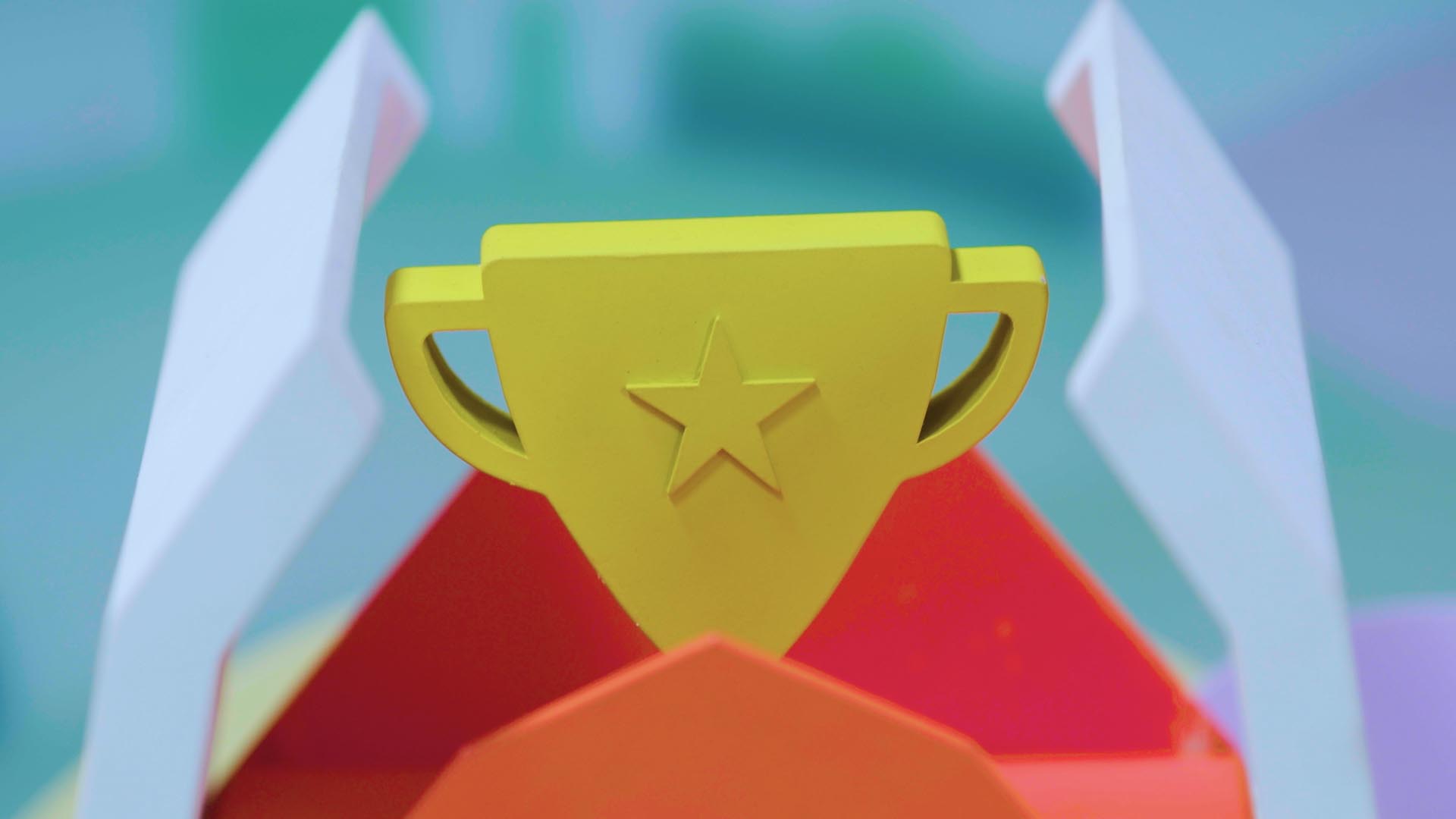 Scope
Creative Technology
Custom Fabrication
Engineering
Interactive Installation
Credits
Agency / Digital Game Design: Google Creative Lab
Design: VTProDesign
Execution: VTProDesign