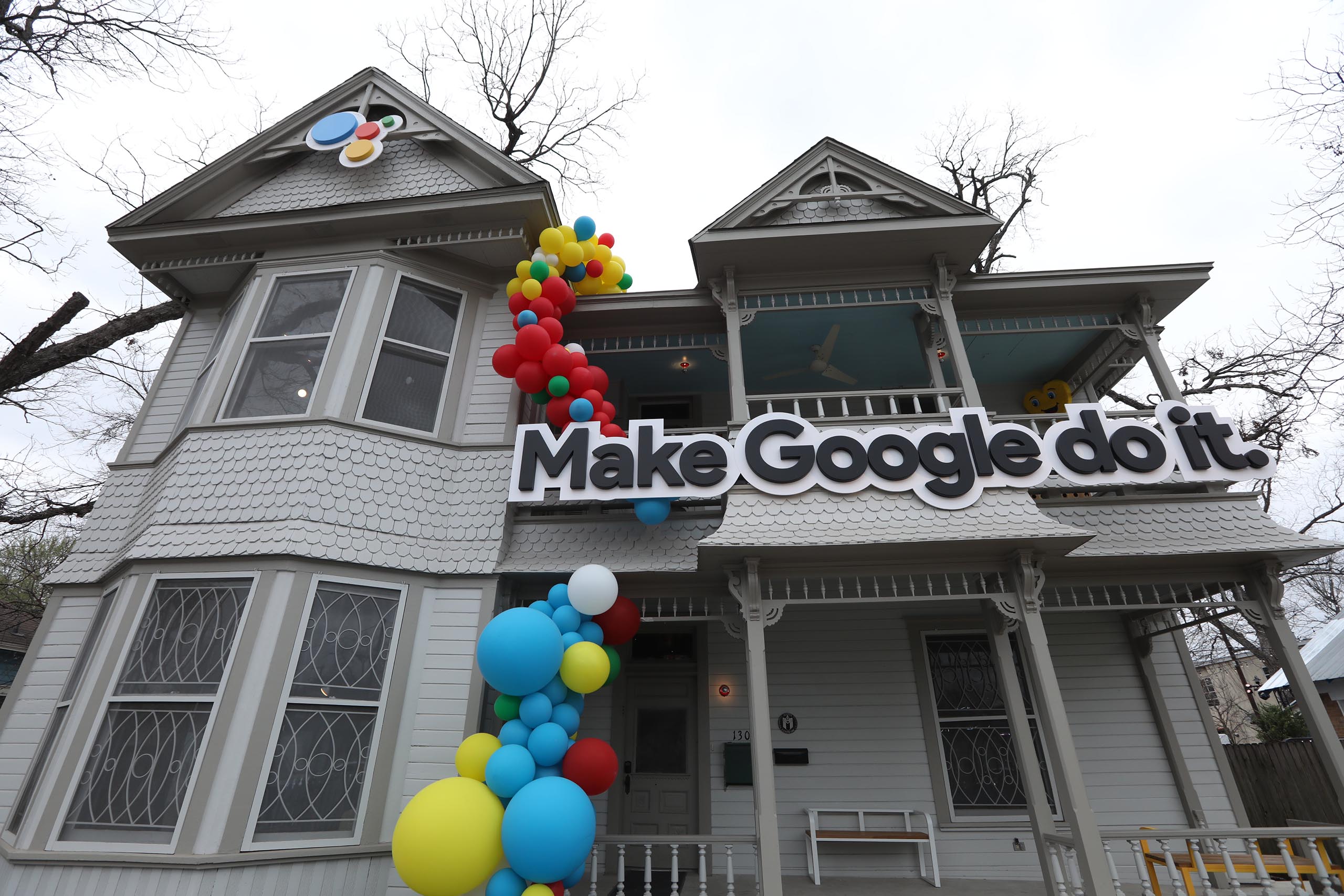 Google SXSW
Bringing Google Assistant to Life
For Google's exhibition at SXSW 2018, we designed a fun house that showcased Google Assistant acting out unconventional tasks.
In the front yard, users could activate a self-watering garden with flamingos and bounce in a low-rider, powered by Google Assistant.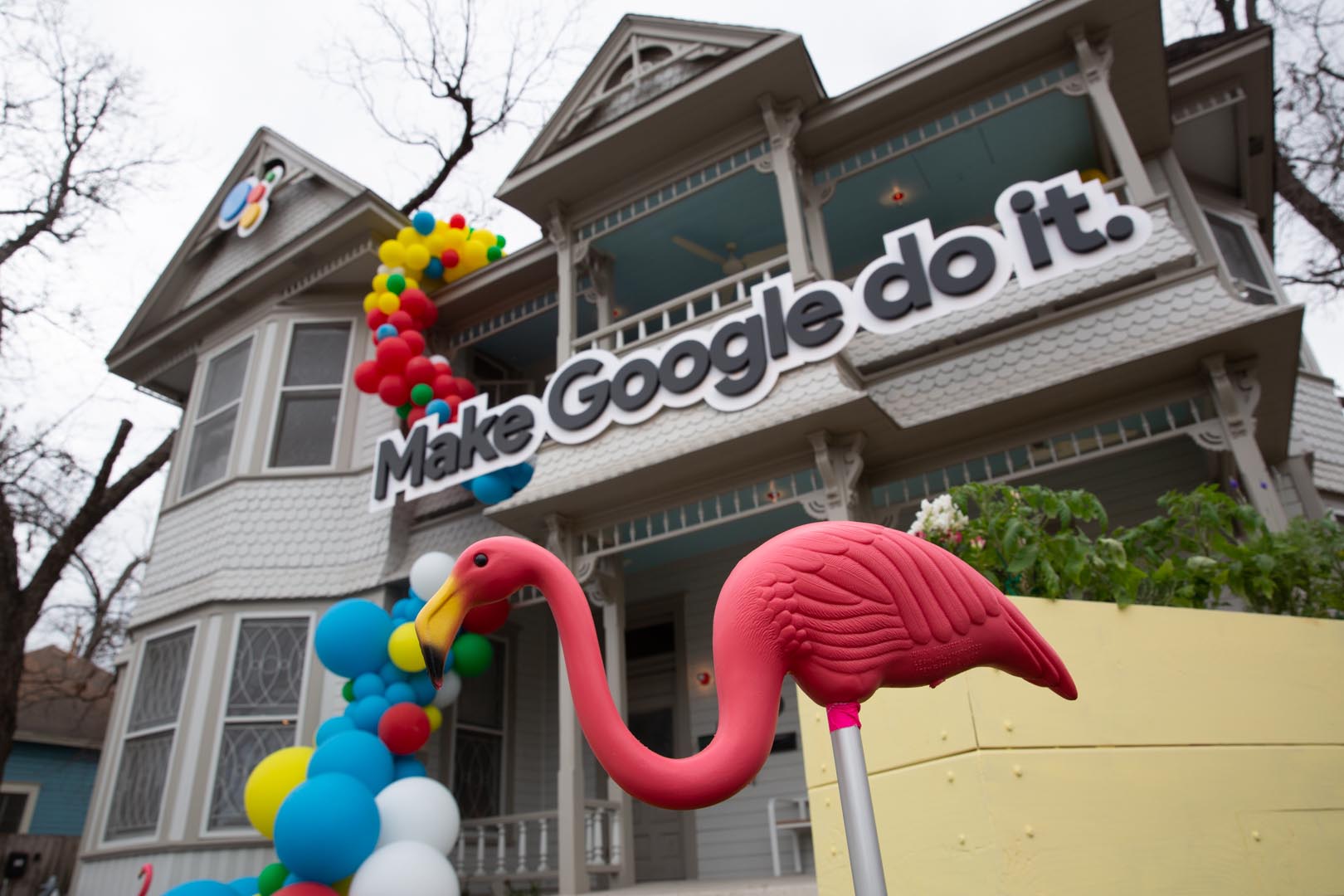 Inside the house, users could ask Google to fold their socks with a robot arm, concoct a margarita or create a hangover remedy.
All the interactions were designed with the goal of showing users what "could" be possible with google assistant and different connected devices.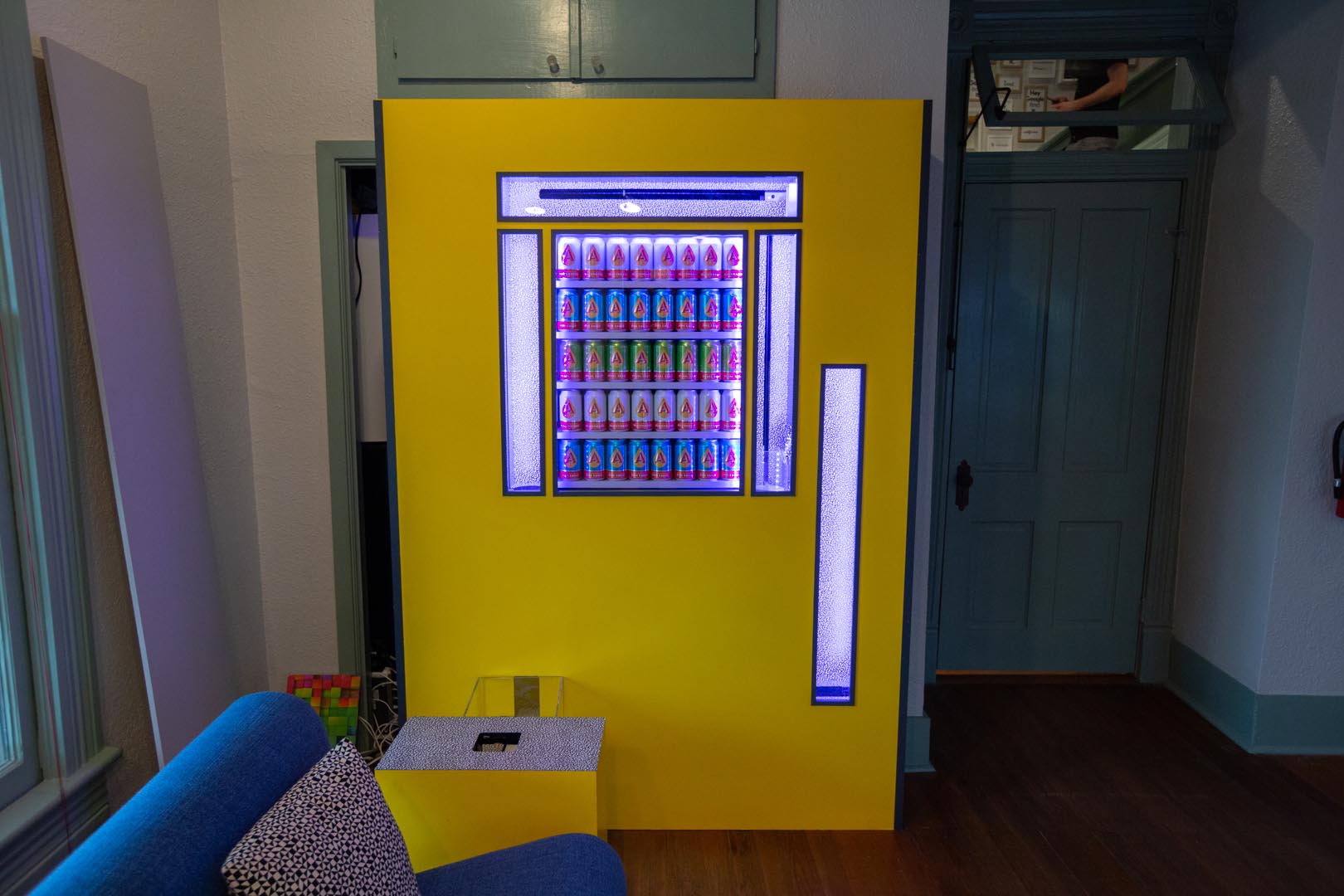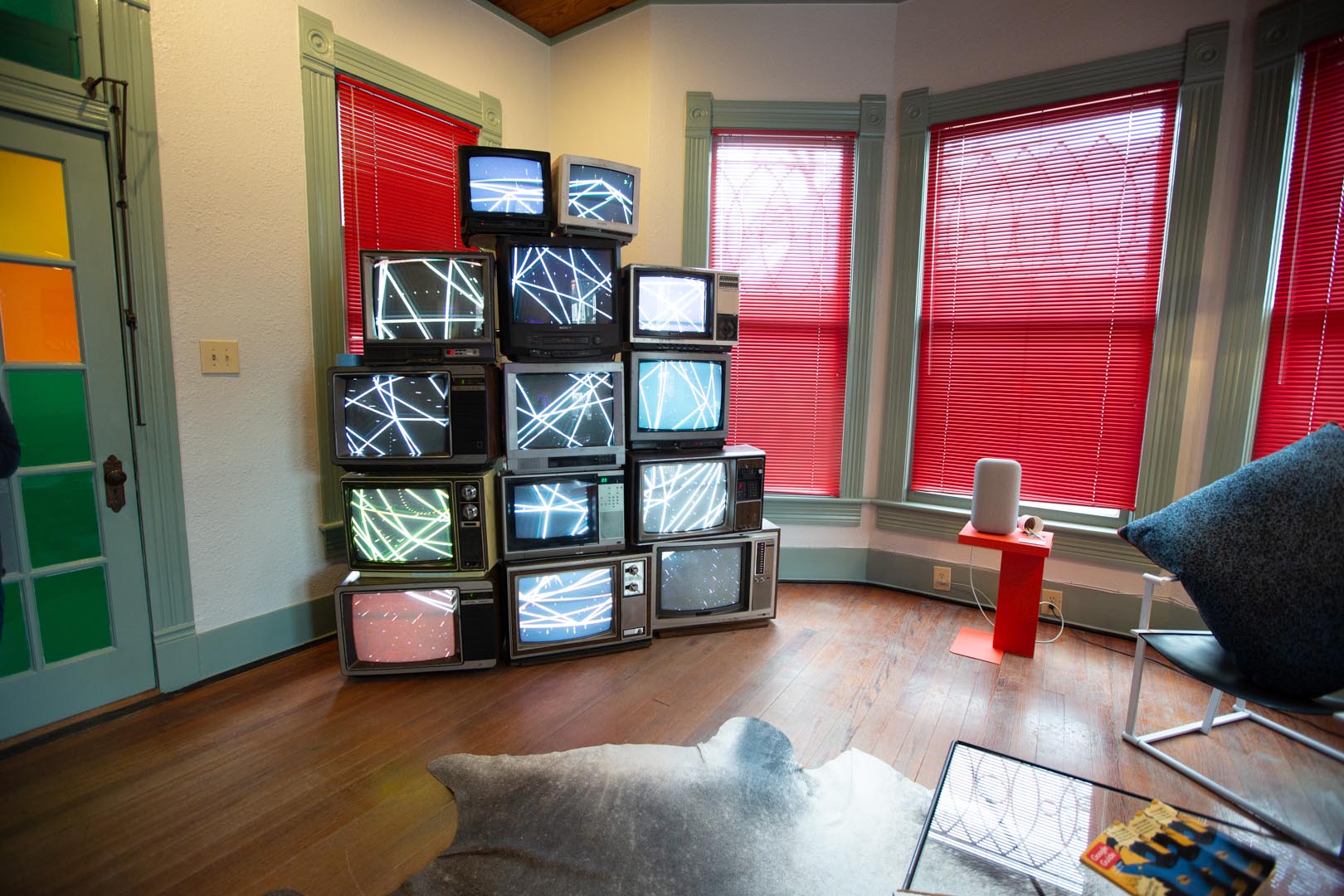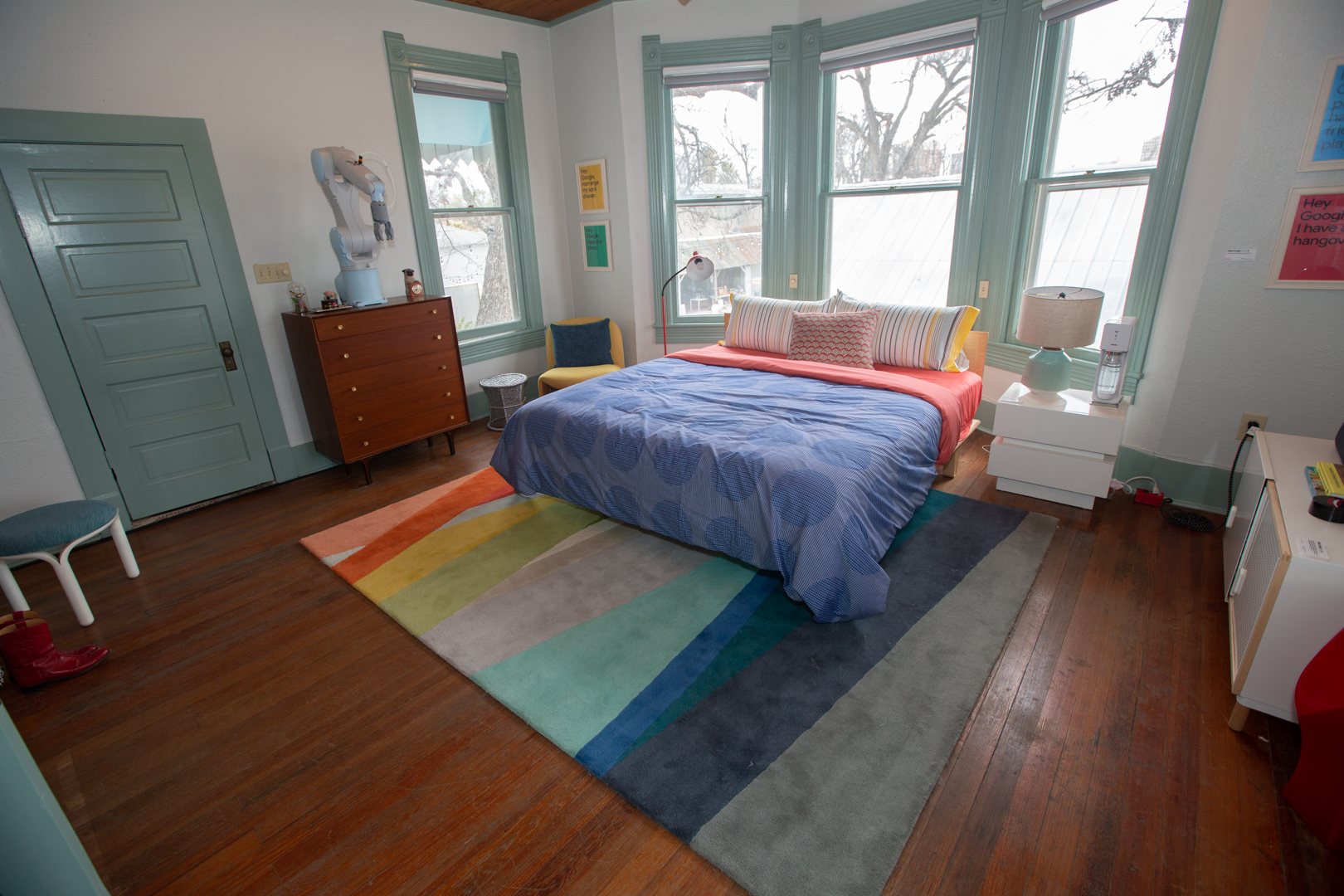 Scope
Creative Technology
Custom Fabrication
Interactive Installation
Robotics
Engineering
Experiential Design
Project Management
Credits
Client: Google
Creative Technology: VTProDesign