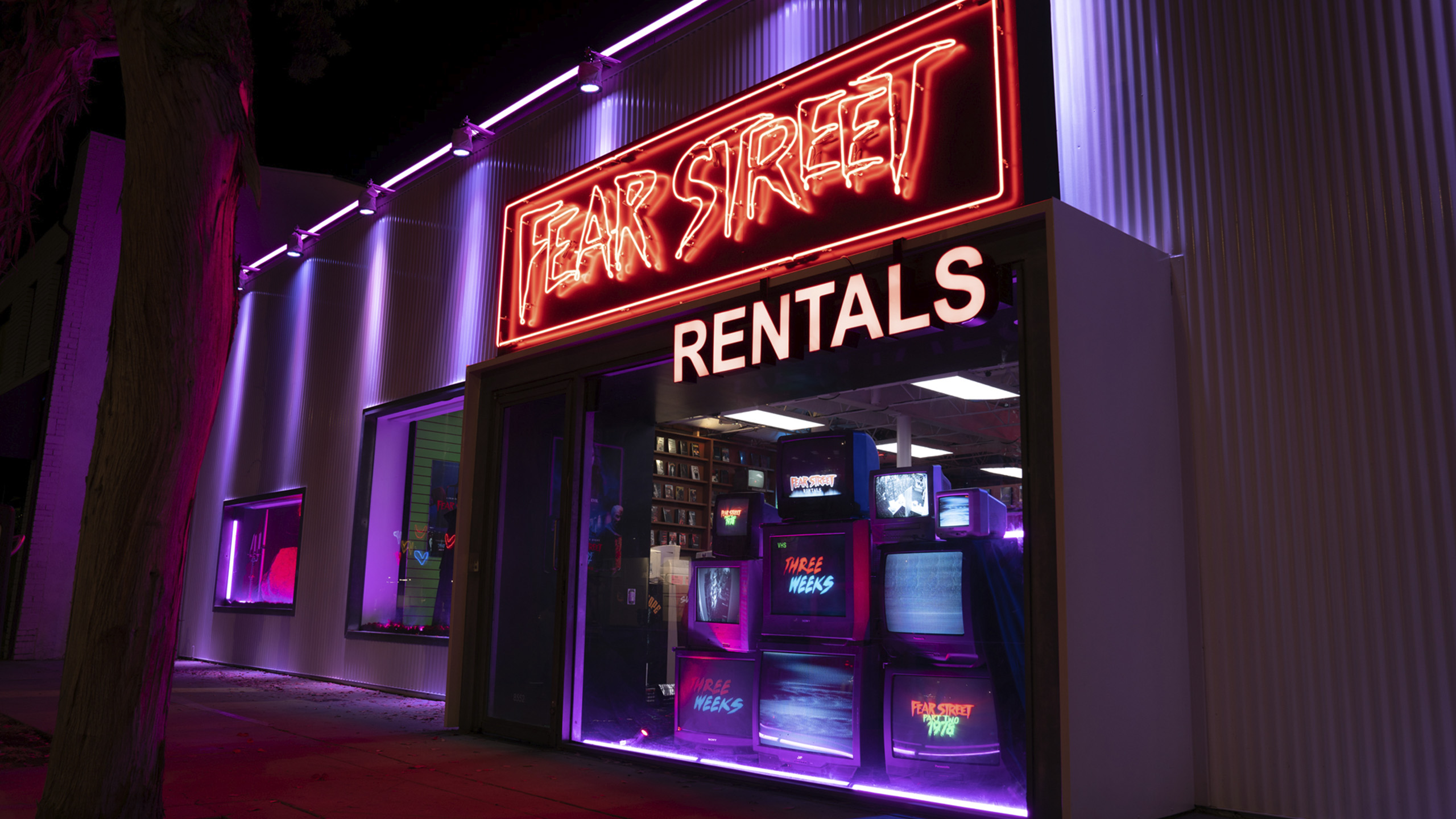 Netflix Fear Street
Remember renting movies?
Some of us at VT still remember the 1990's, and the thrill of going to your local video rental store on a Friday night to get the latest movie to watch at home on the couch. When our friends at Netflix first showed us the Fear Street Trilogy, we immediately jumped to the nostalgia and visually wild environments in the films.
Creating an in-person experience that tied all three of the films together was a bit of a challenging task, but looking to the '90s for inspiration we settled on creating Fear Street Rentals, a video store facade that housed a lot more than your average movie store.
Upon entering the video rental store, guests were guided to two old-school computers to sign up for a Fear Street Rentals membership. Also to help them with their browsing in the store, they were given a black light flashlight which would uncover some of the things that were going wrong around each corner.
Once our audience started their exploration, they were pushed deeper into the store where they were transported to the different time periods of the three different films: 1994, 1978, and 1666.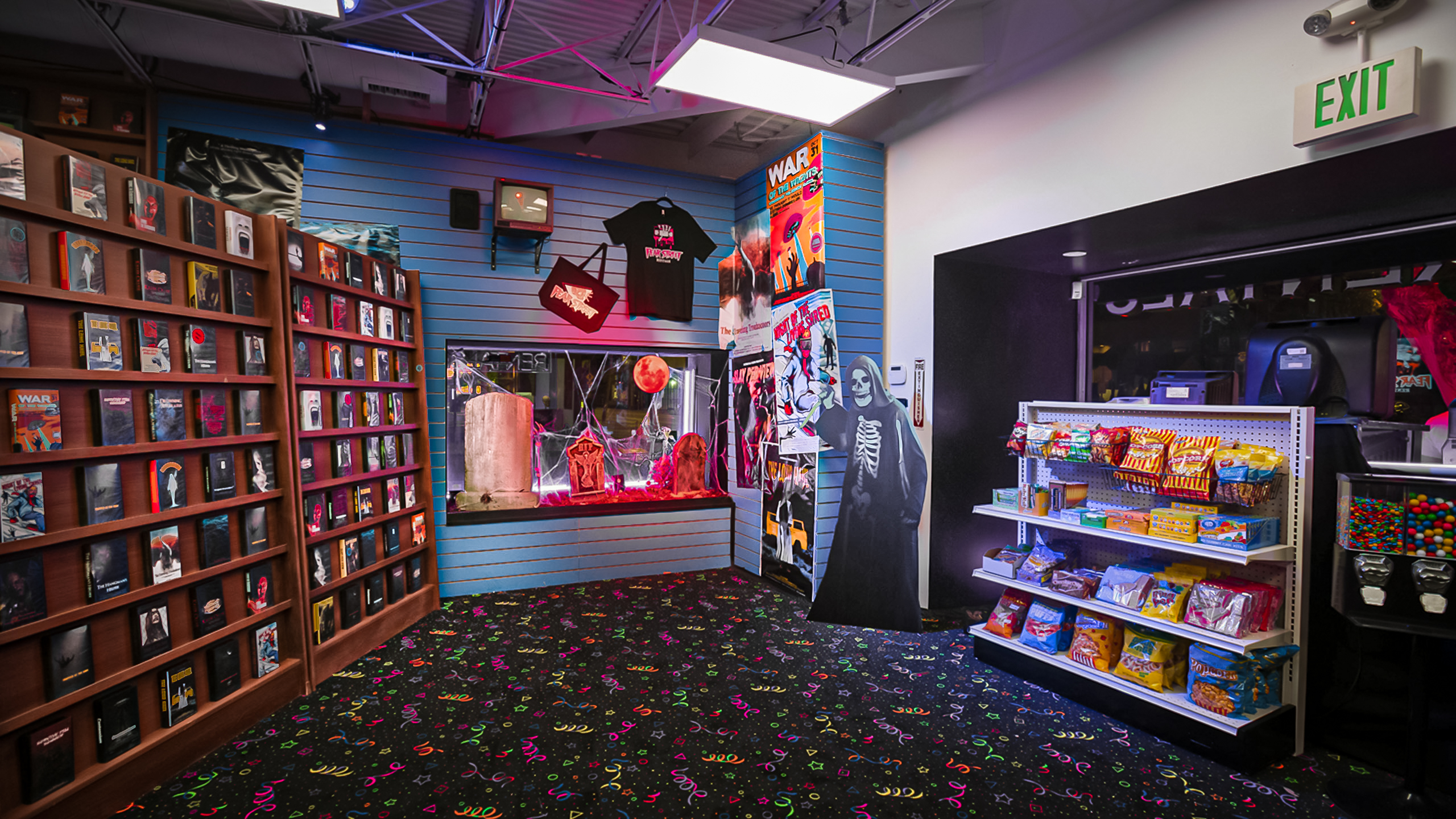 To build this world, our team wove together a lot of the elements that we love, lighting, custom audio, actors, and of course, technology and tools that worked to bring the space and its specific parts to life. While most of the experience was built around the horror moments from the three films, we paid close attention to detail to transform the worlds, taking our audience out of the present day and putting them through a horror laden time-traveling journey, ending right back where they started, in the movie store.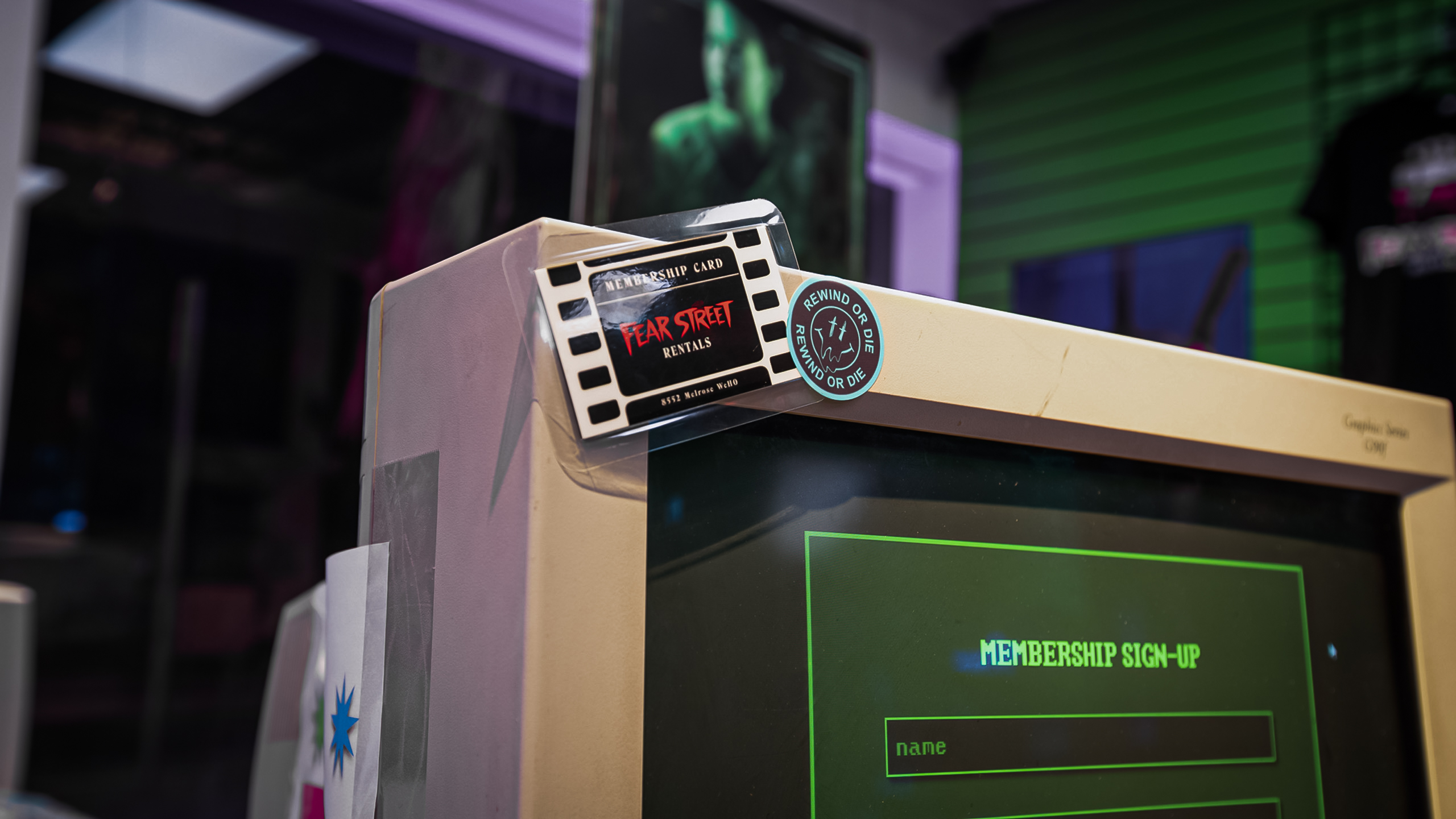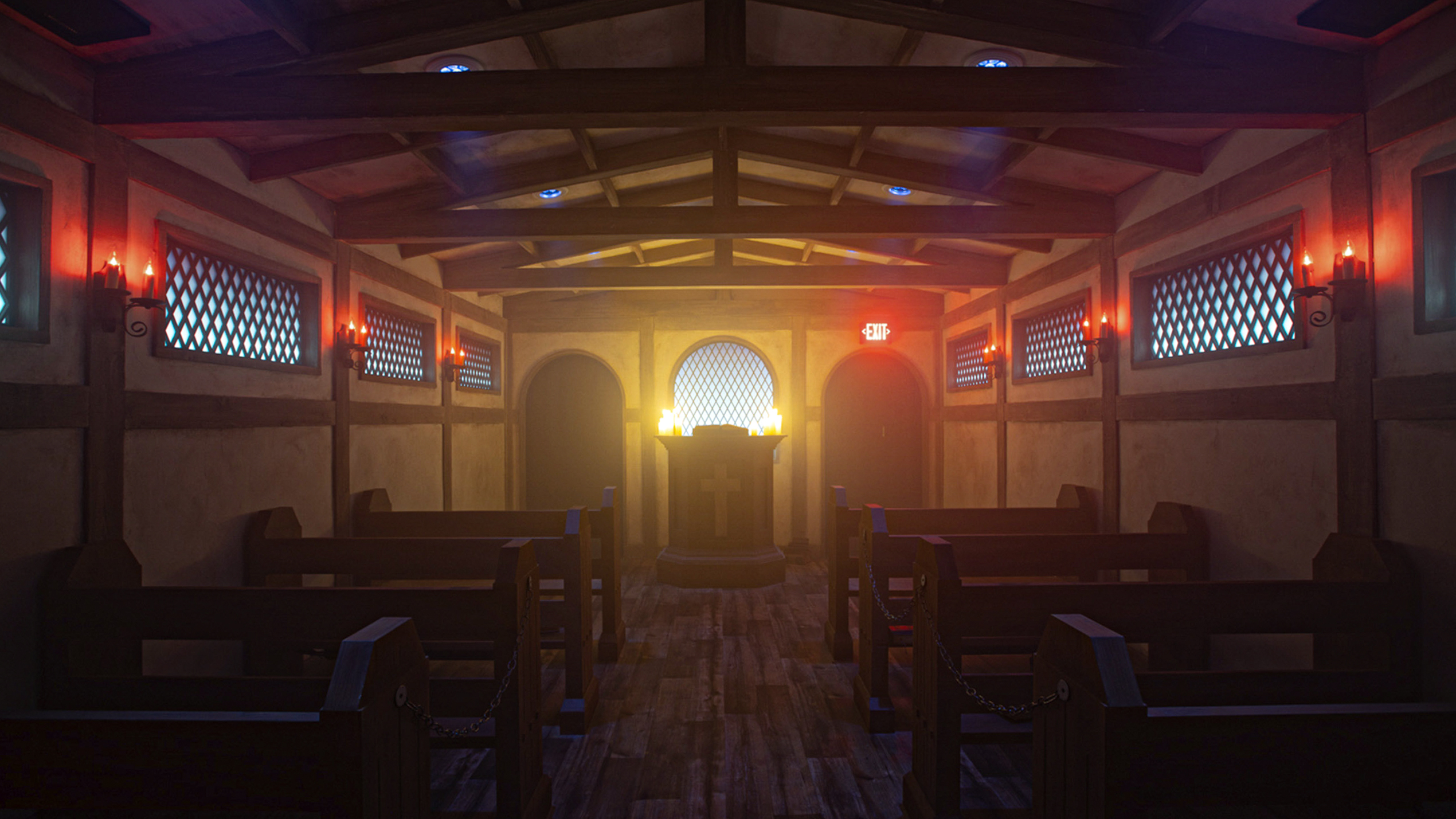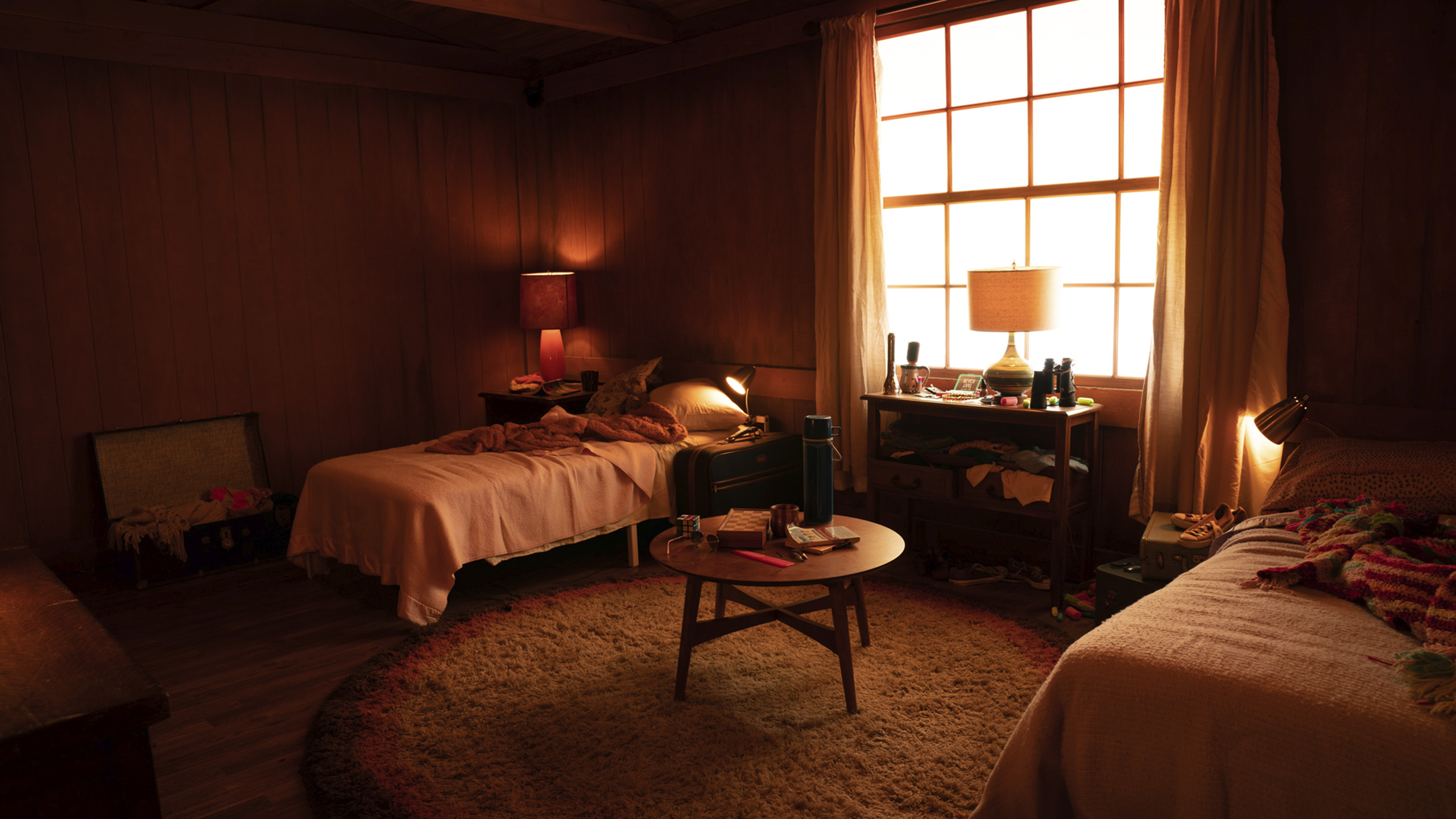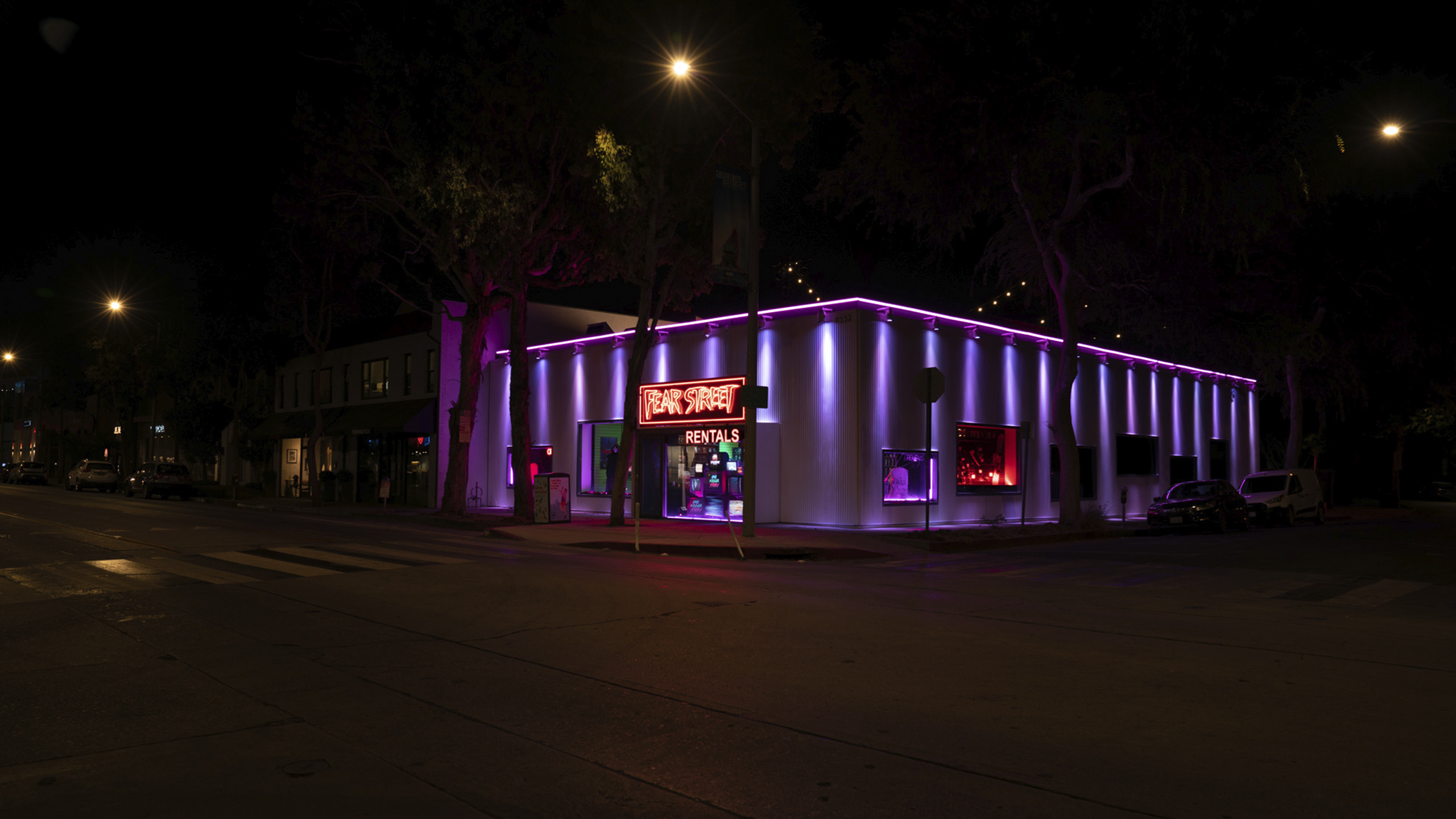 Scope
Design
Creative Direction
Experiential Design
Project Management
Engineering
Interactive Installation
Operation / Support
Credits
Creative Director: Tyler Lampe
Designers: Dan Mannino, Justine Henderson
Executive Producers: Paul Elsberg
Producers: Emily Titelman, Nadia Elalighe, Jeff Yeatman
Creative Producer: Sandra Paller
Creative Technologists: Metal Hayes, Maxy Bebber, Trevor Smith, Domini Ricci
Programmers: Matthew Wachter, Charlie Wilson
Production Director: Nico Yernazian
IT Director: James Cammack