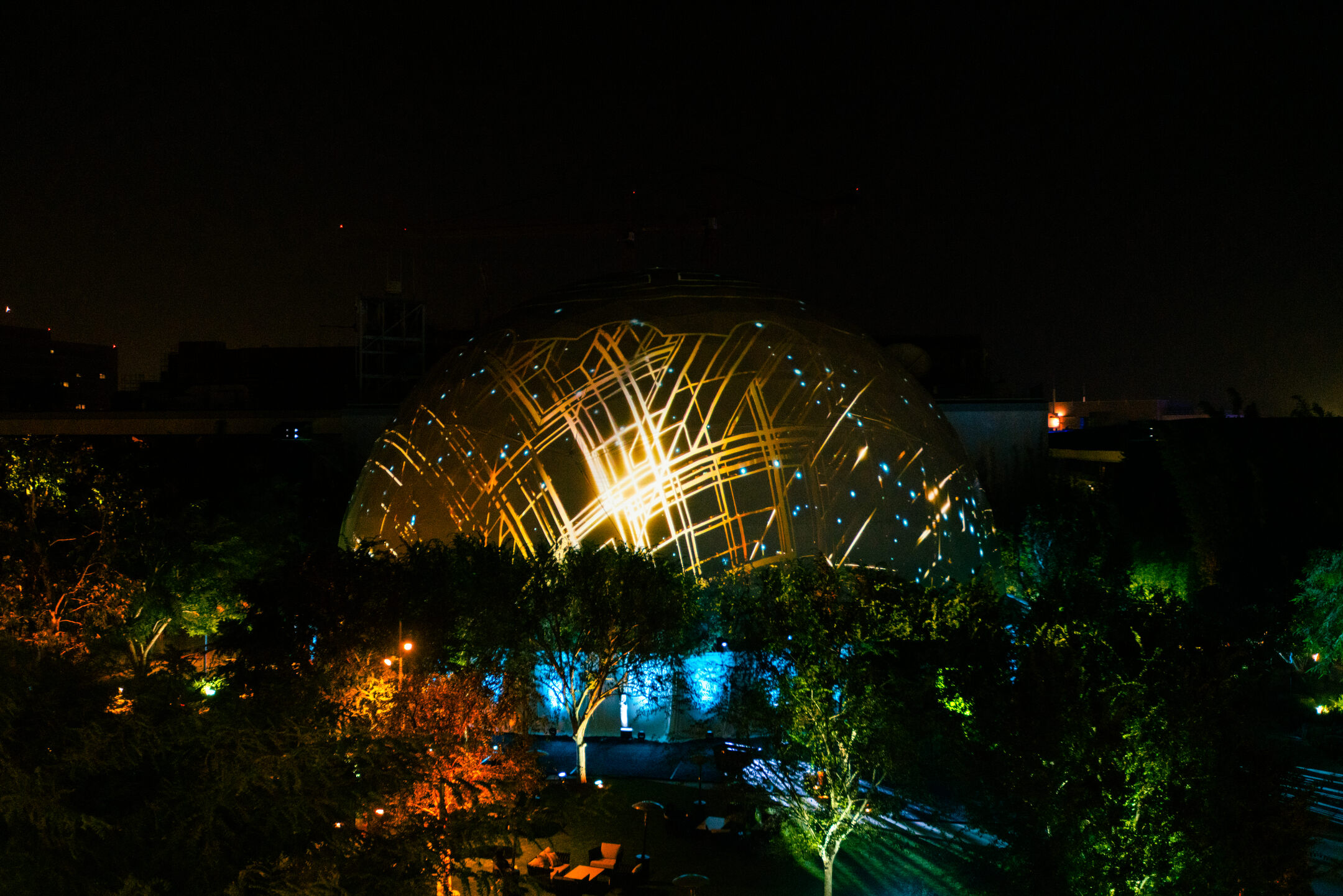 Riot Games Arcane Premiere
Welcome to the Playground
We like to think that we know a thing or two about using technology to bring fantasy worlds into our own dimension. But we don't often get to work hand-in-hand with the very people who created the realm to manifest it in our own reality.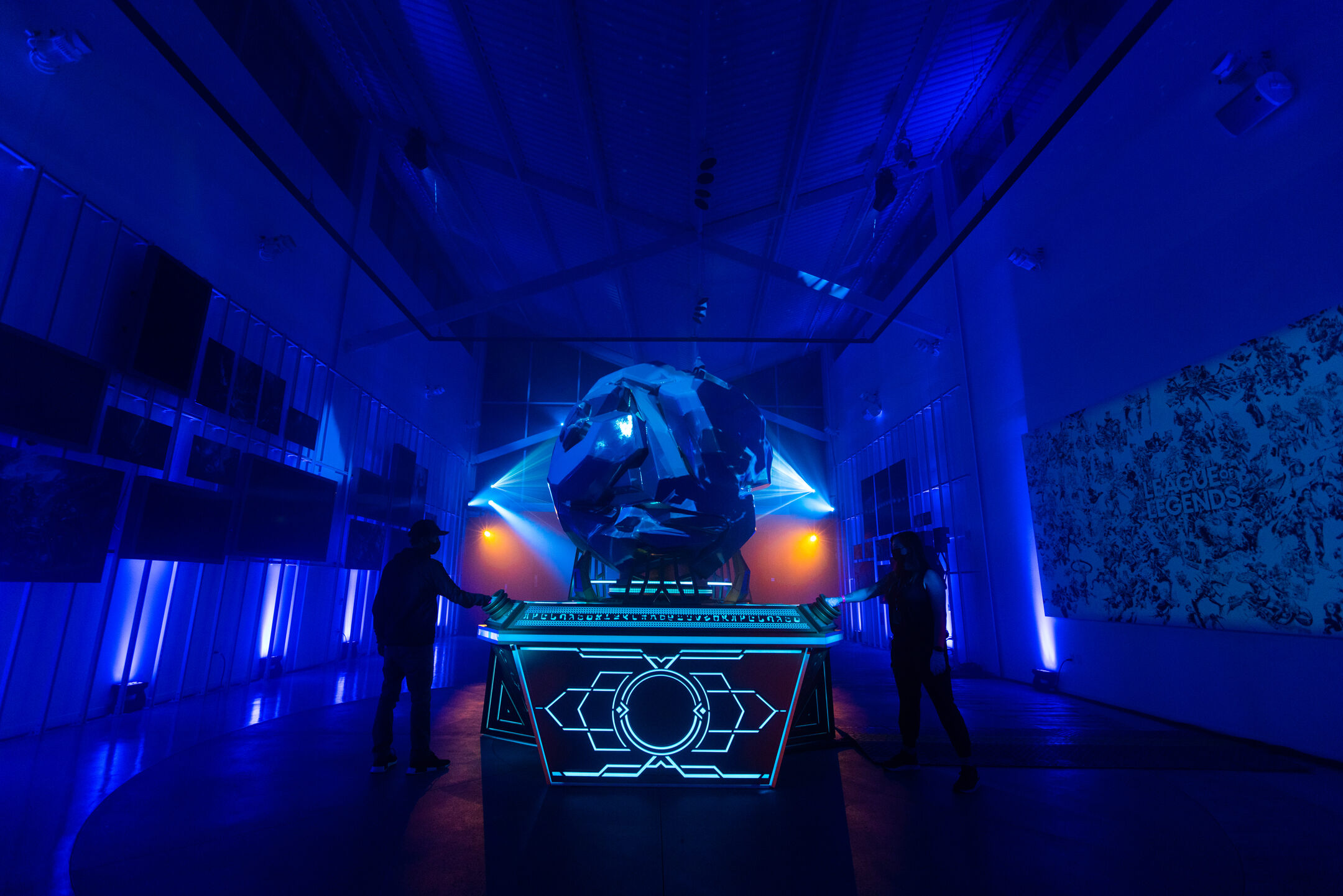 Our Arcane activation thrust us into that exact scenario, introducing us to the folks at Riot Games for the first time and reuniting us with our friends at Netflix. The entire activation took place over nearly a month, coinciding with both the local and international release of the acclaimed series.
Taking over multiple locations on Riot Games' campus, we used the Unreal Engine to design, produce, and create several different interactive moments for the event that transported attendees straight to Zaun and Piltover.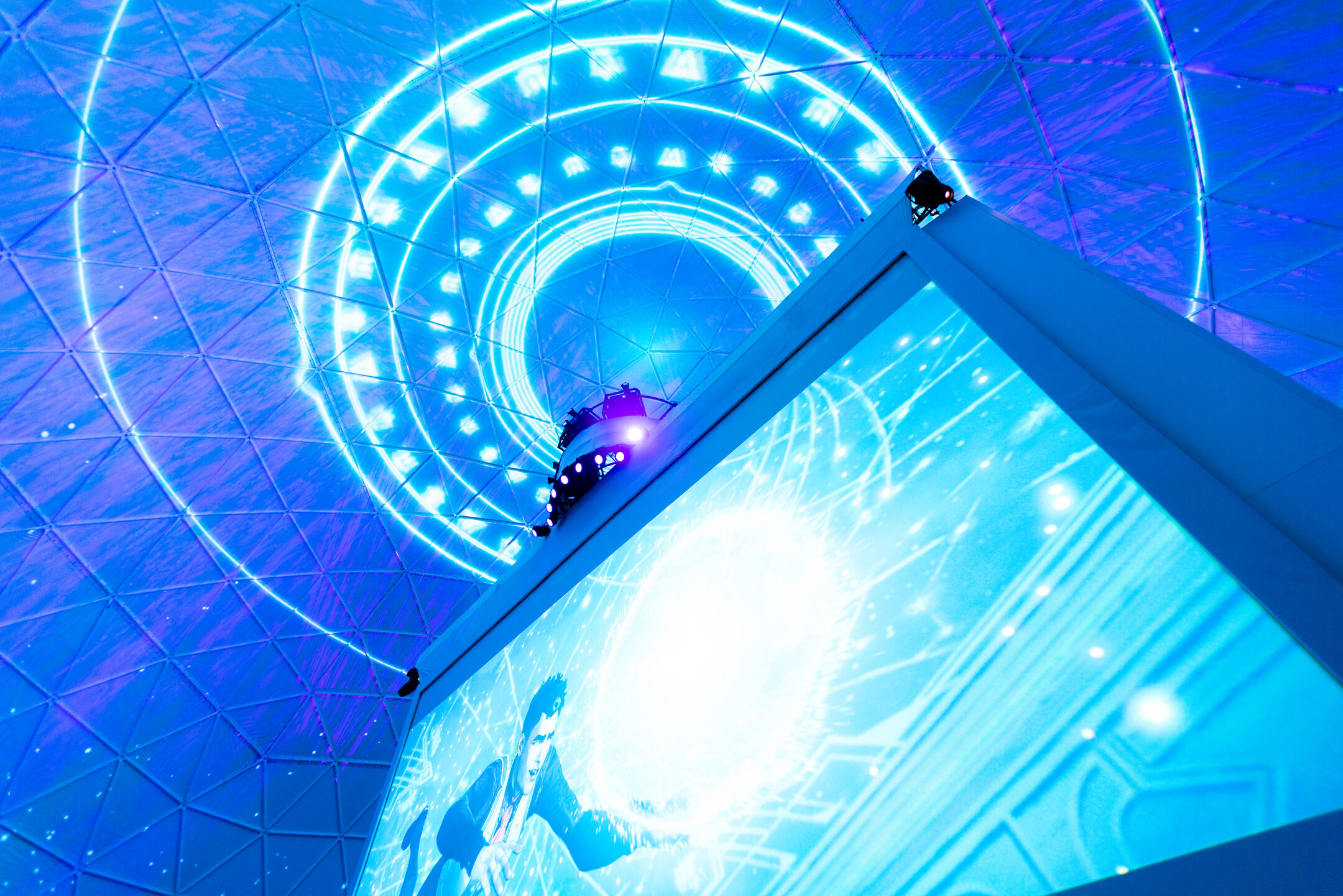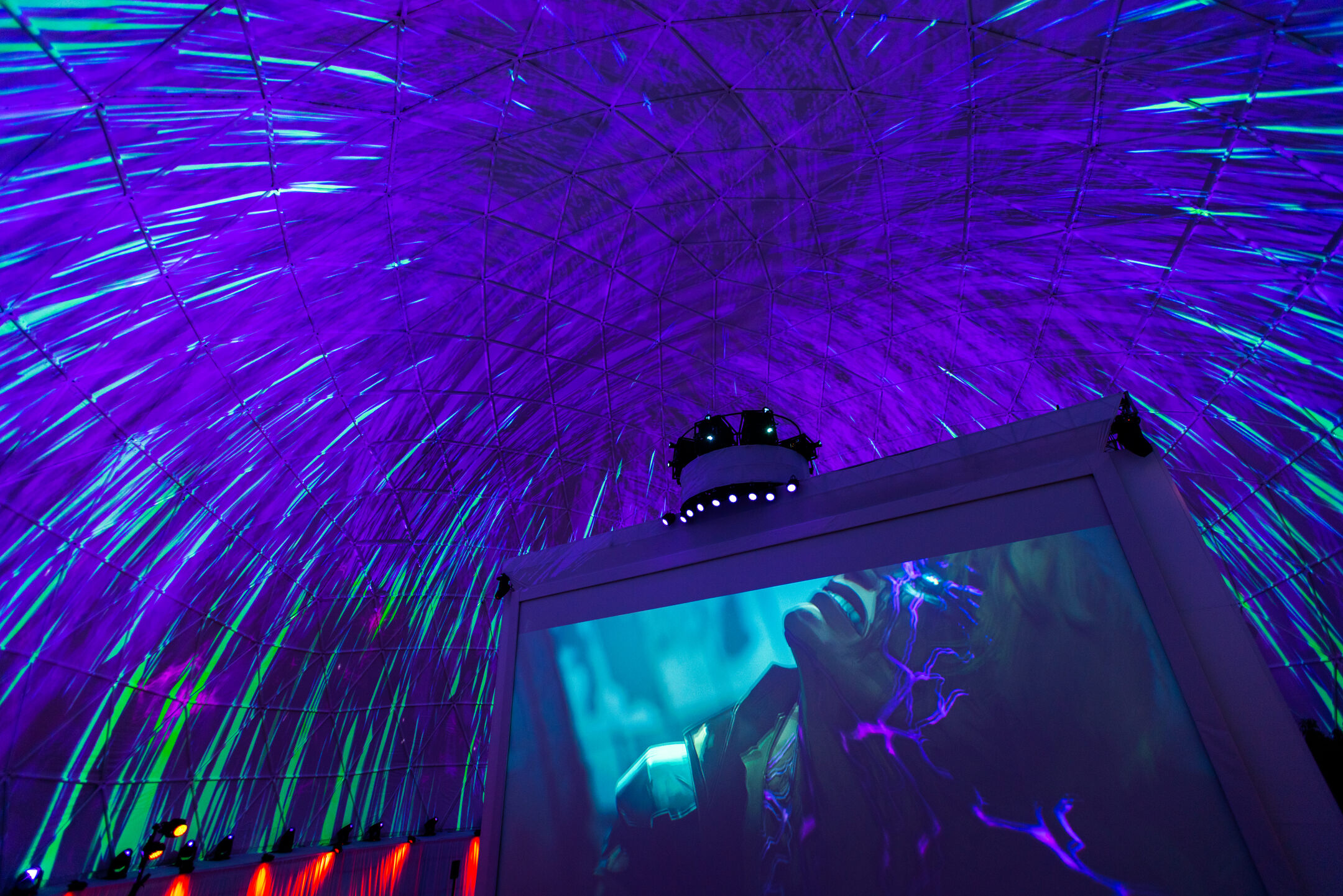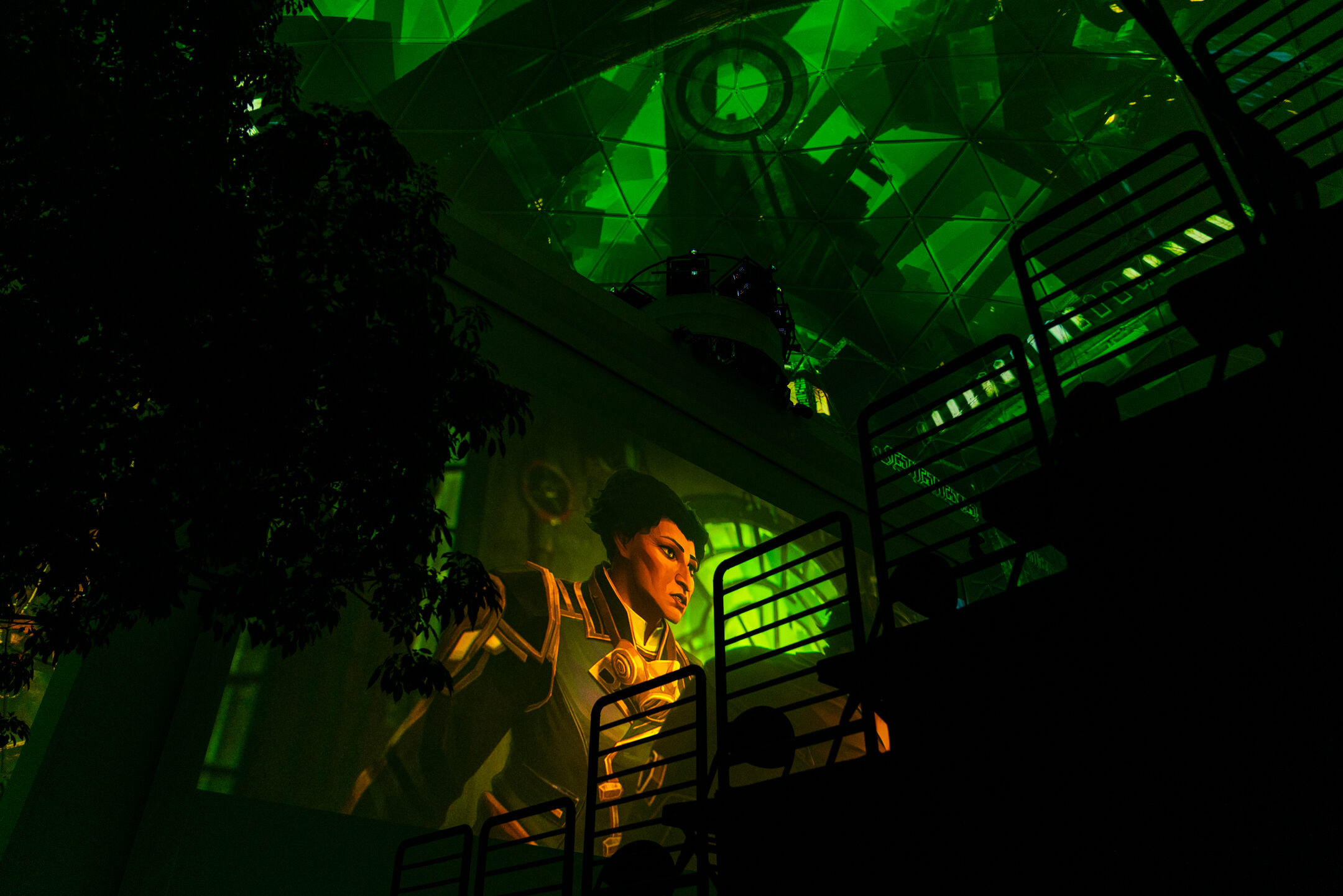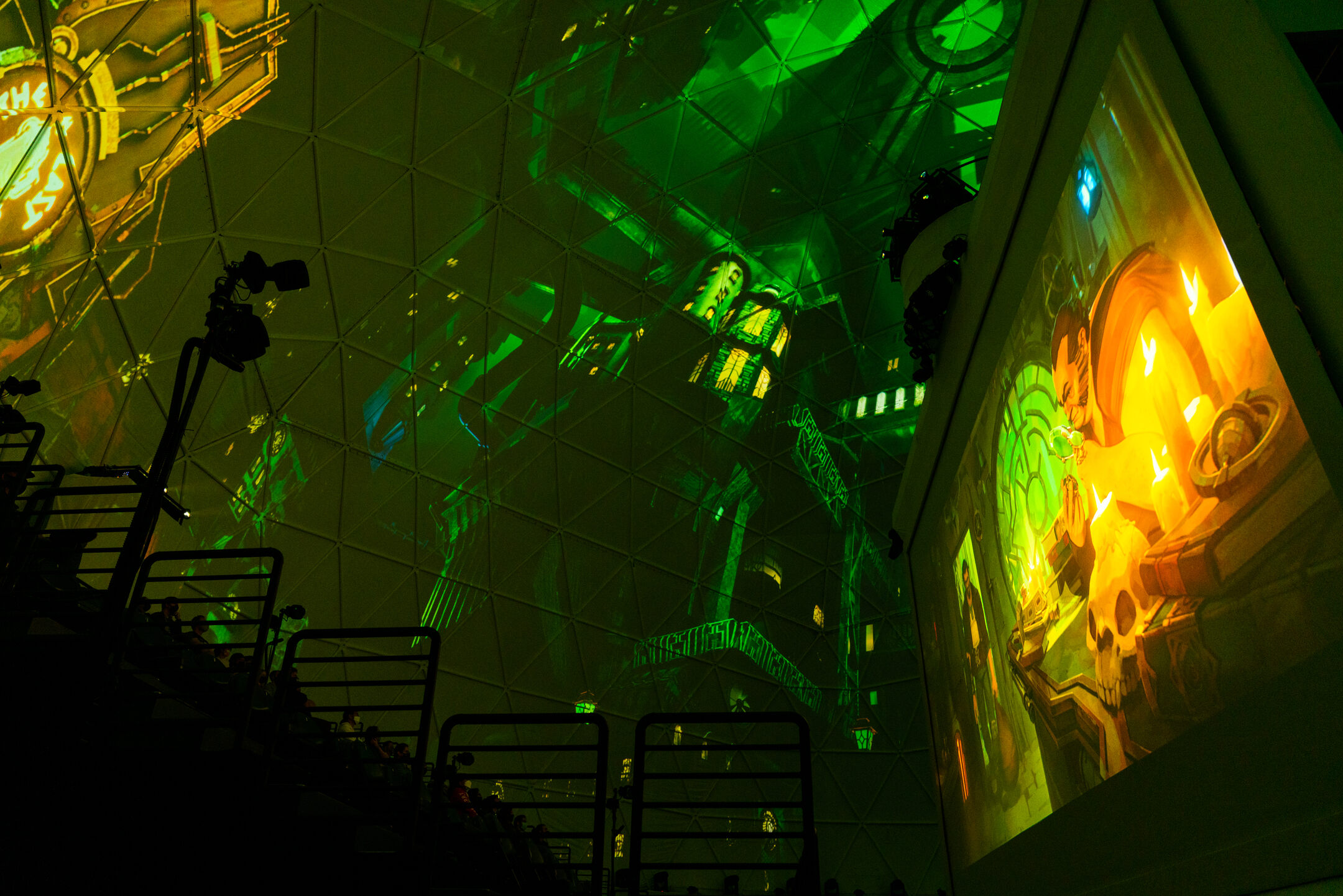 Fixtures included the Arcane Wall – a next-level Step & Repeat photo op – along with the Hextech Crystal, a kinetic sculpture amalgamating projections, lighting, and sound effects that guests could trigger by teaming up. Beyond that, a bamboo breezeway treated guests to behind-the-scenes content projected across its walls. Finally, guests viewed the premiere of Arcane in a massive dome, complete with 360° projections timecoded to extend the environments and effects from the series.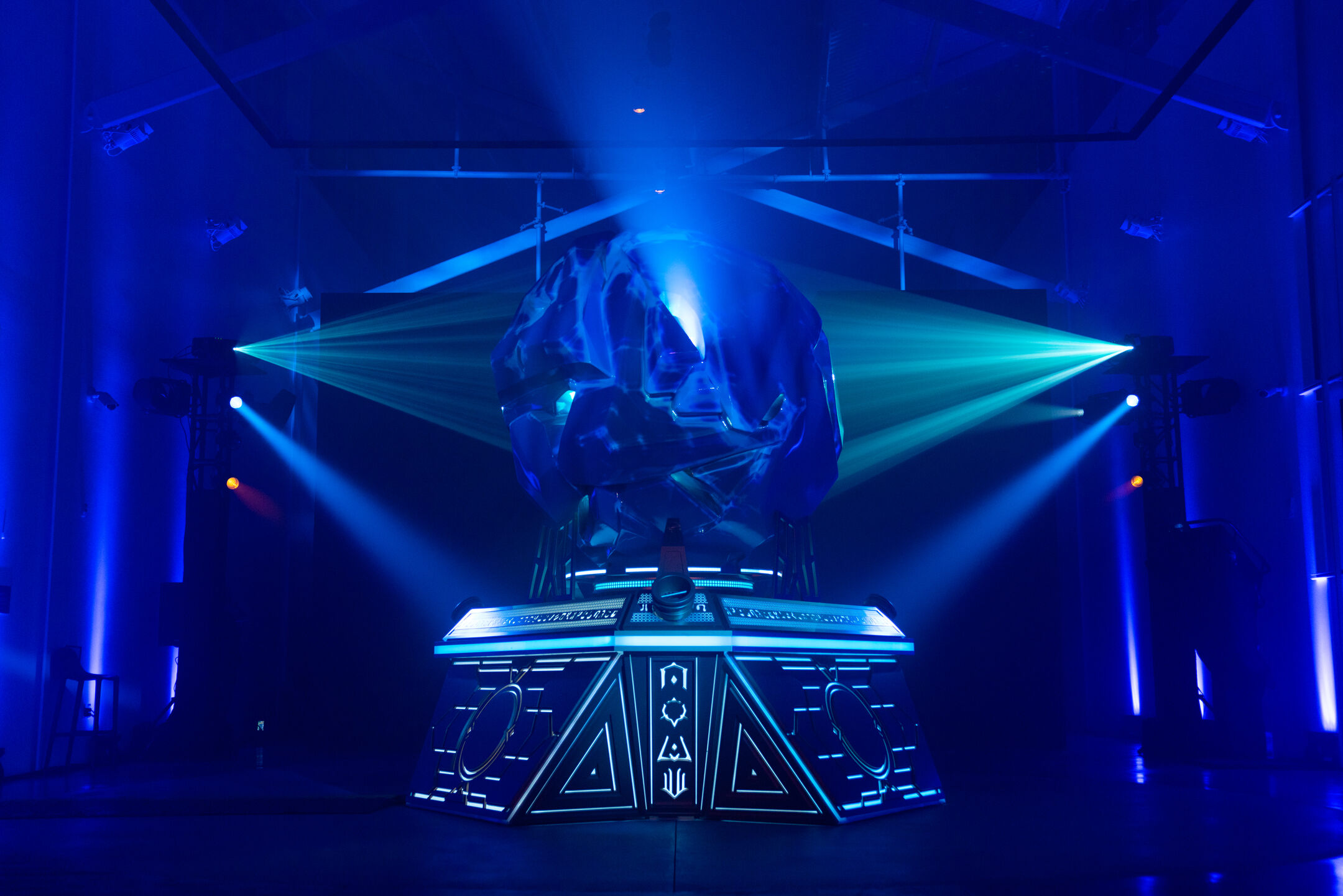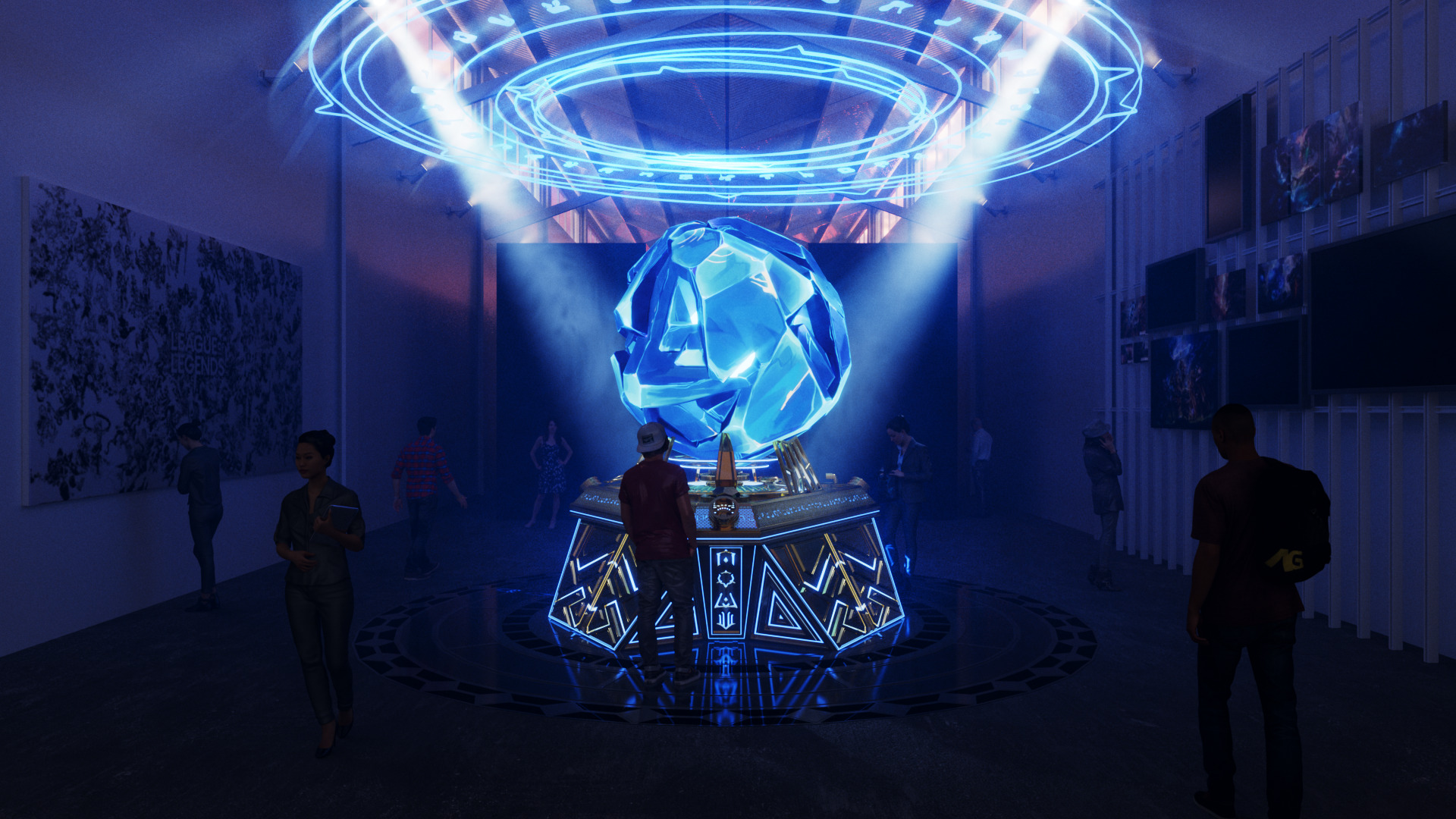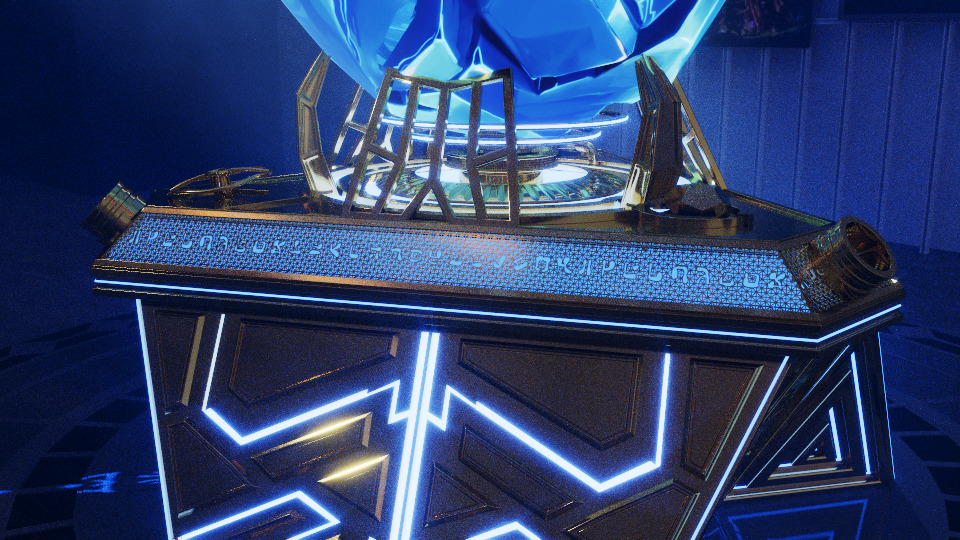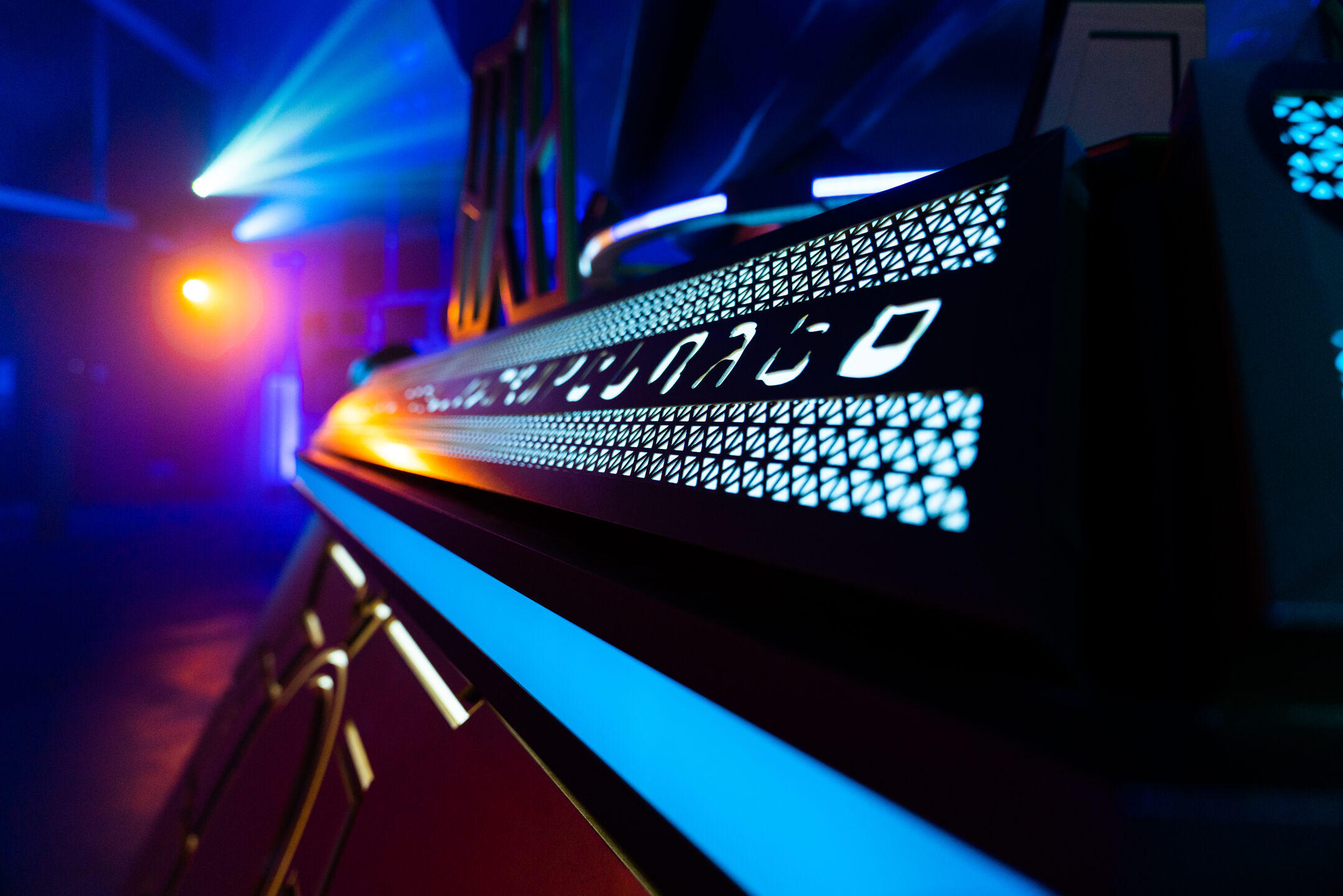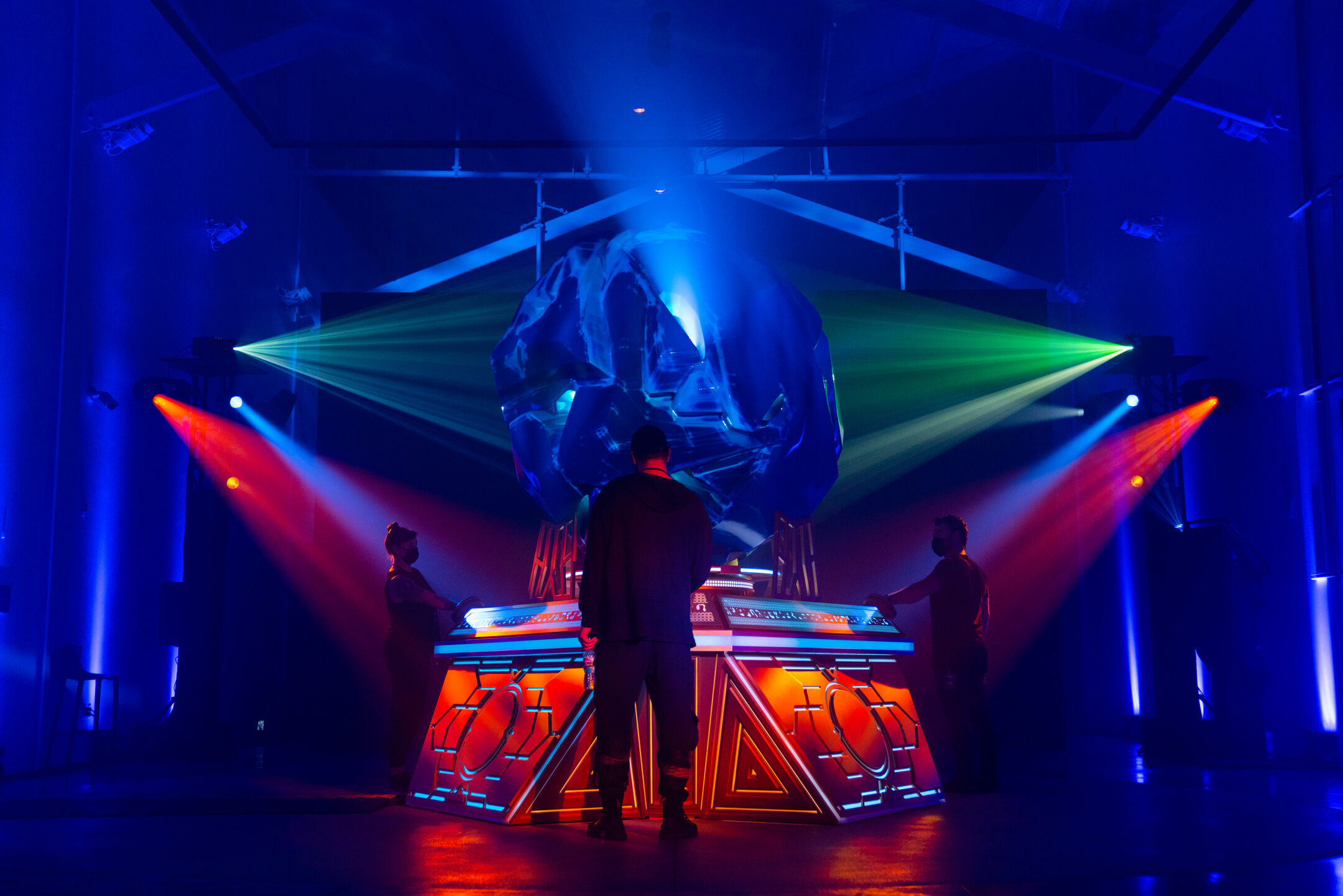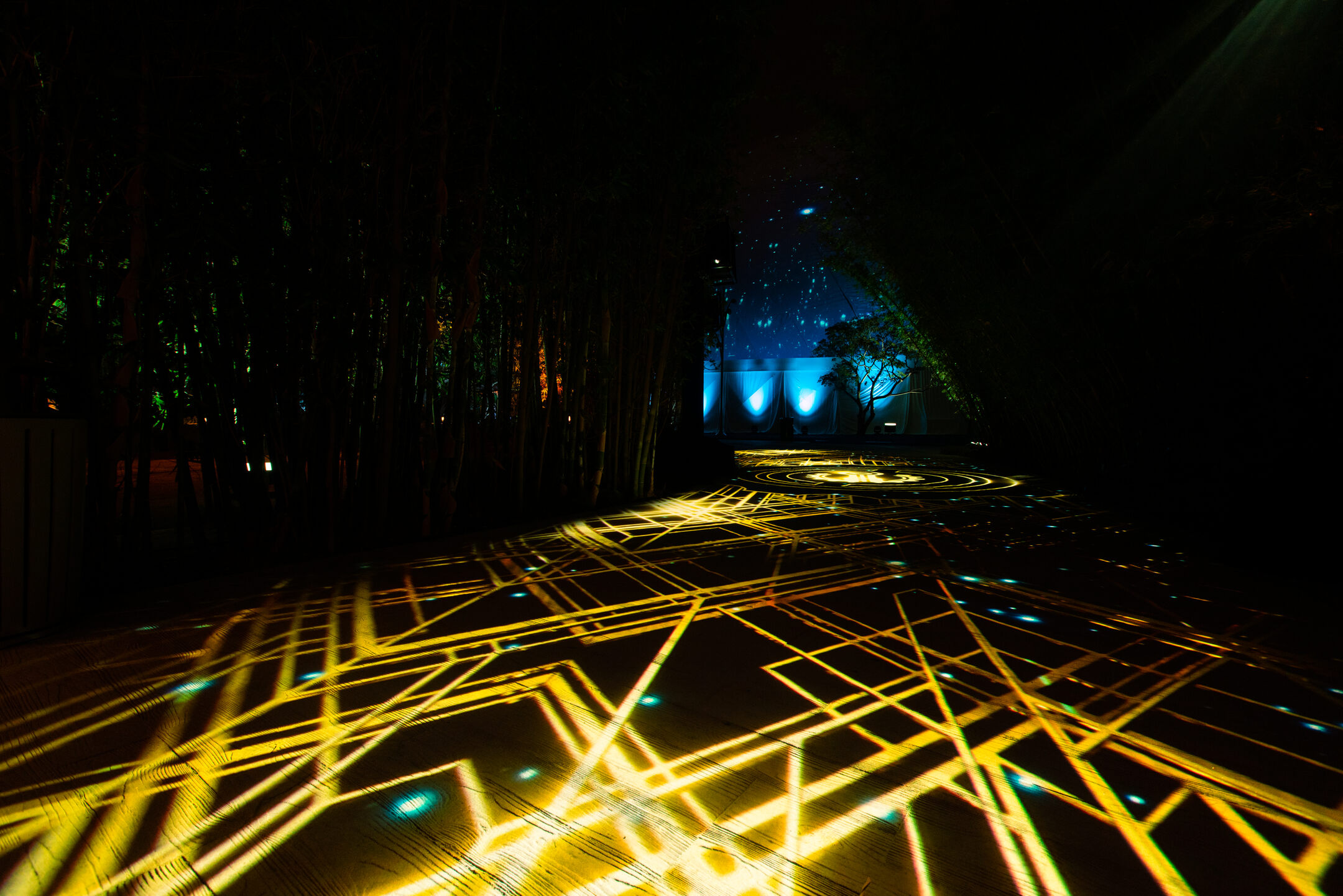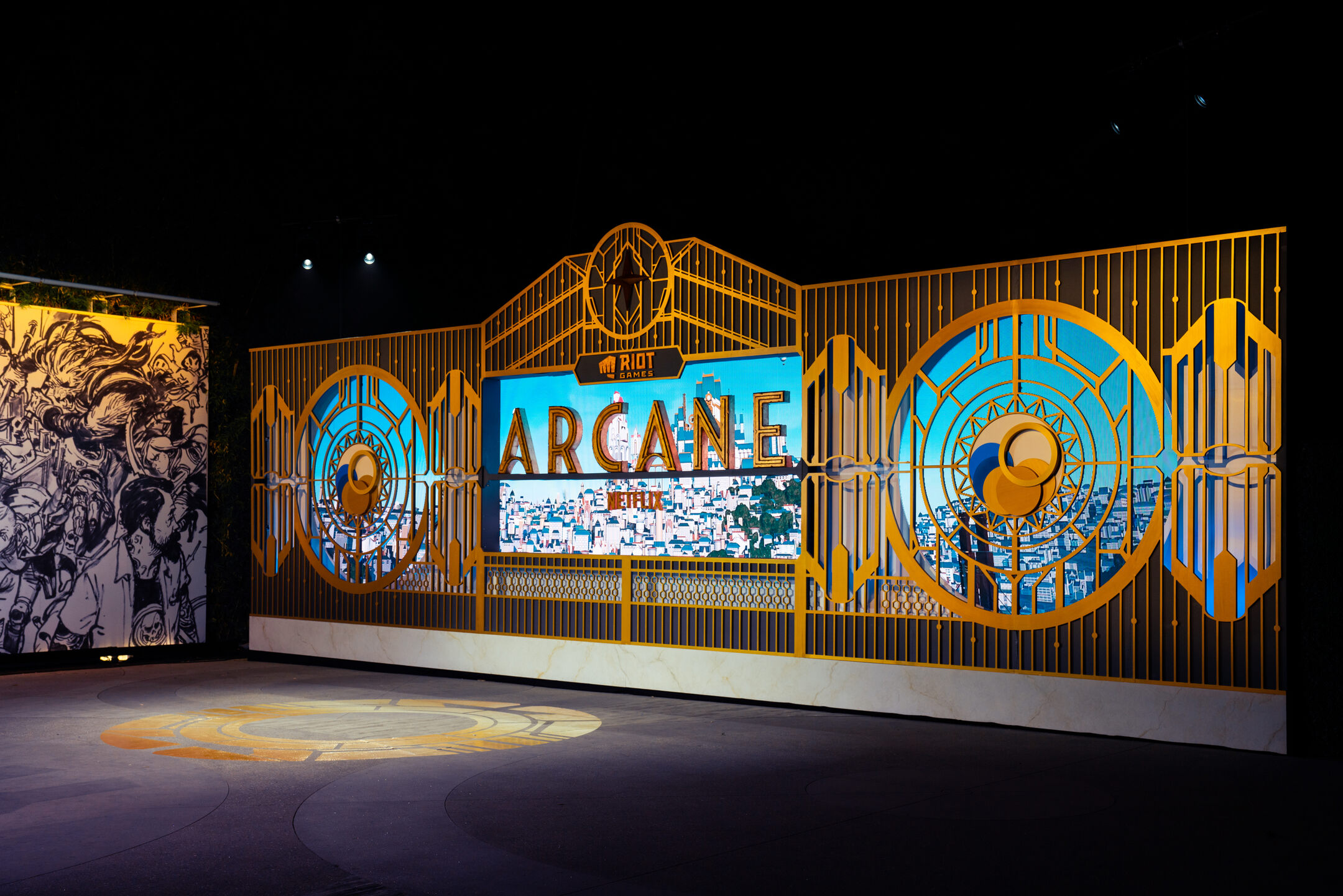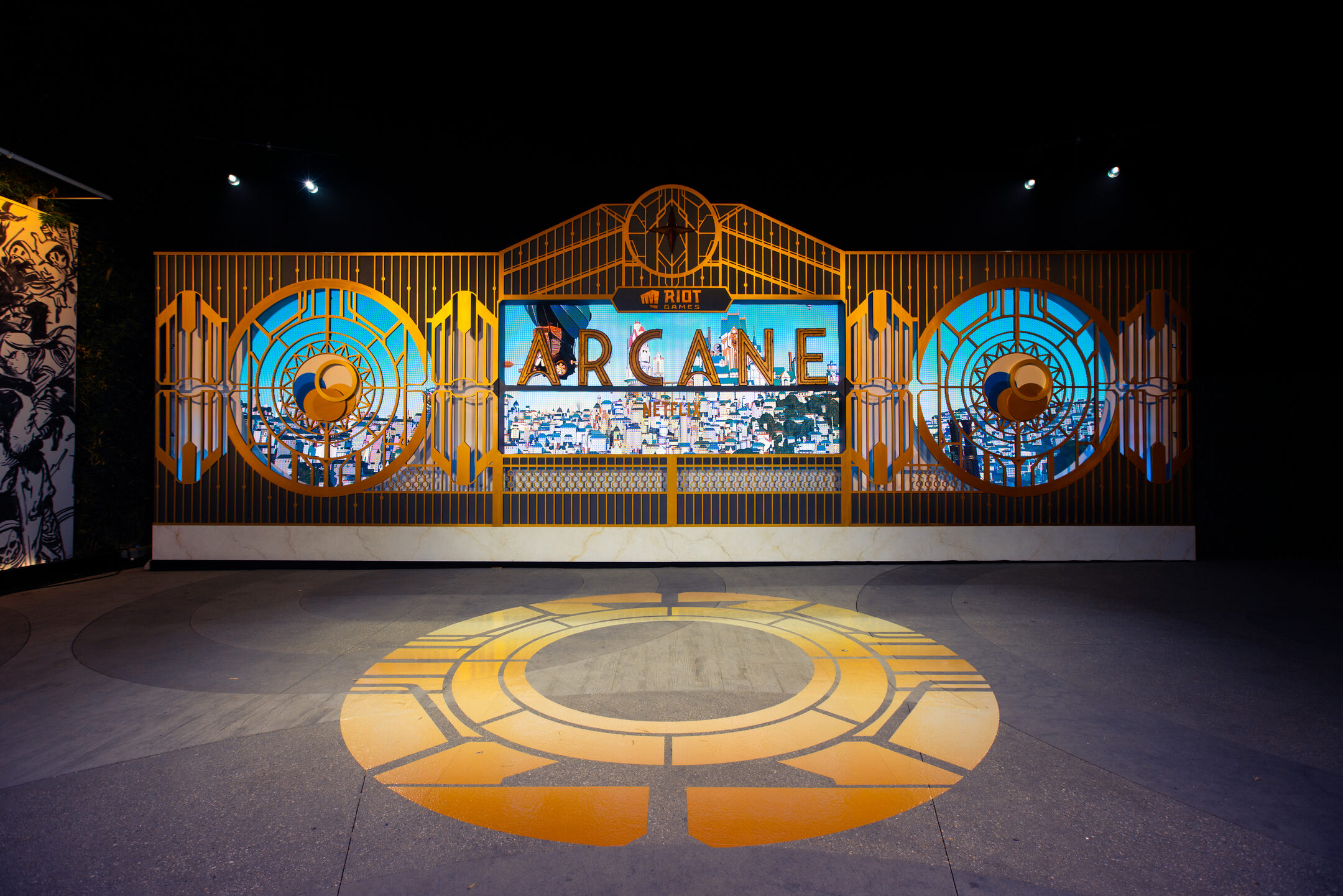 Our Arcane activation gave us ample opportunity to flex our engineering and architectural muscles, along with demanding plenty of our creative technology expertise.
Scope
Engineering
Experiential Design
Audio / Visual Production
Creative Direction
Creative Technology
Projection Mapping
Interactive Installation
Design
Operation / Support
Credits
Chief Creative Officer: Michael Fullman
Executive Creative Director: Alex Ilten
Creative Director: Akiko Yamashita
Senior Designer: Danny Kim
Graphic Designer: Justine Henderson
Director of Production: Patrick Jong
Technical Producer: Matt Mojo
Executive Creative Producer: Michael Lee
Creative Technologists: David Howe, Matthew Wachter, Maxy Bebber, Melissa Troutt
Programmers: Matthew Wachter, Charlie Wilson, Zac Layman
IT Director: James Cammack
Content: IMMANENT