White Claw
Winter Games
Internet Controlled Claw Machine
VTProDesign launched goPuff's White Claw Winter Games in collaboration with our friends at MOS. Participants in Boston, Philadelphia and Miami had the opportunity to control a claw game from their home and compete for branded prizes and a new PS5.
The event was live streamed on Twitch with comedian hosts calling the gameplay from a set we designed using LEDs, lasers and other effects inside our blackbox studio. Winners had their prizes delivered to their door in less than 20 minutes by the team at goPuff.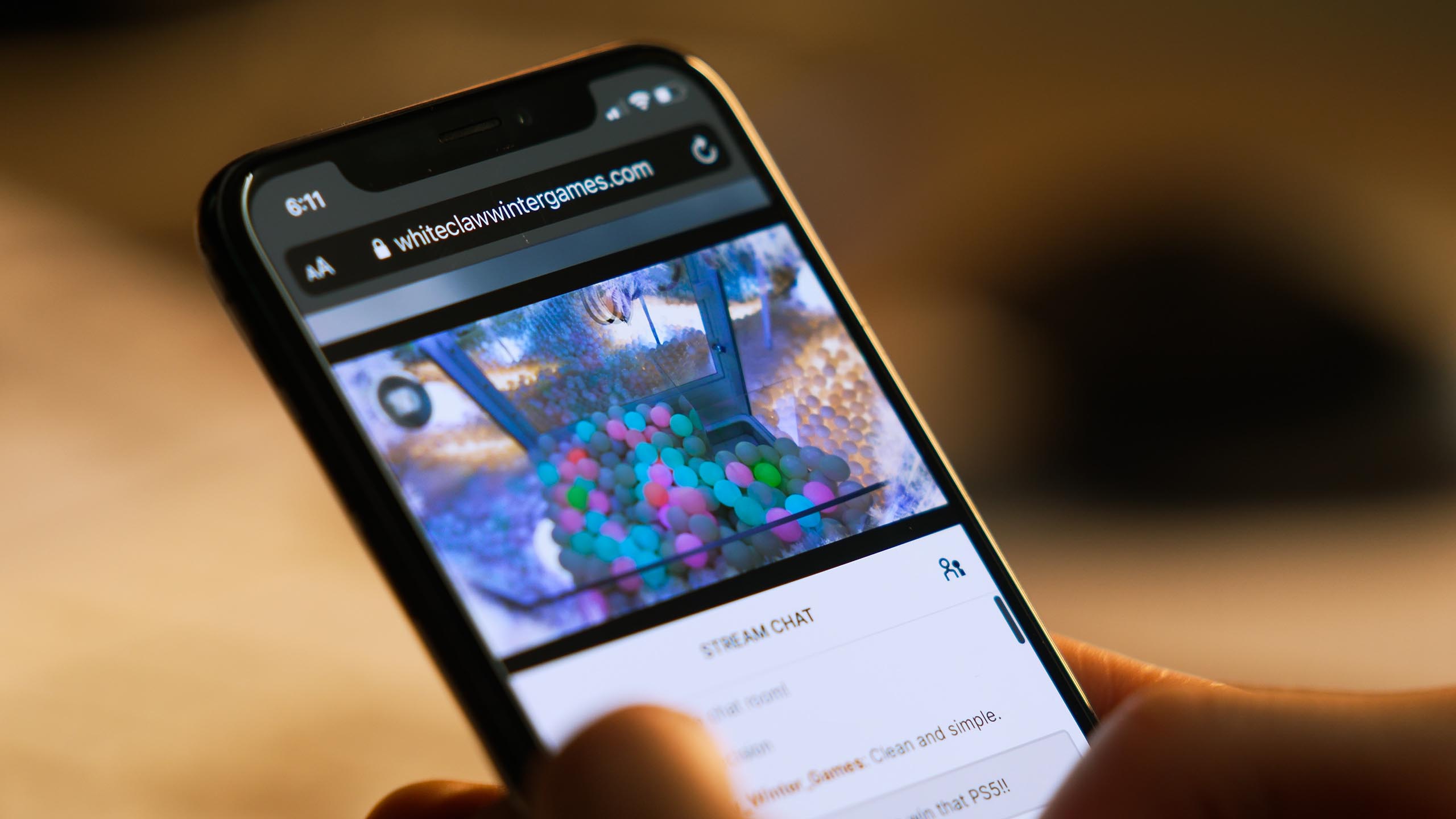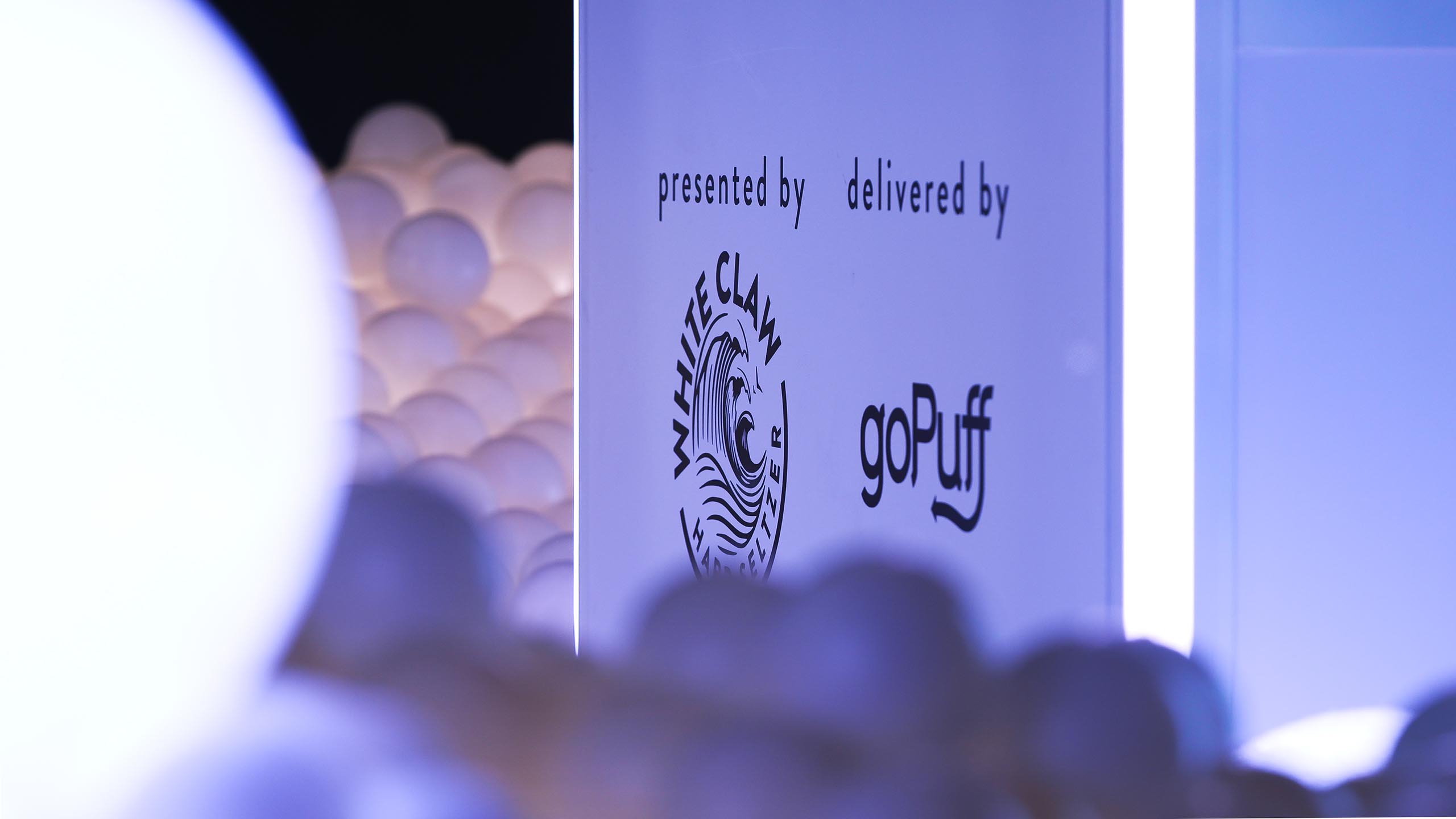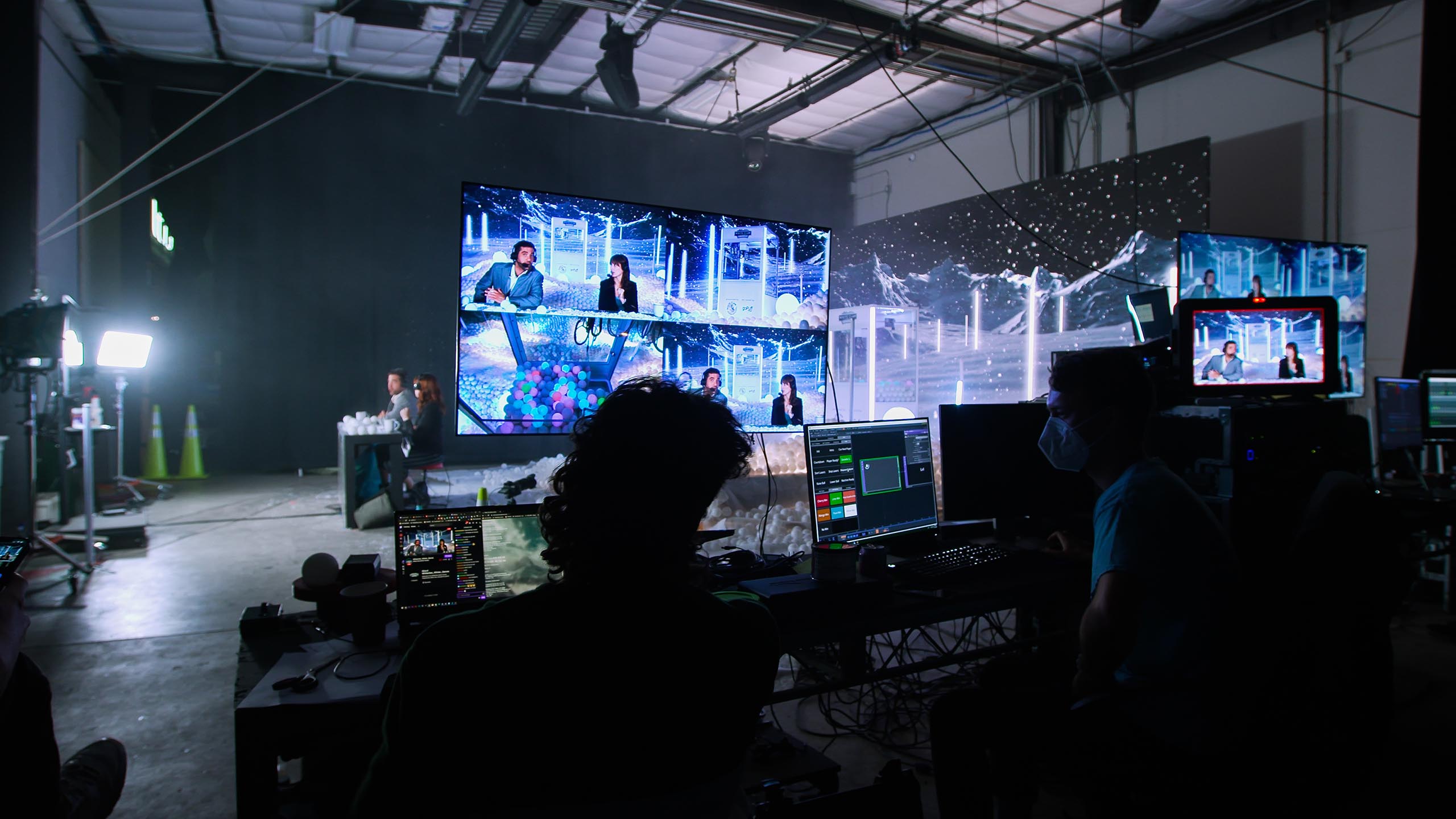 We built the entire set in our LA studio along with a robust TouchDesigner system that allowed us to deliver a seamless live stream broadcast across all three days of the activation. This allowed us to automate most elements of the show based on the user's input while giving us the flexibility to improvise as needed to run a tight, polished show.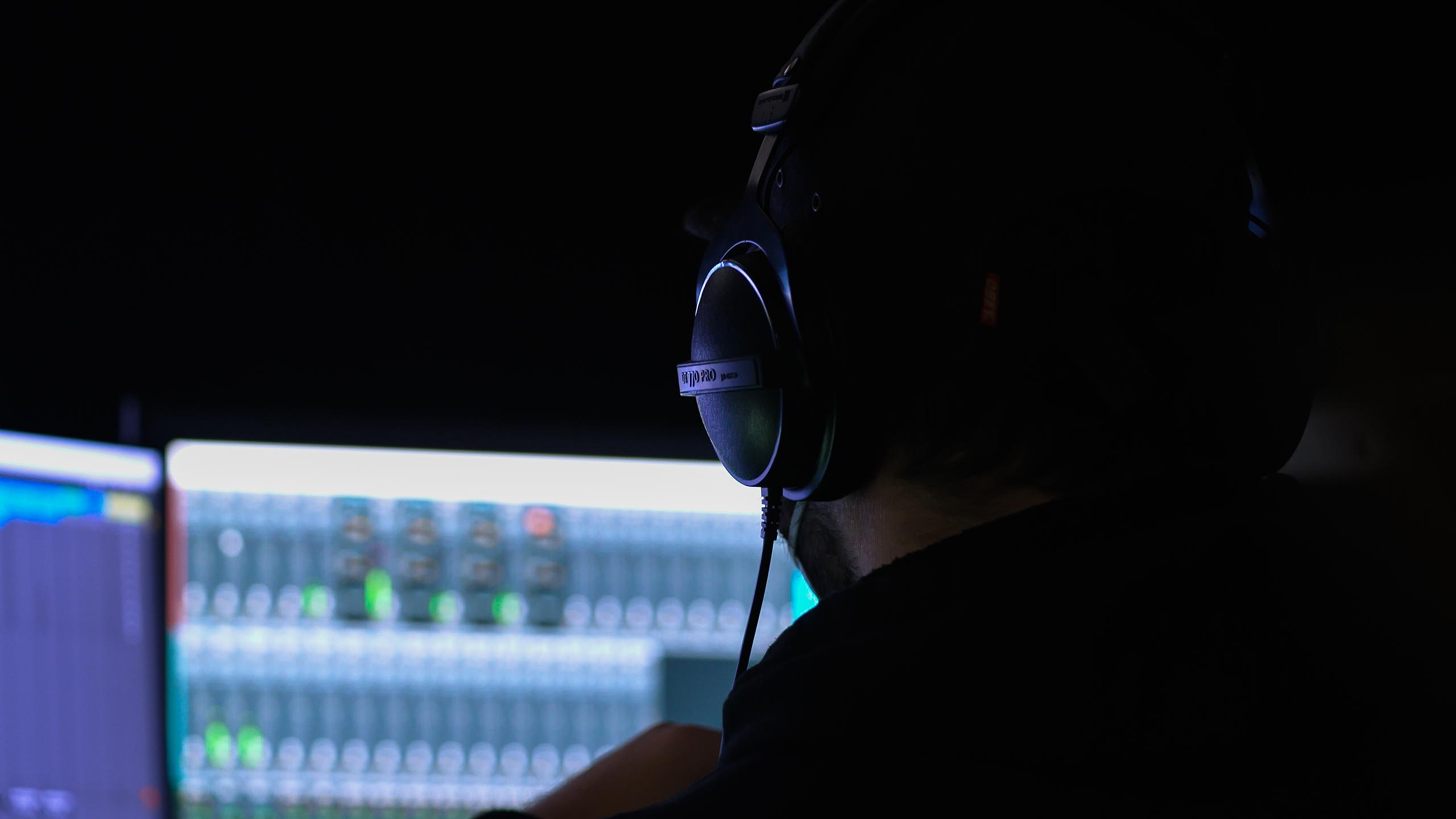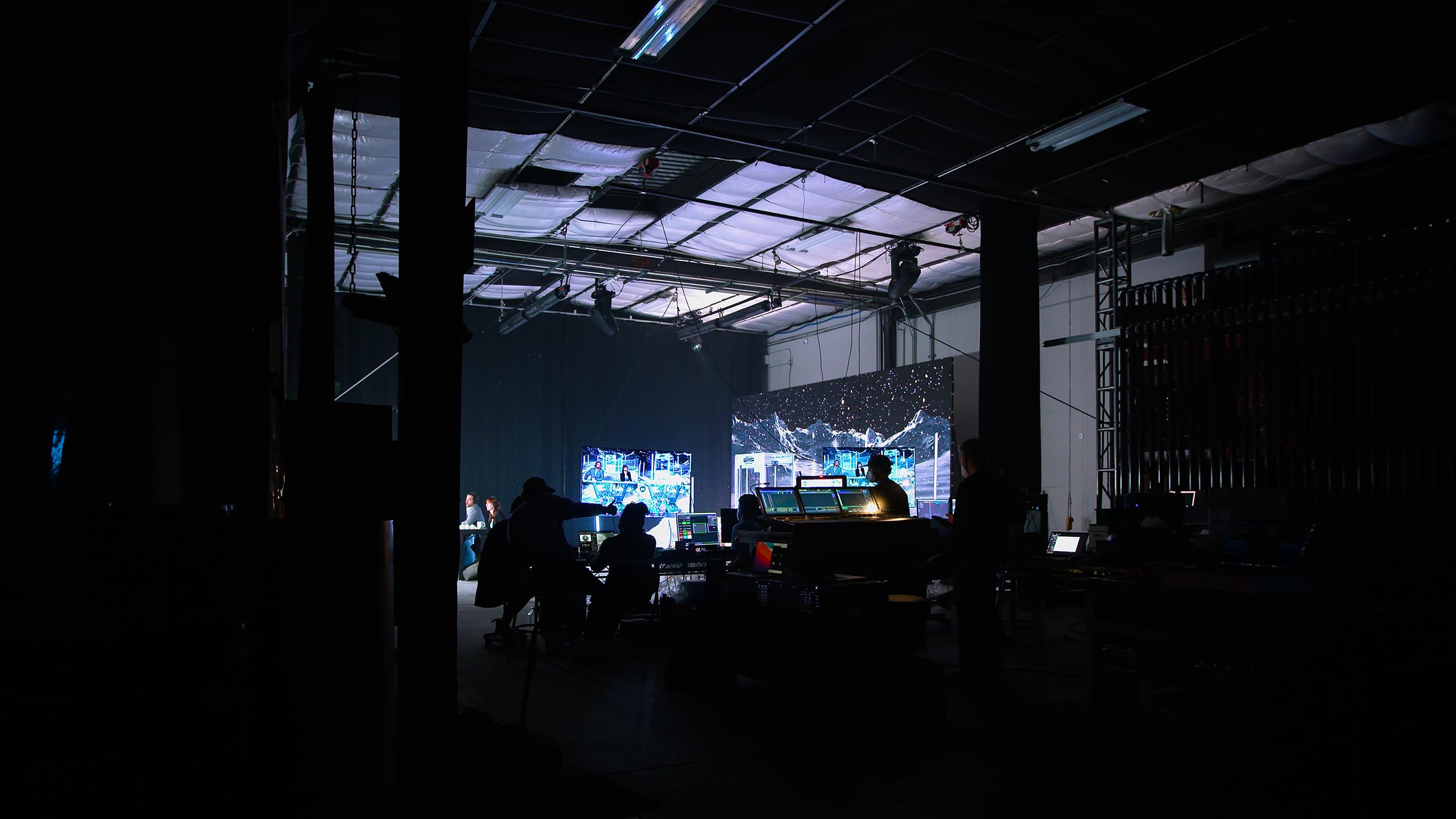 We produced bespoke environment-extending content to display on the massive LED wall backdrop, while in front, the mountainous landscape boasted a generous quantity of underlit white balls augmented with a snow machine, moody lighting and celebratory lasers. This seamless blend of digital and physical offered the set an expansive feel all contained within a tiny footprint.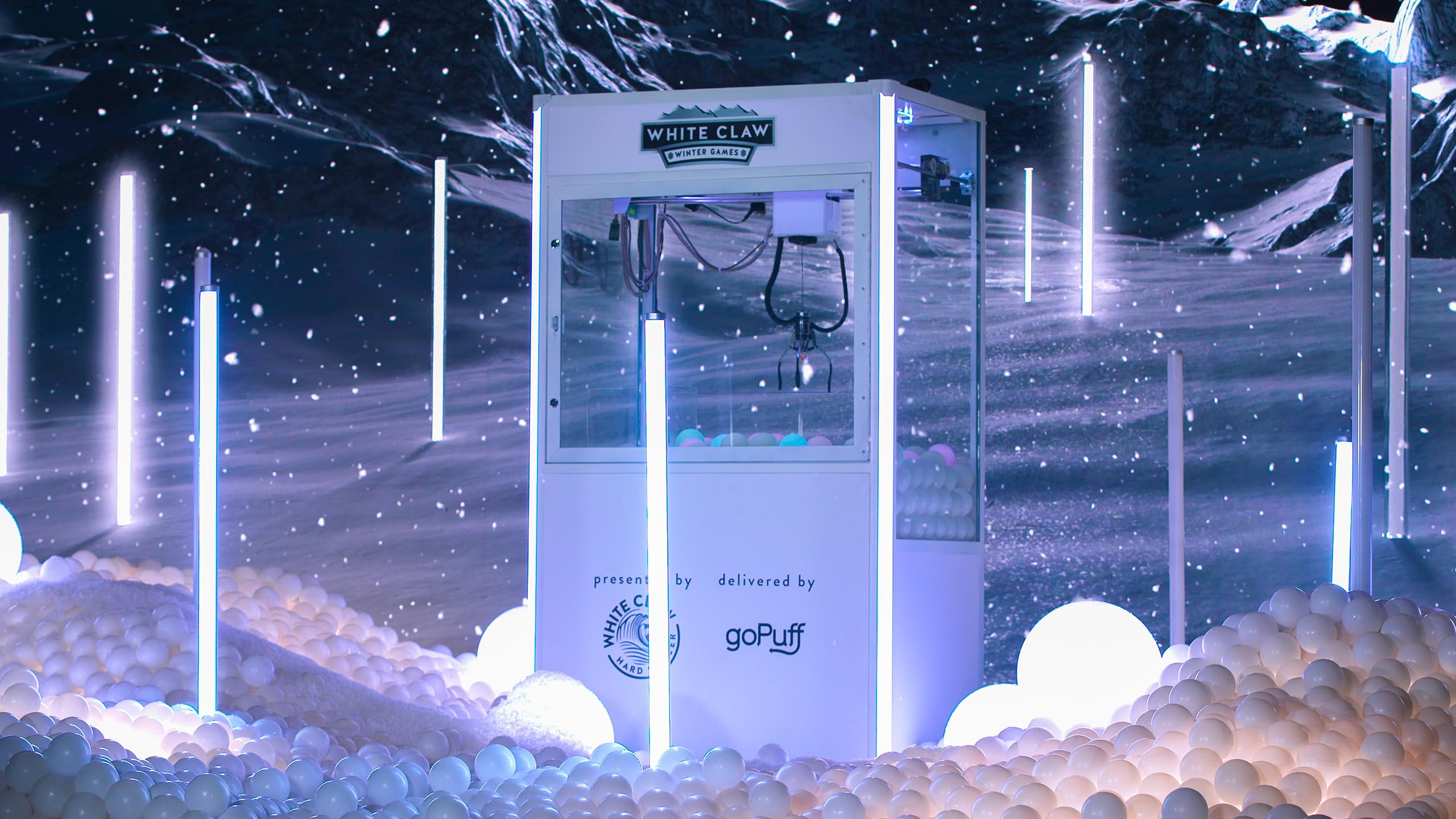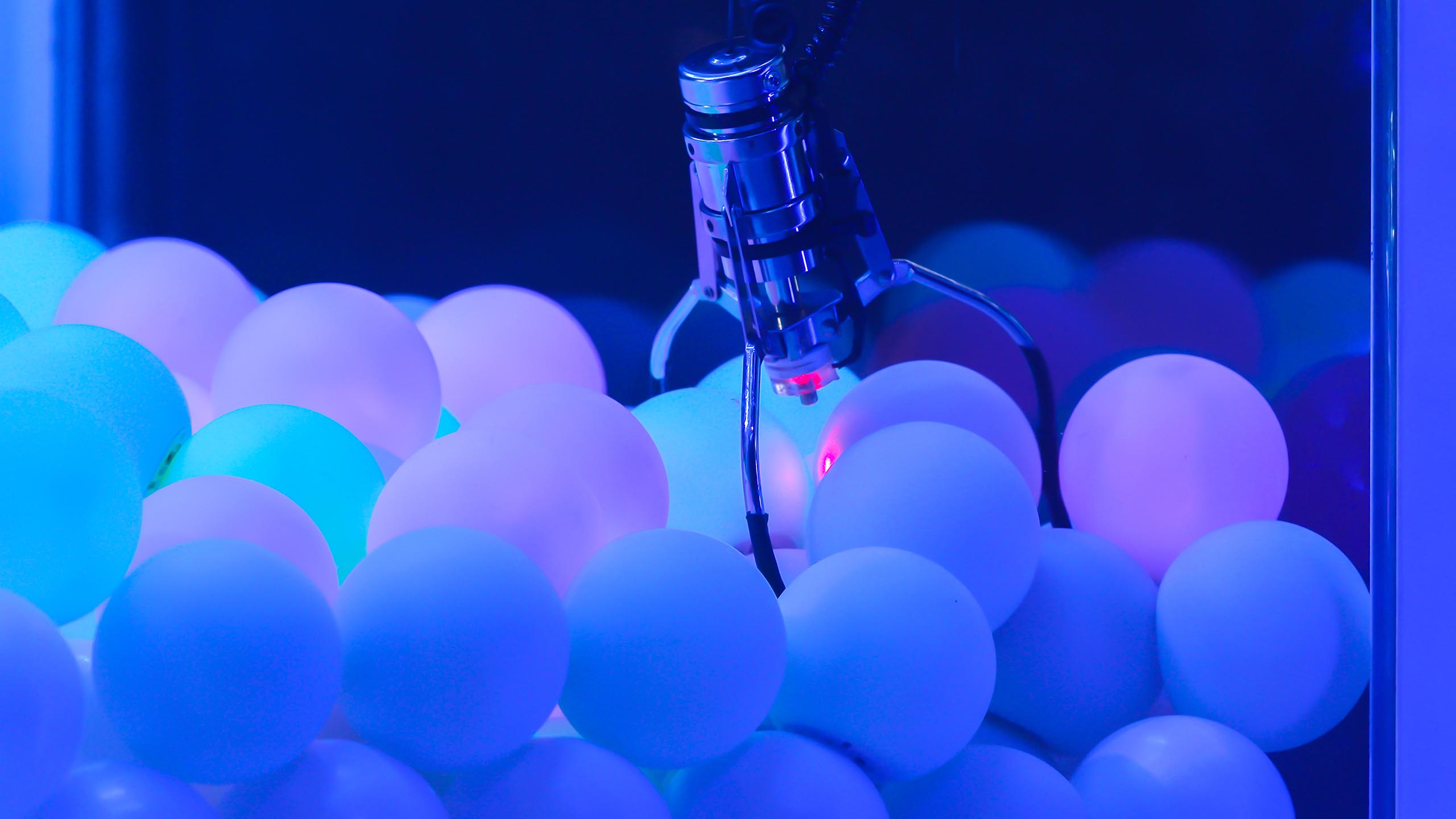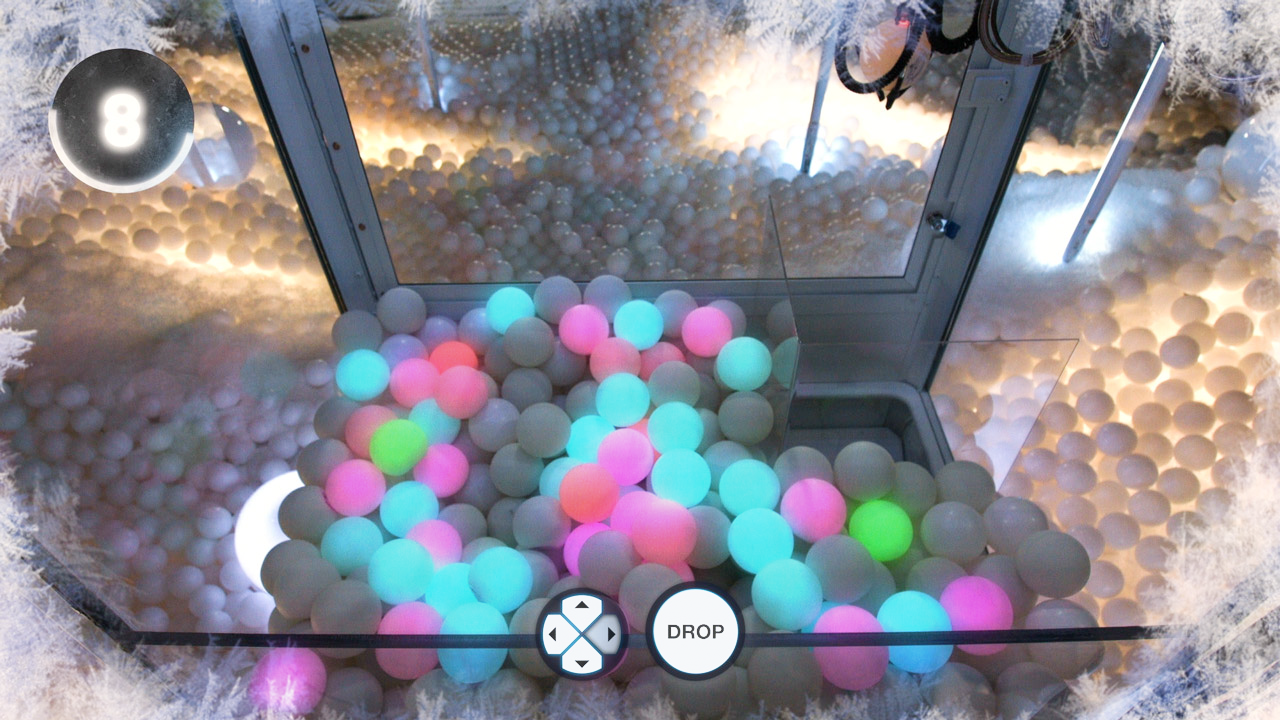 To participate, users were prompted to sign up and register – this process allowed us to collect all the information we needed to coordinate prize deliveries with goPuff. After this step was complete, users were able to watch the live stream and participate in the live chat while they waited their turn to play.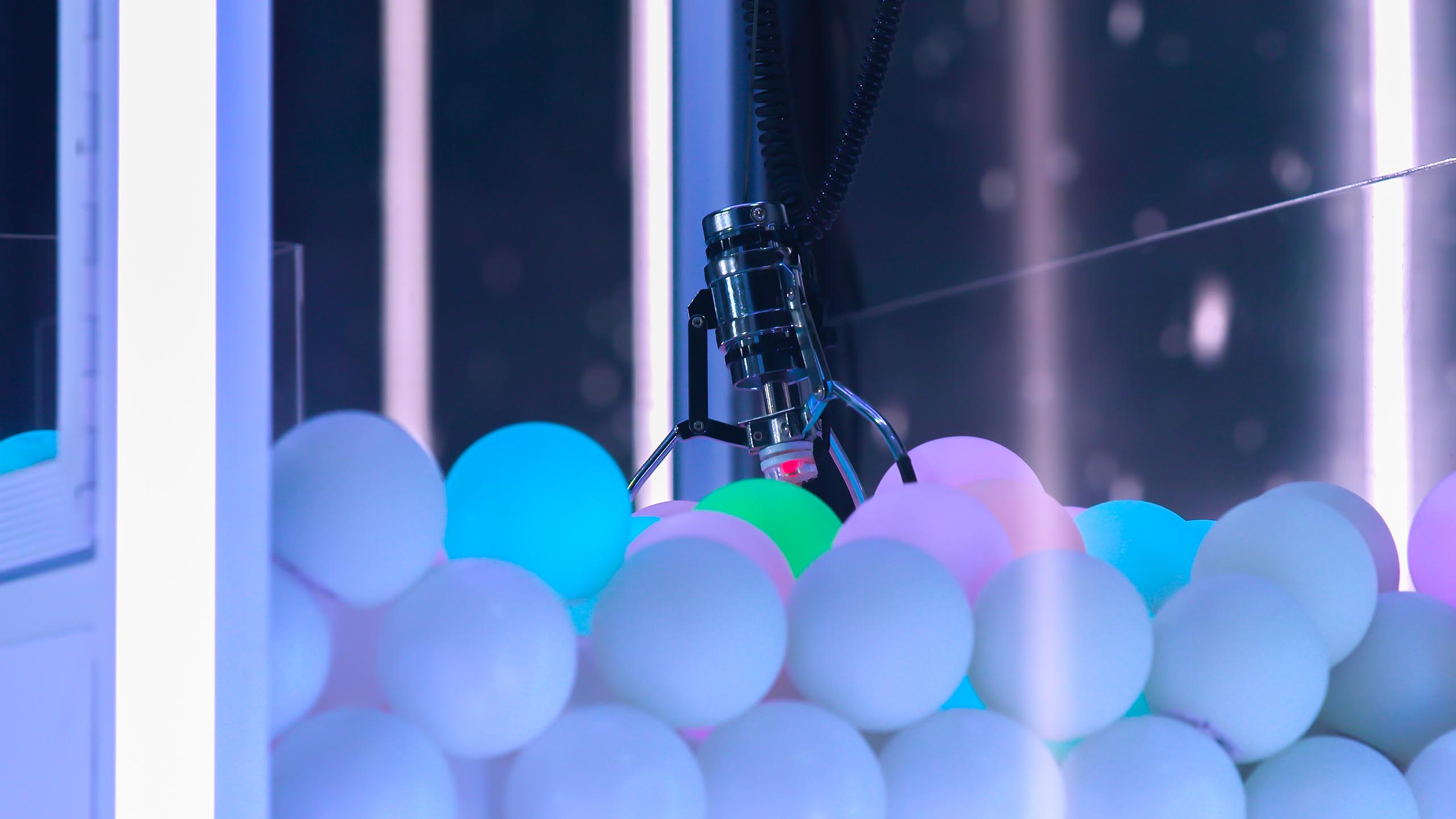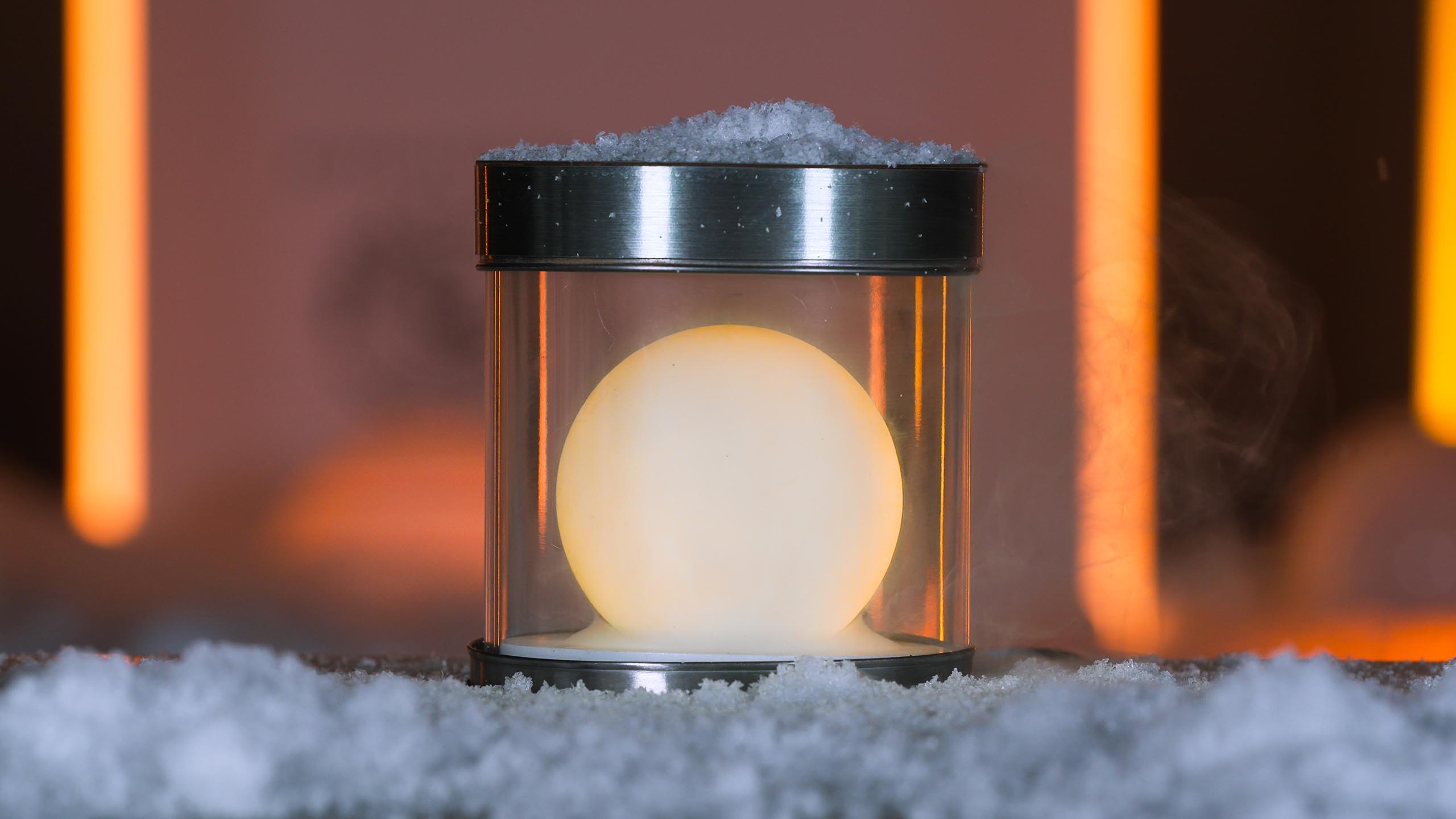 Once their turn, users saw a live feed of inside the claw machine with controls to move the claw around and deploy. Two comedian emcees called the play by play action throughout the show. They had a live video feed and confidence monitor that allowed them to interact with and riff with the audience in the Twitch chat.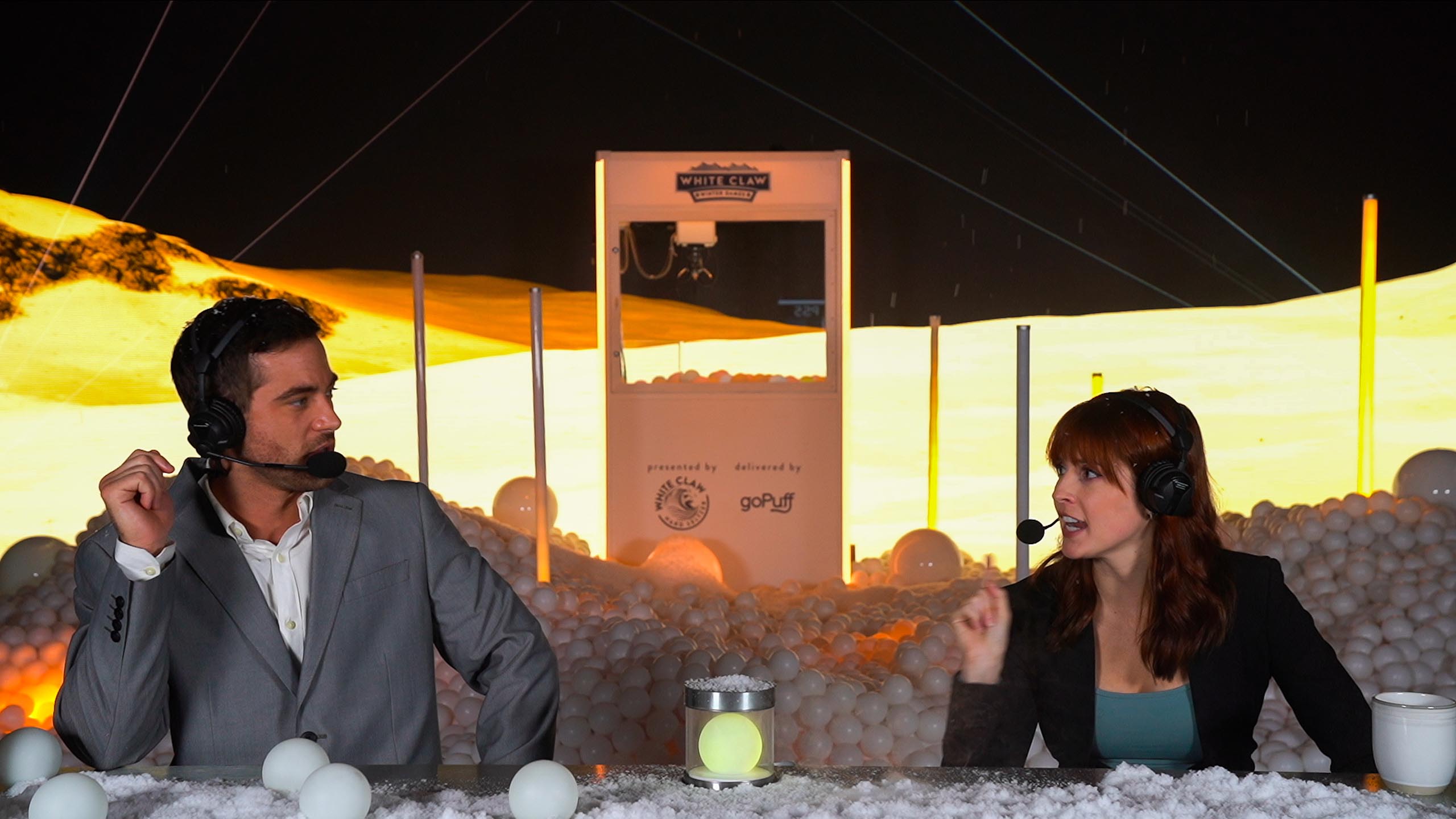 To win, the user had to successfully grab any of the colored balls – the color determined what prize the user would win. After a successful grab, the winning ball would be revealed from a cloud of smoke inside the announcer desk and the prize delivery underway.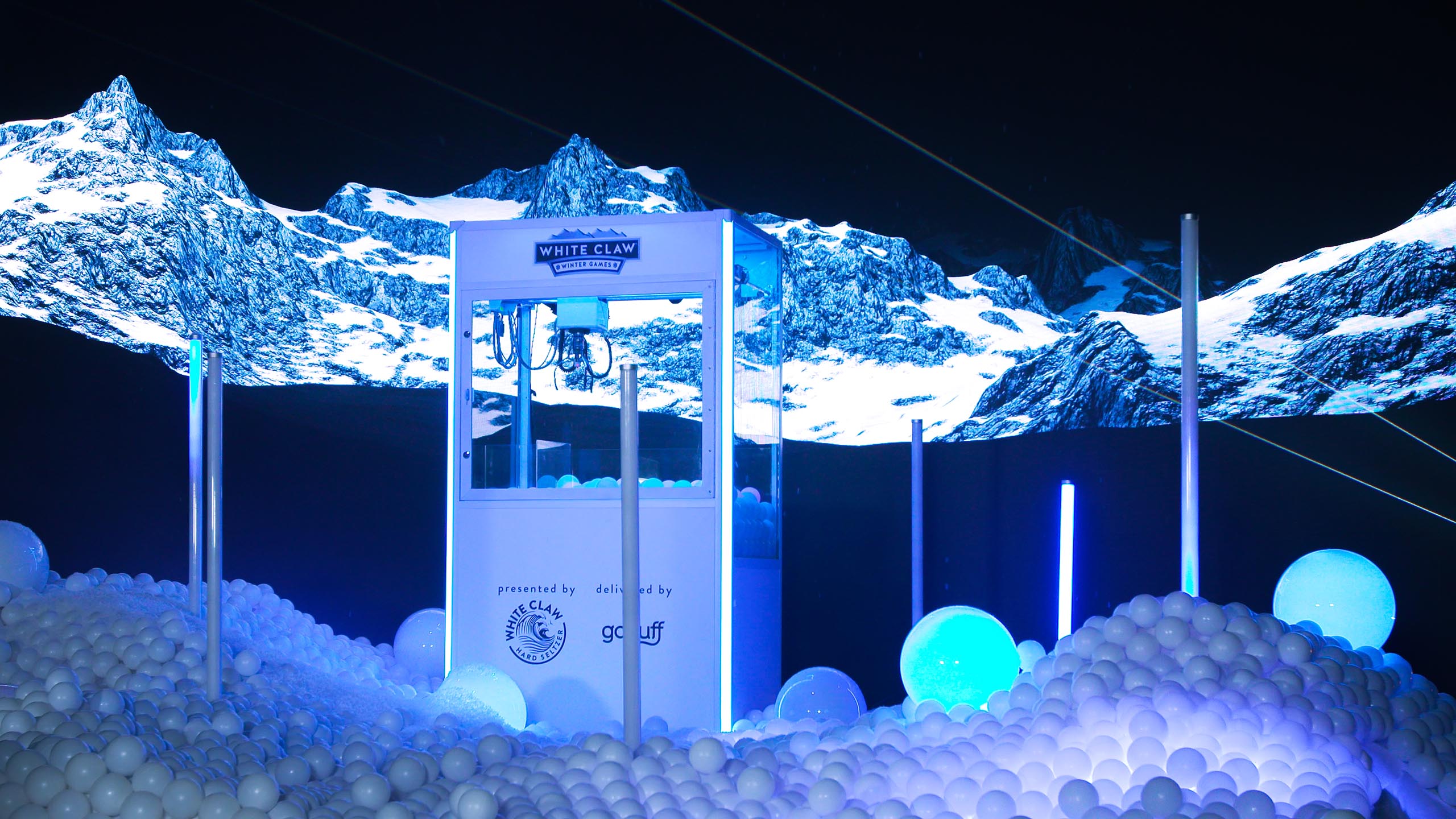 Scope
Audio / Visual Production
Creative Technology
Interactive Installation
Live Stream
Visual Content Design
Web Design
Credits
goPuff
Producer: Joseph Jones
Sr. Art Director: Kelly Fitzgerald
ACD Copywriter: Jedd Levine
VTProDesign
Executive Producer: Paul Elsberg
Producer: Jett Gelber
Project Coordinator: Nadia Elalighe
Creative Producer: Mike Lee
Animation: Tyler Lampe, Akiko Yamashita
TouchDesigner Programmer: Charlie Wilson
Creative Tech: Metal Hayes, Zac Layman
Fabrication: Andrew Capeluto, Jim Shawhan
Production: Hayk Khanijan
MOS
Creative Director: Adam Amaral
Lead Developer: Mark Thompson
Canopy LA
Sound Design / Operator: Clay Schmitt